Filmmaker, Producer and Star Lauren Lubin to Speak at Miami Regionals' Downtown Hamilton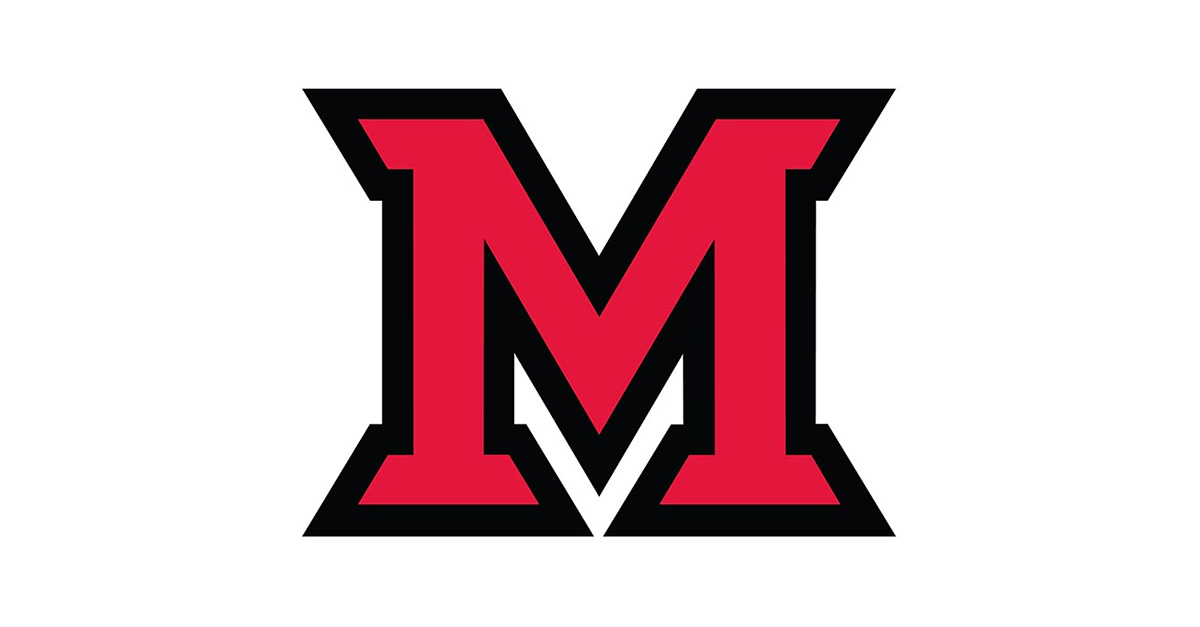 May 14, 2018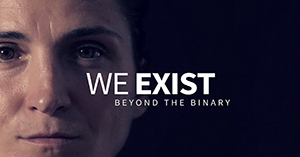 Miami Regionals will host a film screening and discussion on May 25 from 6 p.m. - 9 p.m. on "We Exist: Beyond the Binary" featuring filmmaker, producer and the movie's star Lauren Lubin at Miami Regionals' Downtown Hamilton.  
"We Exist" is one of the first films to fully illuminate and exclusively document this ever-growing community living life "beyond the binary" construct of gender. The film offers a first-hand account of what it is like to exist other than male or female while living within the confines of a dichotomous world that is slow to catch up.
This event is free and open to the public. Dinner provided. RSVP is not required but groups should send approximate number of attendees to carterj@MiamiOH.edu to ensure seating.
Sponsored by Miami Regionals' Office of Diversity and Multicultural Services, Multicultural Action Committee, Pride, Dean's Office, Rentschler Library, Office of Student Activities, and Student Counseling Services.
Miami Regionals' Downtown Hamilton is located at 221 High Street.