Alumni Spotlight: Jeanne (Hacker) Pence '76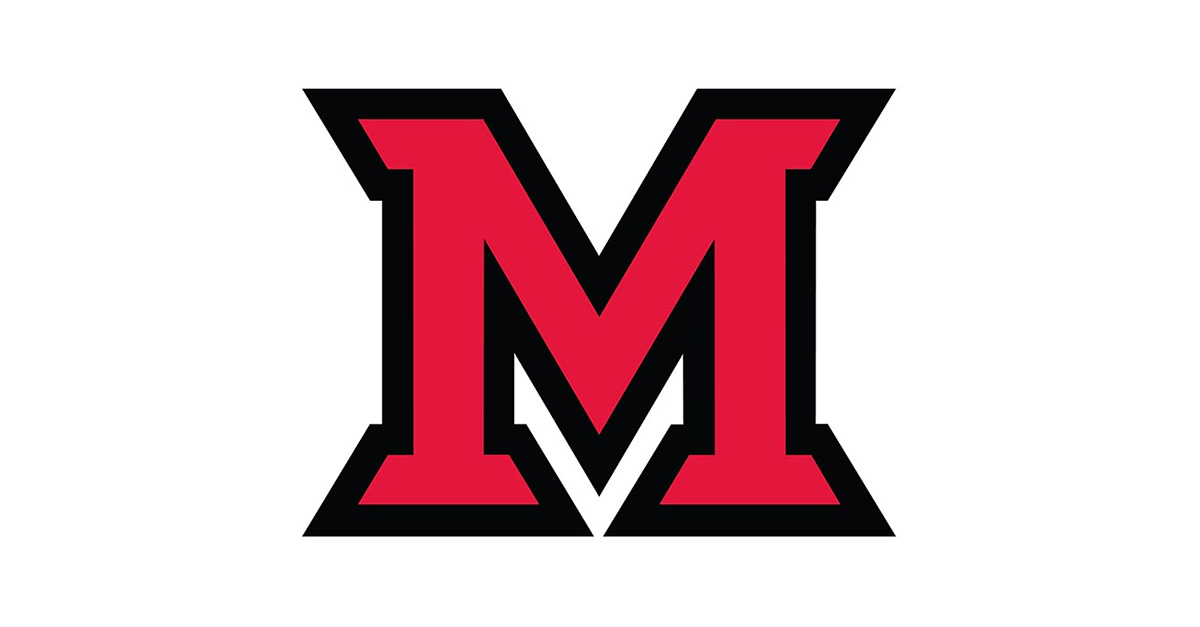 Jun 21, 2018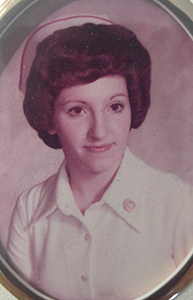 By Erika Nisbet, Student Writer for the Office of Communications and Marketing
Since Jeanne (Hacker) Pence graduated from Miami Regionals' Middletown campus in 1976, she has worn many different hats. From being a registered nurse for 38 years to being a Nebraska State Senator for 4 years, Pence has led a fascinating and productive professional life. As she explains it, "If the door was open, I walked through it."
When Pence first started at Miami, the nursing program was fairly new to the Middletown campus, having just moved from the Middletown Hospital. Dorothy "Dottie" Emrick, who was in the first graduating nursing class at the Middletown campus, convinced Pence to pursue long-term care instead of primary care. According to Pence, primary health care was in high demand, but she was more interested in long-term care. Professors such as Jean Dockery, Ann Drenk, Mary Miles, and Leota Sugarman were all instrumental in helping Pence become a well-rounded nurse. "You learned everything," Pence remembers "They insisted that you learn everything, that you did it well and did it right."
As a first-generation college student, Pence  worked two jobs while pursuing her associate degree in nursing. She handed out ping-pong paddles and balls in the Student Union, and waited tables at a restaurant off campus. "I was trying to get through the program in two years" Pence stated, "and Miami Regionals gave me the flexibility that I needed to continue working while finishing my degree."
Following graduation, she spent her time as a registered nurse in the specialities of long-term care, home health, hospice, and occupational health. She received Director of the Year in 1988 in Southern California. During her significant career, Pence went on several volunteer medical missionary tours in the United States, Mexico, and India.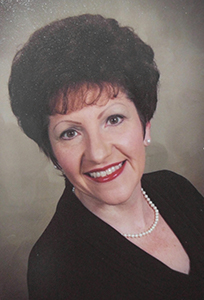 Pence received her bachelor's degree from Concordia University in 2000, and later earned her master's degree from Ashford University in business communication with a human resources emphasis in 2010.
Following the events of 9/11, Pence experienced a wave of patriotism and decided to run for State Senator in Nebraska. She felt that running was the best way to serve her country and continue to be an advocate for her community. After her election victory, Pence served as a senator for Legislative District 32 from 2003-2007, while still working as a registered nurse. During her time as senator, she became the first Nebraska Senator in history to cloture debate three times in succession on each reading of a bill to achieve its final passage. The bill was 15 years in the making, and it gave Nebraskans the right to carry concealed weapons with state-issued permits for personal protection.
In April of this year, Pence received the 2018 Miami University Regionals  Distinguished Alumni Nursing Award. She has played in a quartet, played piano, and is currently traveling across the country in her camper. Although she has hung up most of her hats, she credits the Middletown campus for providing her with the footing she needed to become an advocate for people, a hat she says she will never hang up.