Student Spotlight: Raymond Ortiz
Veteran, Police Officer, aspiring teacher.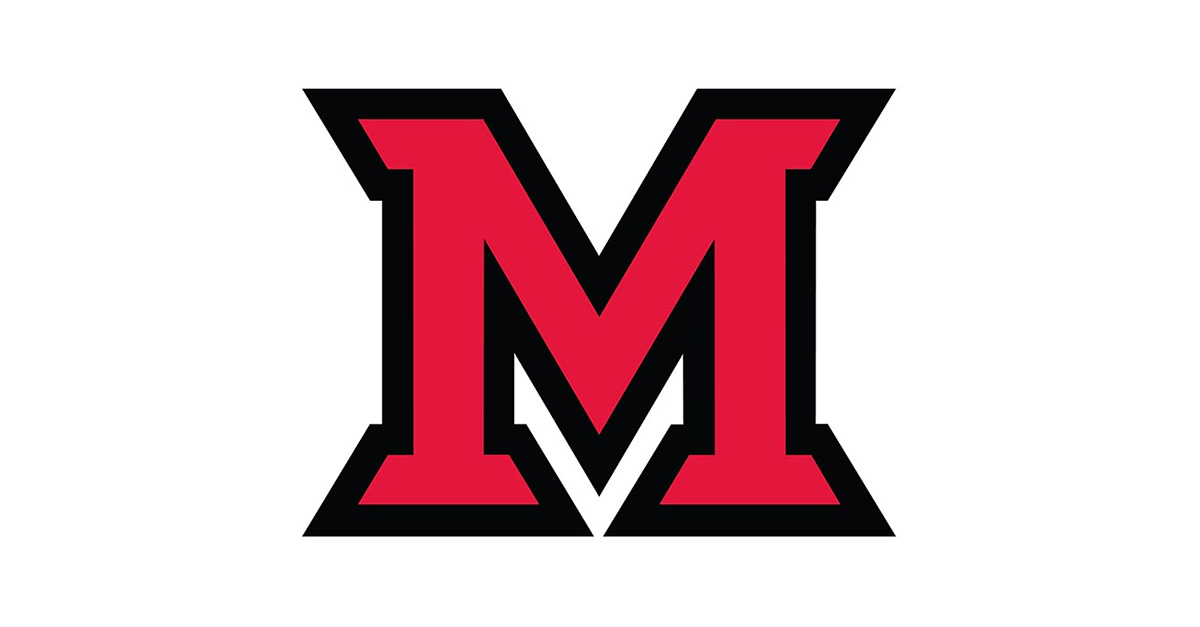 Veteran, Police Officer, aspiring teacher.
Jun 25, 2018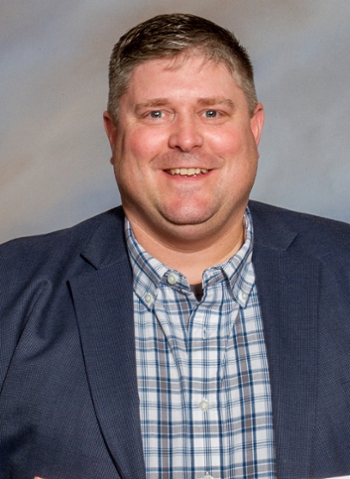 By Erika Nisbet, Student Writer for the Office of Communications and Marketing
After serving nine years in the Marine Corps, retiring after twenty years in the police department, and now currently working as an investigator for a large corporation, Raymond Ortiz wants to continue his careers of service by becoming a teacher.
Originally from Virginia, Ortiz moved to Ohio in 2001. During his time as a Marine, he served in the Persian Gulf and Bosnian wars and was an instructor and logistics chief. On top of that, he took correspondence courses that he later was able to transfer toward credits at Miami University. While in law enforcement, as a police officer for the Middletown PD, Ortiz volunteered for 12 years as a youth leader at the Butler County Chiefs of Police Respect for Law Camp, which is held annually in June on Miami's main campus in Oxford.
Ortiz chose to attend the Middletown campus because of the proximity to his home and believed that it was the best place to pursue what he calls "my new beginning." Although he was nervous and apprehensive when he started, he was never afraid to take the bull by the horns and dedicate himself to his education. Aspiring to become a middle school teacher in language arts and social studies, Ortiz hopes to use his life experiences and his varied career experiences to aid him in the teaching field. "Marines overcome and adapt," Ortiz said. "I've used that philosophy since I started college and I hope to keep that mindset going into the teaching field."
Ortiz has two children; Hunter, 20, and Anna, 17. He has fit right in at the Regionals and is grateful that everybody on campus has been welcoming. His fears of being the "old, new guy" quickly faded as professors and fellow classmates lent him a helping hand and accepted him. On campus, he runs into students he has coached in sports, and he has taken classes with friends of his children. All of these encounters have made him feel that this is where he's meant to be studying. Miami Regionals has shown Ortiz that he can accomplish his goal of becoming a teacher, and professors like Jennifer Mysona, Dr. John Schaffer, and Dr. Tammie Gerke helped him quickly realize that it's never too late to start again.
Since enrolling in 2016, Ortiz has found success in the classroom. He has maintained a 4.0 GPA, received the Education and Society Department Award, and this winter will be traveling to Belize for Winter Term to teach English. He is also a member of the Illuminati Creative Writing Club, serves as a peer-tutor, and just completed a service learning project with sixth graders at Madison Elementary School. Ortiz believes that if he would have started college when he was younger, he would not have had the success that he has had, "I wasn't ready for college at 17 years old, but now I am because I have the motivation to do so," Ortiz says.  

His advice for current and future students: "Don't be afraid to chase your dreams. You don't ever want to say 'I wish I had done that.' Do it. Be self-motivated. Be organized. Find what works for you and stick with it. Don't become stuck in something that you're not ready for."
Ortiz is expected to graduate in 2020. While he does want to begin teaching, he is also considering graduate school so that he could one day teach at the collegiate level. Wherever his path leads him, he knows that he won't have any trouble following his dreams.