Student Spotlight: Staci Barrow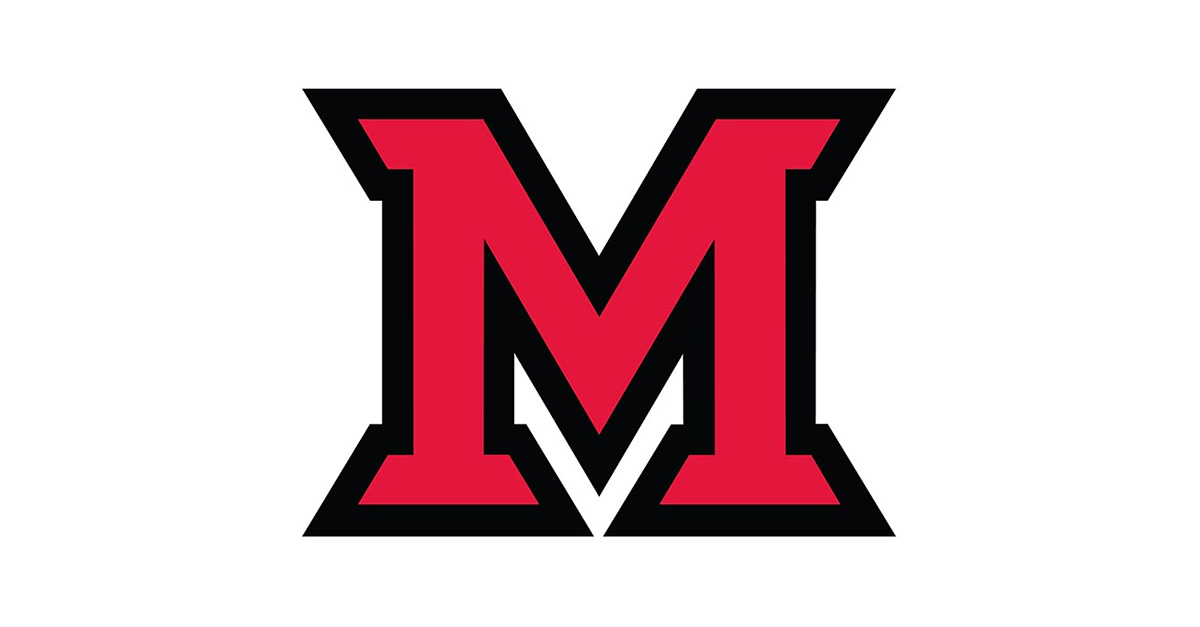 Jul 19, 2018
By Jade Smallwood, Student Writer for the Office of Communications and Marketing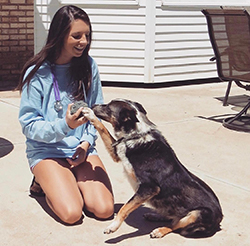 At the age of fifteen, Staci Barrow started working at the Lodder's Plaza Animal Clinic and dreamed of becoming a veterinarian.  Now she's following that dream! Staci, a graduate of Ross High School and student at Miami University Regionals, was recently accepted into Ross University School of Veterinary Medicine.  The school is located on St. Kitts Island in the West Indies. After Staci graduates, she will become a Doctor of Veterinary Medicine.
Staci started her college  journey on the regional campuses of Miami University.  Her desire was to complete the prerequisite science courses required for acceptance to veterinary school.  While at Miami Regionals, she accomplished this and learned much more in the process. Many students can relate to Staci's experience.  As she comments, "I was not prepared for college when I started my first semester. It was super stressful." Miami Regionals provided her with the opportunity to grow as a college student.  
Staci's main reasons for choosing to start at the Hamilton campus were affordability and location, as the campus is a 10-minute drive from her home.  In addition to these perks, Staci explained, "My favorite thing about the Regionals is the small class size and how this allowed me to ask one-on-one questions of my professors.  Without the small class size, I would not have been able to get all of my questions answered and achieve high grades, which helped me gain acceptance to Ross University!"
While at the Regionals, Staci played on the women's basketball team at the Hamilton Campus.  She learned how to balance her schedule and juggle school and work, all while playing a collegiate sport.  When reminiscing about some of her favorite campus memories, she mentions Spring Fling and playing basketball.  When Staci was asked to offer her advice to current and incoming students, she said, "Stay organized! Don't procrastinate and prepare yourself as best as you can.  Your first semester will be the hardest but you'll ease into it. Stay on top of everything."
After graduating from Ross University School of Veterinary Medicine, Staci hopes to come back home to southwest Ohio and work at the West Side Animal Clinic, the current clinic she works at, focusing on the care of small and exotic animals.  We can't wait to learn more about her experiences and success while she completes veterinary school in St. Kitts. We're very proud of her accomplishments and pleased that she started her studies for this career at Miami Regionals!