Judy Reeb Klamo Reflects on Being First Student at Miami Hamilton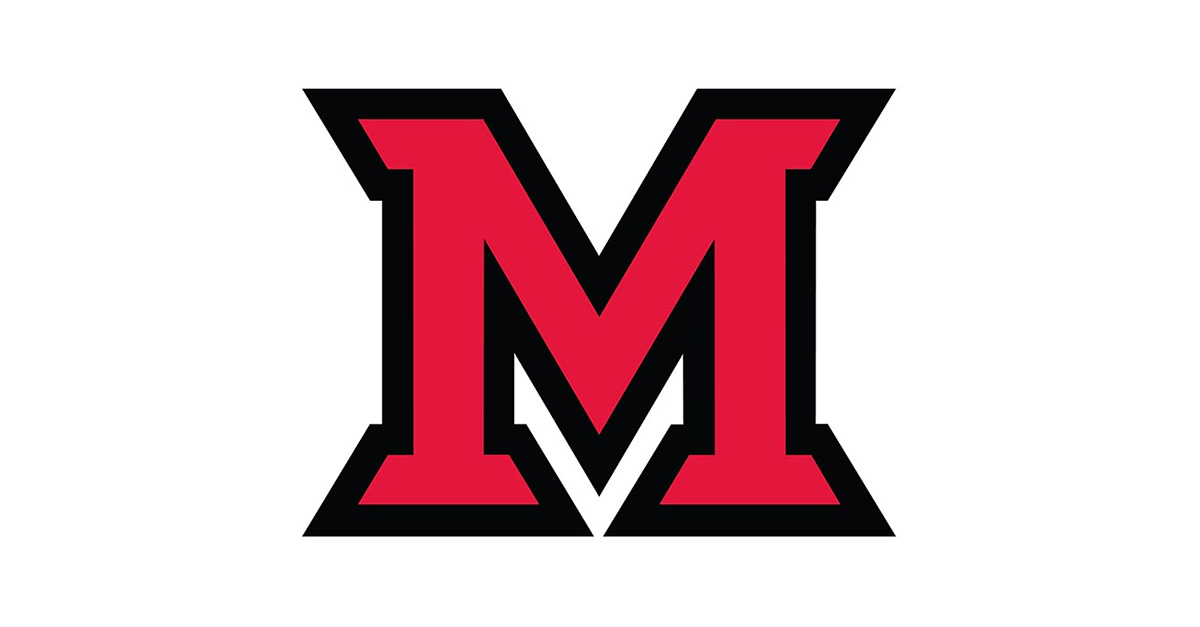 Aug 17, 2018
By Erika Nisbet, Student Writer for the Office of Communications and Marketing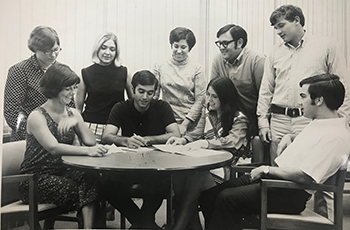 Judy Reeb Klamo pictured with student council.
On September 9, 1968, Judy Reeb Klamo, the first student of Miami Regionals' Hamilton campus, stepped onto the campus in hopes to achieve her dreams of becoming an educator. Even though the buildings weren't complete, and the classrooms weren't finished, that didn't stop Klamo from being excited about the future to come.
Right after graduating high school, Klamo attended the Hamilton campus because of the proximity to her house and it allowed her to continue to work part-time. Klamo was excited about being the first student at the Hamilton campus, but she was also scared. "I was excited about being able to attend college but it was also scary because I wanted to be successful and I wasn't sure if I could do that." Miami Regionals gave her a chance to achieve her dream and showed her that it was possible to receive a great education right in her backyard.
During her time on campus, Klamo worked for the Rentschler Library and was a member of the first Student Council on campus. Her job on the council was to advocate for her fellow students and make sure the Hamilton campus was a welcoming place for everyone. She worked closely with Dr. Bernard "Bernie" Phelps, the campus' first Executive Director, on student wellness projects. She made lifelong friends and was able to work with faculty members directly for which she said was pivotal for her success during her time on campus.
Judy Reeb Klamo (left) with her
husband Bill Klamo.
Reeb graduated in 1972 from Miami University with her bachelor's in education.
Klamo speaks highly of the opportunity that Miami Regionals gave her to achieve her dream of receiving a college education. She taught for 34 years in schools throughout the Tri-State area including Mount Healthy and Queen of Peace. Since retiring in 2015, Klamo enjoys spending time with her family and her four granddaughters. She enjoys staying active and takes classes for senior citizens, golfing, biking, traveling around the country and local tai chi classes. Along with that she enjoys doing genealogy research.
Klamo believes that Miami Regionals gives community members the opportunity to achieve the education they need to help them achieve their dreams.