A Day in the Life #3: Regional Director of Admission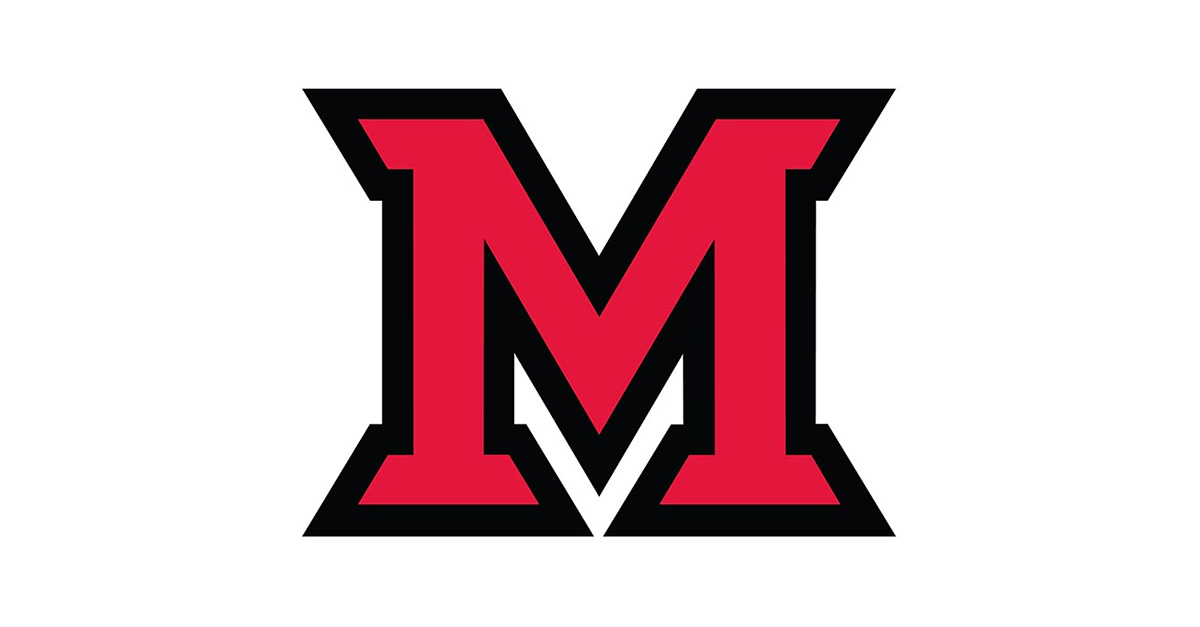 Sep 18, 2018
By Jade Smallwood, Student Writer for the Office of External Relations & Communications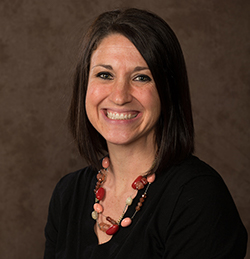 Megan Spanel is someone you've most likely seen around campus; she's always smiling, radiating positivity and she might have even convinced you to spend your undergraduate years here at Miami Regionals. Spanel has been working in the Admission office for 12 years now. She's impacted thousands of students' lives and made Miami home for them.
Aaron Smith, a Regionals student, met with Spanel to get more information about Miami Regionals while in high school. Smith said, "The kindness and welcoming spirit Megan showed me made my decision on coming to Miami that much easier."
Spanel graduated from Middletown High School in 2002 and then pursued her Bachelor's degree in Journalism from Indiana University. Like many graduates, she had no idea what to do with her new degree. At the suggestion of a friend, she looked into higher education jobs and found an opening for an Admission Counselor on the Miami Hamilton campus. Looking back, Megan would never have predicted she was starting a career in higher education, "Starting out somewhere so close to home I never thought I'd stay here for 12+ years, but here I am! Working for Miami, a Miami grad in Student Affairs and Higher Education and I couldn't be happier!"
Spanel has advanced during her tenure and was just named the Regional Director of Admission. She has a regional position, so she spends a few days of the week at the Hamilton campus and the other days at the Middletown campus. Not only do Spanel and the Admission team meet with future and prospective students on campus, but they're out in the community at high schools, public events, and other colleges as well! "Working at the Regionals and being able to be involved in my community during my day-to-day work is so important and exciting to me," says Megan. "It's something I value."
Spanel and the Admission Operations Team also do some behind the scenes work in the operations side including data integrity, data entry and simply making sure that all data is accurate for incoming students.
When asking Spanel what her favorite part of Miami Regionals was her answer was instantaneous, "The people that I work with make the Regionals such a special place in my heart. I know that they truly care about me inside and outside of work and not only do they care about me but they care about the students as well."
If you see Spanel around campus, thank her for creating a space that radiates unity, positivity and a place to call home. Miami Regionals has become a part of her extended family and it shows with every person she encounters.