Nationally Acclaimed, "The Defamation Experience" Coming to Miami Regionals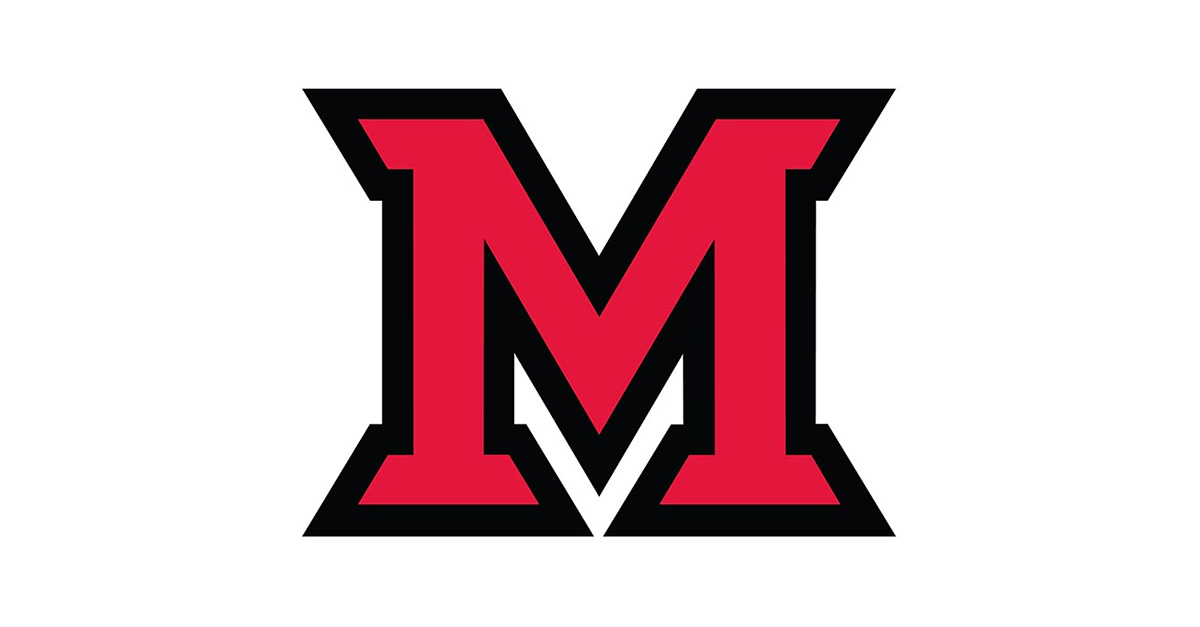 Sep 06, 2018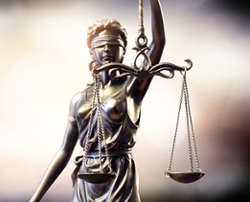 Miami University Regionals is hosting the nationally acclaimed, "The Defamation Experience" at Dave Finkelman Auditorium on October 3 from 7 p.m. to 9 p.m.
The Defamation Experience is a three-phase interactive diversity event featuring courtroom drama that explores highly charged issues that are present in today's society - race, class, religion, gender and the law with a twist: the audience will be the jury.
First audience member will experience a play in which a South Side African American business owner is attempting to sue a Jewish North Shore real estate developer. The audience watches the riveting trial while examining their own prejudices and assumptions.
Next, the deliberation happens, which involves audience polling. The judge leads the deliberation and jurors are allowed to stand up and explain their reasoning for their vote. During the deliberation the audience votes again and the final outcome of the trial will be released.  
Immediately following the trial there is a post-show discussion, held by a seasoned facilitator. The post-show discussion is an opportunity for safe, open, honest and meaningful conversation about race, class, religion, gender and the law.
This event is part of the Presidential Series on Inclusivity. It is co-sponsored by the Vice President of Institutional Diversity & Inclusion and Miami University Regionals Office of Diversity and Multicultural Services. A reception will follow.
This event and free and open to the public. For more information call (513)785-3283.  While this event is free and open to the public, an RSVP is required. RSVP online at MiamiOH.edu/Regionals/RSVP. Miami Regionals' Middletown campus is located at 4200 N. University Blvd.