Watercolor Exhibition "Impressions/Expressions" opens September 23 at Miami VOALC in West Chester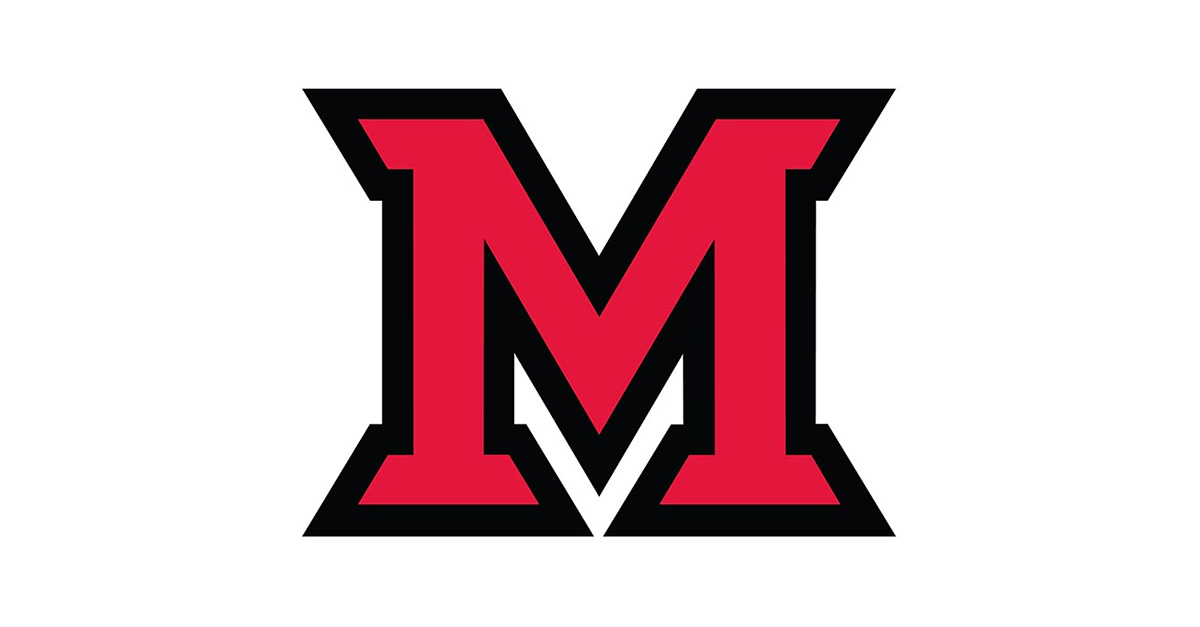 Sep 04, 2018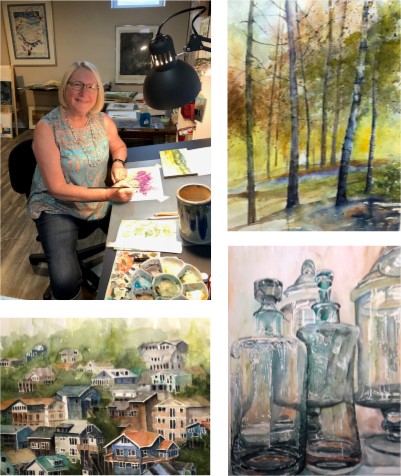 "Impressions/Expressions," an exhibition of watercolors by Lebanon artist Diana Whitmer-Francko, opens with a free public reception from 2 to 4 pm on Sunday, September 23 at Miami University's Voice of America Learning Center in West Chester.
A native of Waseon, Ohio, she began working in watercolor while in high school, moving into other media including enameling and metalsmithing while pursuing her degree at Kent State. Moving on to Michigan State where she earned her MFA in jewelry and metals in 1980, she continued working in those media for 25 years. In the 1990s she moved into the field of art quilting, and specialized in interpretations of Native American imagery, often embellished by metal and stone.
Along the way her works have been recognized in exhibitions across the United States, and also an award from the International Enameling Exhibition in Tokyo.
In the mid-2000s she revisited her former love, watercolors, first in Tuscaloosa, Alabama and since moving back to Ohio in 2016 in the area surrounding Lebanon.
"Impressions/Expressions" will be on display at the Miami University Voice of America Learning Center through November 14. The Center is located at 7847 VOA Park Drive, at the corner of Cox Road and VOA Park Drive in West Chester. Visitors can enjoy the works from 8 am to 9 pm, Monday through Thursday, and 8 am to 4 pm on Friday.