A Day In The Life #4: Senior Academic Advisor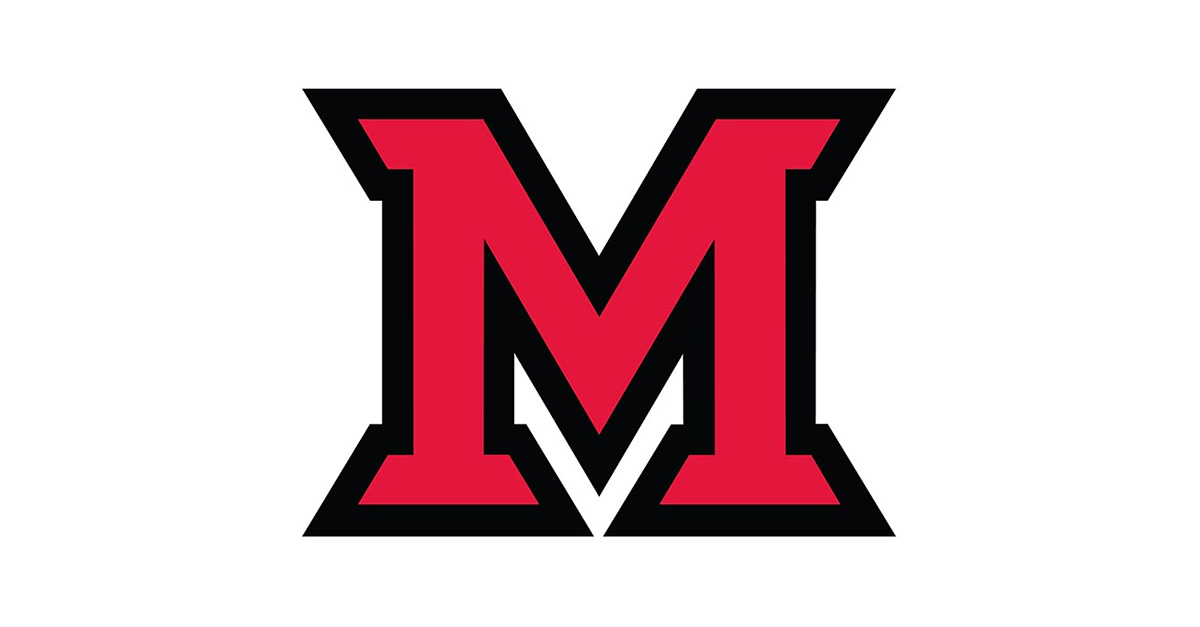 Oct 17, 2018
By Jade Smallwood, Student Writer for the Office of External Relations & Communications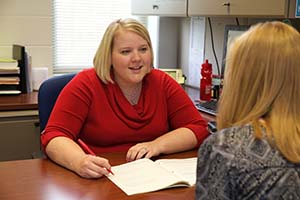 If you're a college student, you've most likely visited an Academic Advisor on campus. They help students plan for the classes they need to graduate, and they see you at your best and at your worst … cramming for the last exam you need to graduate, and celebrating the achievement of walking across the stage at graduation.
For Christina Grote, Senior Academic Advisor, students are the main reason she looks forward to coming to work each day.
Grote graduated from Reading High School in 2006 and went on to attend The Ohio State University majoring in Political Science. Grote went into college with a lifelong dream to be a lawyer. Like many students, after taking the Intro to Political Science course she soon realized her lifelong dream wasn't something she was interested in anymore. At the time she was also taking an Intro to Sociology course and in her words, "that was where the fire was lit." Grote's went on to graduate from Ohio State with a Bachelors in Sociology and then from Wright State with a Masters in Student Affairs in Higher Education.
Grote started at Miami Regionals in 2012 in the Middletown Admission office. She was in that position for two years and loved working with the incoming students. She wasn't planning on leaving the position but an opportunity opened up in the Advising office and it felt like a natural switch. In 2014, she started working as an Academic Advisor at the Hamilton Campus and then became Senior Academic Advisor in 2017.
When asking Grote why she enjoys Miami Regionals, her face lit up, "The students. I was in their shoes once and I know what it's like to not know what you want to do. I get to see them work from start to finish. To help make their dreams reality and to help them navigate college when life hits and they think they can't make it, and then I get to see them walking across the stage on graduation day."
Carol Combs, a student at the Regionals commented on how Grote has shaped her college experience, "Christina was the person who helped me find my footing as a non-traditional student and encouraged me to step out of my comfort zone and become connected on campus. Because Christina takes the time to get to know her students she is able to assist them in so many ways. For me personally, she went above and beyond during her first year at Miami, assisting me with finding the degree path that aligned with my passions and helped me connect with the faculty that could help me further develop my career path.  She makes herself available to anyone who needs some extra support, even if that means sitting and listening. Grote is a model for the Love & Honor code, and Miami Regionals is a better place because of her!"
Combs is so right, anyone you come across at Miami would agree that the Regionals is better because of Christina Grote and the way she advises students and promotes a student-centered approach on campus!