National First-Generation Student Day Makes Way to Regionals Campuses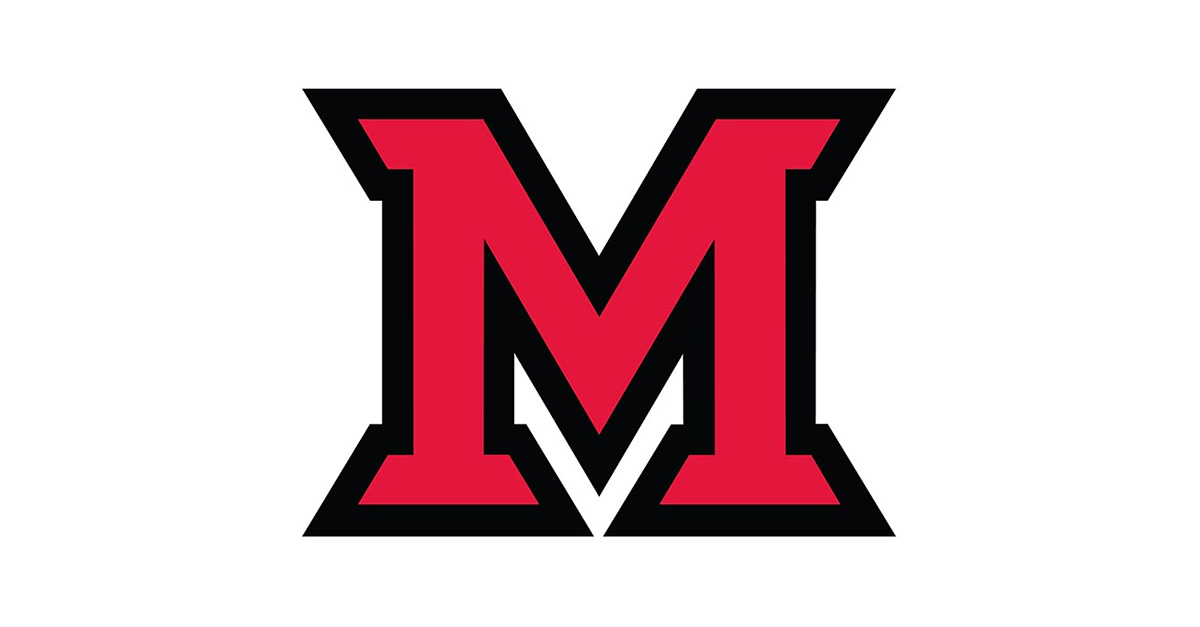 Nov 07, 2018
By Jade Smallwood, Student Writer for the Office of External Relations & Communications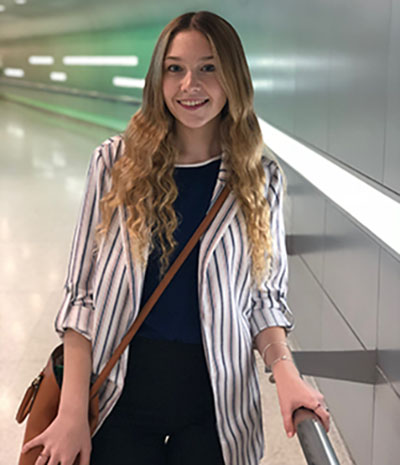 Miami Regionals is full of first-generation students, faculty and staff -- those whose parents or legal guardians never went to college. It is estimated that 50 percent of today's college students in the United States are first-generation students.

November 8th is National First-Generation College Student day! It is a huge accomplishment for first-generation students to complete their bachelor's degrees, and with vigor we celebrate alongside all of those students, not just those attending the Regionals. According to the National Center for Education, only 11 percent of first-generation college students earn their bachelor's degree.

To improve the graduation rate for first-generation students, colleges worldwide have started support programs for these students. At Miami Regionals, one of our many support services is (TRiO), an outreach and student services program specifically designed to provide educational support services for individuals who might find college to be overwhelming and very challenging -- including first-generation college students.

Alexandria Fletcher is a student at the Regionals who is happy to share her experience as a first-generation student.

Fletcher shares, "having this as a part of my educational identity, it means there are many hardships that I experience. It means my family has a difficult time resonating with what I am going through and cannot assist me with questions that I have about college."

"I chose Miami University because my grandparents attended Miami in the 60's. I grew up seeing their pictures and hearing their stories, but the thought of attending college seemed unattainable because no member of my immediate family had done so. Miami Regionals provided me with an opportunity to meet extraordinary, influential people who have offered me guidance and support through my educational journey, based on my own life experiences, that I never thought I'd receive."

When reflecting on her time at the Regionals, she said, "I am blessed to state that those (faculty and staff) at Miami Regionals' Middletown campus helped me become the strong-willed, hard-working, involved student that I am today. I am proud to live by and say the phrase "Love and Honor."

To first-generation college students everywhere, keep going! Know that there are resources and support systems waiting to welcome and support you at your university.

To Miami Regionals first-generation students, faculty and staff, stop by the Tutoring and Learning Center on the Middletown and Hamilton campuses any time to get an "I Am First-Gen" button as a way to make you visible, understood, and celebrated on campus.