Colors, Voices, and Expressions of Ibero-America Art Exhibit Comes to Miami Regionals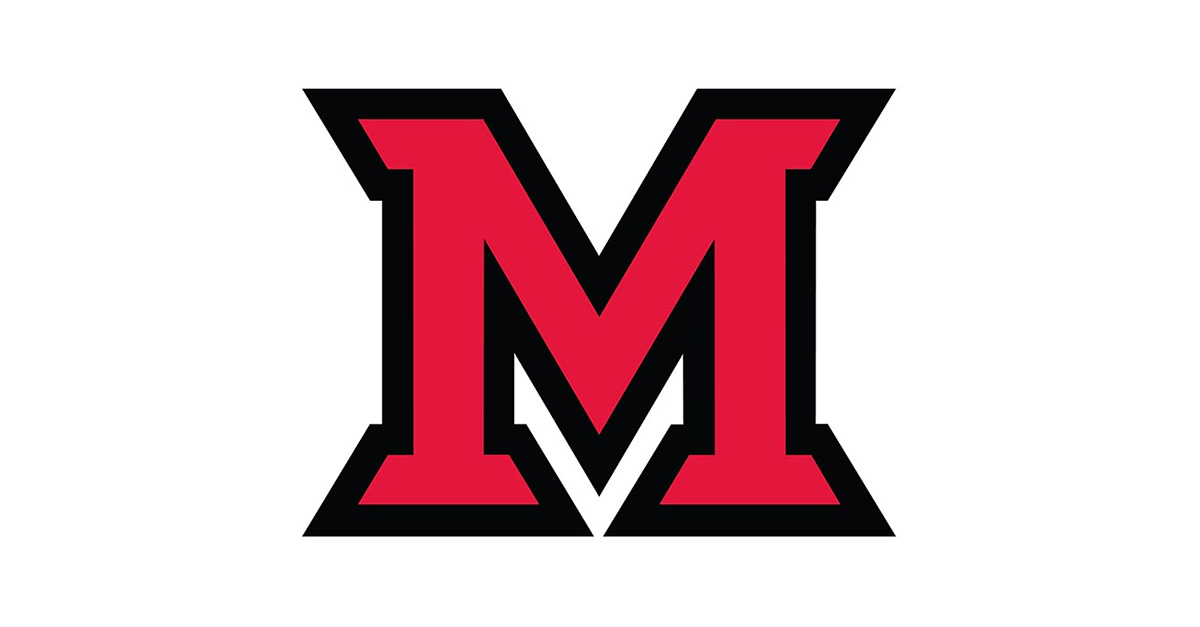 Nov 20, 2018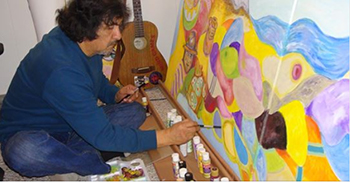 Miami University Regionals is hosting Colors, Voices, and Expressions of Ibero-America, the second Art Show of a collective group of immigrant artists collaborating with the Cincinnati Interfaith Workers Center.  The opening ceremony will take place in the Harry T. Wilks Conference Center on the Hamilton campus on November 28 at 5 p.m.
The exhibit brings together various contemporary artists working in plastics, painting, sculpture, and literature. From the artist's point of view and their Worker's Center, immigrants are expressing and interpreting connections to Ibero-American artists in our community; thereby creating an opportunity for reflection, exchange, and critical thinking.
The exhibition is sponsored by the Hamilton campus Association of Latino and American Students and will be on display from November 28, 29, and 30 from 9 a.m. to 5 p.m.
This event is free and open to the public. For more information, email Pat Camacho at camachgp@MiamiOH.edu. Wilks Conference Center is located on Miami Regionals' Hamilton campus at 1600 University Blvd.