Canceled - Miami Regionals Celebrates National Native American Heritage Month with Featured Speaker Linda Black Elk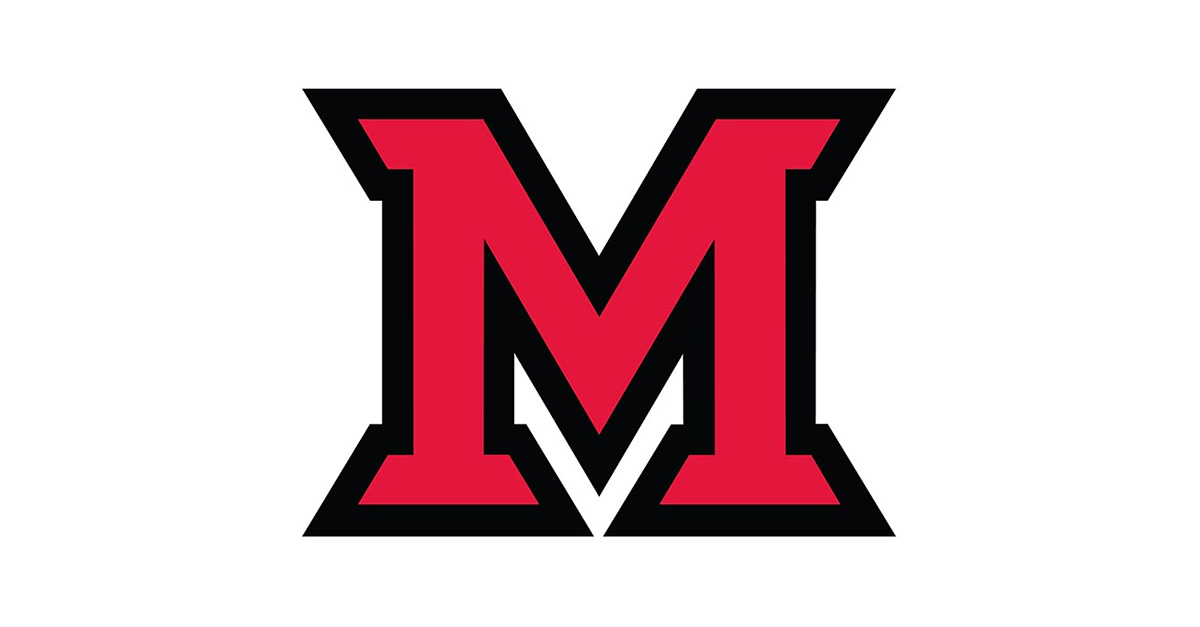 Nov 08, 2018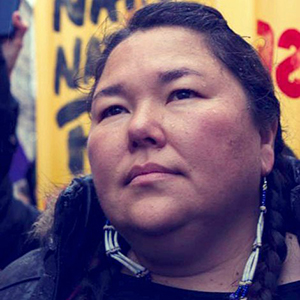 (These presentations have been canceled due to illness.)
Miami University Regionals will celebrate Native American Heritage Month with presentations from Linda Black Elk of the Catawba Nation entitled "I Fight for My Children": Pipelines, Plants and People in Indigenous Communities. The first presentation will take place 11:30 a.m. to 1 p.m. Tues., Nov. 27 from 11:30 am. in 142 Johnston Hall on the Middletown campus. The second presentation is set for 11:30 a.m. to 1 p.m. Wed., Nov. 28, in Wilks Conference Center on the Hamilton campus. Black Elk will deliver a third presentation at 5 p.m. Nov. 28, in 319 Kreger Hall on the Oxford campus.
Black Elk is an ethnobotanist specializing in teaching about culturally important plants and their uses as food and medicine. She works to build curriculum and ways of thinking that promote and protect food sovereignty, traditional plant knowledge, and environmental quality as an extension of the fight against hydraulic fracturing and the fossil fuels industry.
Black Elk has written for numerous publications and is the author of "Watoto Unyutapi", a field guide to edible wild plants of the Dakota people. Linda is currently a lecturer at Sitting Bull College in Fort Yates, North Dakota, and also serves as the Director of Traditional Medicine at the Mni Wiconi Clinic which focuses on decolonizing medicine on the Standing Rock Reservation.
Native American food and refreshments will be provided.
Black Elk's presentations are sponsored by Miami Hamilton's Native American Student Association, The Conservatory at Miami Hamilton, Miami Regionals' Office of the Dean, and the Miami University Global & Intercultural Studies (American Studies and Black World Studies), Department of Geography, Myaamia Center, and Department of History.
These events are free and open to the public. For more information, email Lydia Yellow Hawk at yellowla@MiamiOH.edu. Miami Regionals' Middletown campus is located at 4200 N. University Blvd. The Hamilton campus is located at 1601 University Blvd.