Southwestern Ohio Symphonic Band Holiday Concert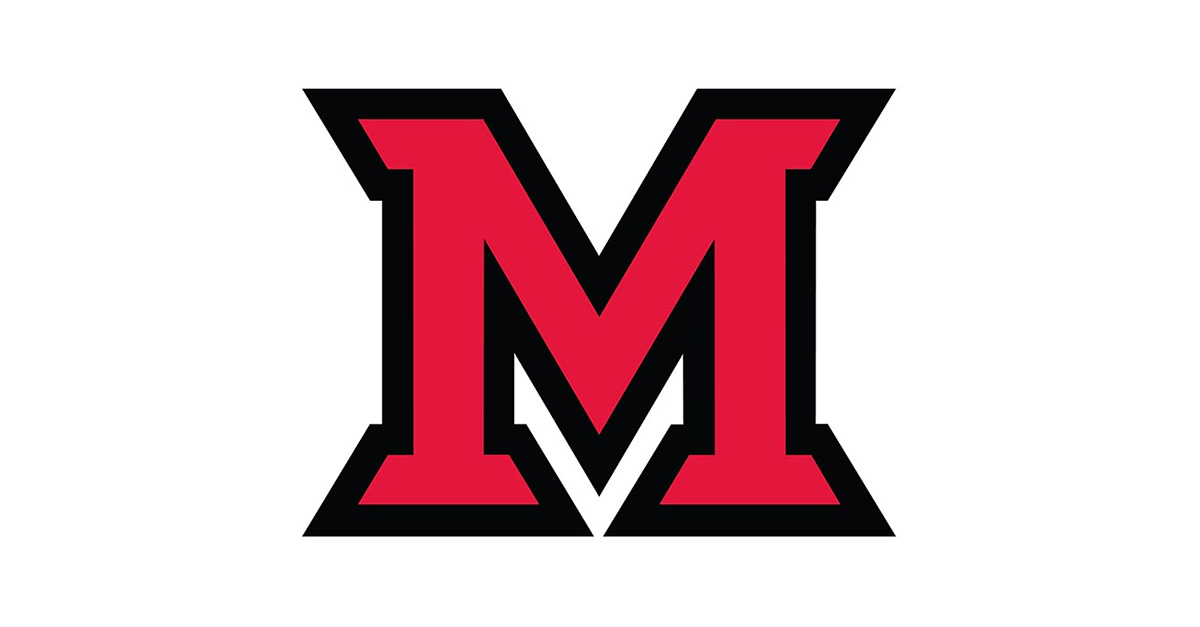 Nov 20, 2018
A free concert celebrating the holiday season will be performed by the Southwestern Ohio Symphonic Band (SOSB) under the direction of Chris Brandenburg, Conductor, and Dan Nichols, Associate Conductor.  The concert is scheduled for 2:30 p.m. on Sunday, December 2 in the Dave Finkelman Auditorium at Miami University Regionals' Middletown campus.
Cat Gorman, the SOSB's favorite soprano soloist, is back by popular demand. She will lead a sing-along of  "Cantique De Noel" by Adolphe Adam, "O Holy Night" and "Merry Christmas Everyone!" arranged by Cincinnati's own Steve Reineke.
Larry Hirth, SOSB percussionist, and frequent guest conductor will lead the band in the popular "Carol of the Bells" recorded by Mannheim Steamroller and arranged by Robert Longfield. 
Santa will join the SOSB as they play "Santa's Reindeer Team" arranged by Frank Milholland and SOSB Associate Conductor, Dan Nichols will lead the band in "Polar Express" arranged by Jerry Brubaker.
Tenor and SOSB trumpeter, Earl Jones, will sing Robert Cameron's arrangement of "Ave Marie with the band.  
In addition to holiday music, the SOSB will round out the concert with Hymn Variants, Proclamation and Exultation by Alfred Reed and Rossano Galante's "God's Country."
The SOSB will conclude the concert with everyone's favorites; "A Christmas Festival," a sing-a-long for everyone to enjoy and "Sleigh Ride" by Leroy Anderson as Santa visits with all of those young at heart.
The Southwestern Ohio Symphonic Band is made up of community members, professional and semi-professional musicians from as far north as Dayton Ohio and as far south as Northern Kentucky. Miami students and selected high school students are also among band members.  The Band is now in its 50th season with Chris Brandenburg, Miami University adjunct professor of music, having directed 35 of those seasons. The band is sponsored by Miami University's Institute for Learning in Retirement, the Middletown Symphony Orchestra Legacy Fund at the Middletown Community Foundation and The Miriam G. Knoll Charitable Foundation. 
A free reception follows the concert in the auditorium lobby.
The concert is free and open to the public. The Dave Finkelman Auditorium is located on the Miami Regionals' Middletown campus, 4200 North University Boulevard.  Check out the band's website: www.sosband.org.