Miami Regionals Learn it at Lunch Series Returns in February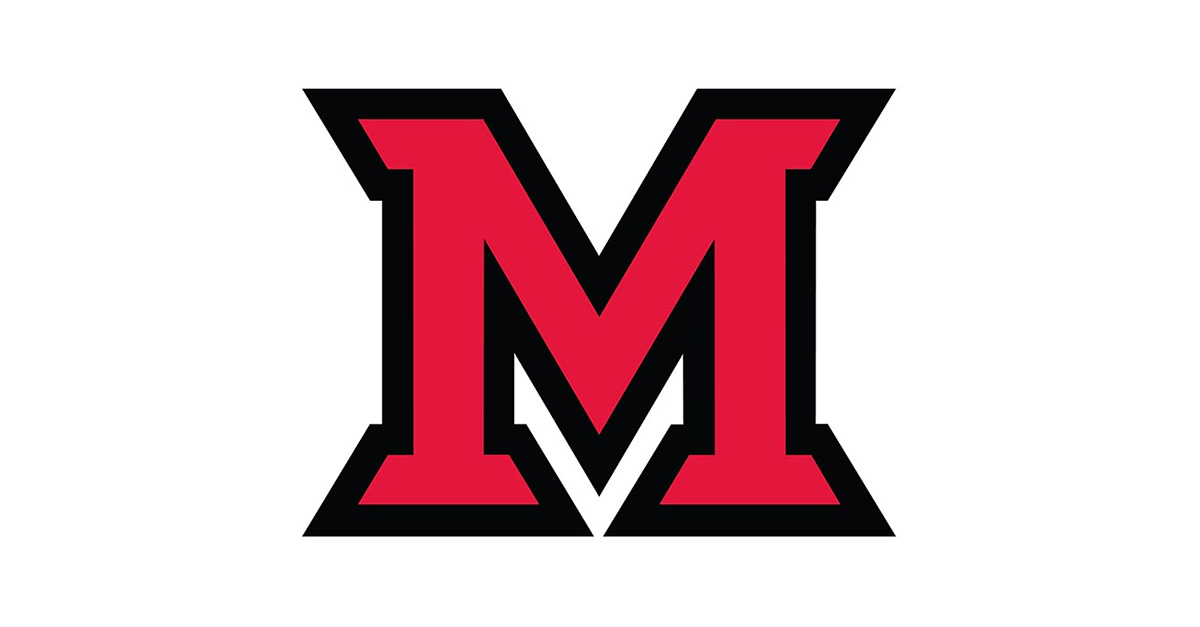 Jan 15, 2019
The Conservatory on Miami Regionals' Hamilton campus will be continuing its popular Learn It At Lunch Series this spring semester! Grab a friend and pack a lunch to learn those green thumb tactics you've always wondered about.
February 13, Largest Tropical Trees, 12 p.m. Learn about the Conservatory's largest tropical tree specimens. We will discuss each tree's bio-geography, ecological importance in the world and natural history. Presented by Miami Regionals Zoology student Kelsie Dill.
March 13, Growing Succulents, 12 p.m. In this session, learn interesting facts about cacti and succulents. Participants will learn how to care for, re-pot, grow and propagate these plants. The Conservatory team will share success stories of combining these plants in containers for low maintenance care.
April 10, Seed Starting, 12 p.m. Let's get growing with seeds. Learn the best tips and techniques to get your seed propagation projects off the ground.
No experience required. Free and open to the public. No RSVP required. For more information contact Brian Grubb at grubbb@MiamiOH.edu. Miami University Regionals' Hamilton campus is located at 1601 University Blvd.