Miami Regionals' Middletown Campus Celebrates 2019 Athletic Hall of Fame Inductees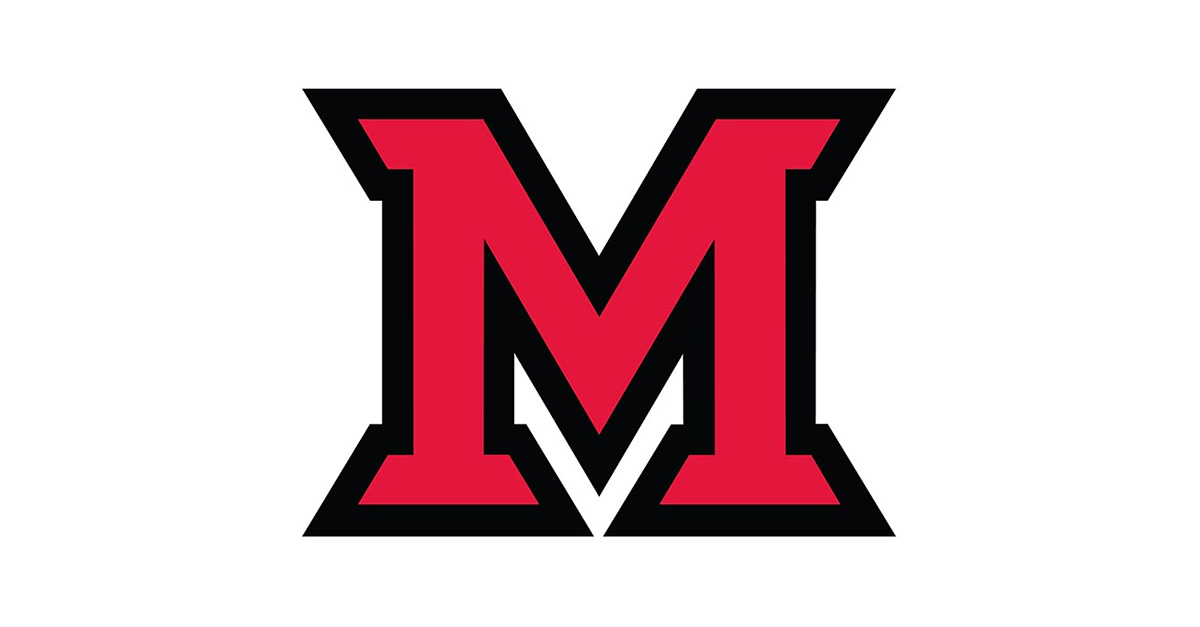 Feb 28, 2019
Miami University Regionals' Middletown campus rescheduled its Athletics Hall of Fame to Saturday, March 16 at 5 p.m. The Hall of Fame induction ceremony for the new class that was originally planned for Saturday, Jan. 19 has been moved.

The newest members are Philip Dickerson (Baseball, 2008-2011), Brad Bergman (Basketball, 2006-2009) and Pat Cook (Basketball, 1993-1997). "These inductees have enriched their communities and all those around them," said Cheryl Miller, Miami Middletown's Director of Athletics. "We are honored to be able to recognize them for their contributions while at Miami Middletown and beyond."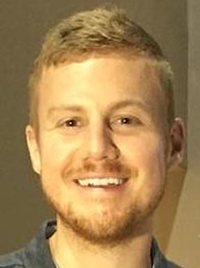 Phil Dickerson, 2008-2011, was a four-year member of the baseball team. Dickerson was a standout athlete during his high school playing career and his ThunderHawk career. During his Miami career, Dickerson is first with most at bats (438), most RBI's (100) and most doubles (39). He is second on the career list for most hits (146) and third for most runs scored (85). Dickerson was voted 1st Team All-ORCC in 2008 and 2nd Team All-ORCC in 2009, 10 and 11.
Dickerson was recognized for his work in the classroom as well. He earned Academic All-ORCC in 2008, 2009, 2010 and 2011 and the Scholar Athlete award for baseball in 2009 and 2010. He earned his associates degree in arts and his bachelor's degree in integrative studies. Dickerson currently works as a material handler where he trains forklift drivers.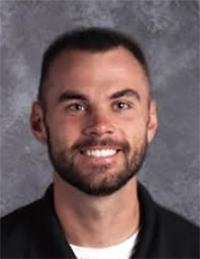 Brad Bergman, 2006-2009, was a three-year member and captain of the men's basketball team. Brad played in 90 games during his ThunderHawk career, helping his team win two Conference Championships and one State Championship. Bergman finished his career scoring 1037 points with an average of 11.5 points per game and 700 rebounds with an average of 7.8 rebounds per game. Bergman earned Honorable Mention All-ORCC honors in 2007 and Second Team All-ORCC in 2009. He was also named to the ORC State tournament team in 2008-09.
Bergman was recognized by the ORCC for his academic excellence in 2009. He earned his Bachelor of Science in Education at Miami and his Master of Arts in Executive Leadership Studies at Gardner-Webb University. Bergman is the Athletic Director at Botkins Local schools.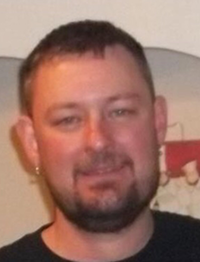 Pat Cook was a four year Men's Basketball player. He helped lead the Warriors to three ORCC Championships and the 1994-95 State Championship. While Cook was a solid offensive player, averaging 7 pts. and over 2 assists per game, he was known for his defense. He always defended the opponents best player and on most occasions frustrating them and holding them below their average. Cook was notorious for taking charges and remains the career leader with 55 charges taken. He was voted Honorable Mention all-ORCC in both the 96 & 97 seasons.
Cook received an Associate of Arts degree in Literature from Miami. Cook has been employed with Harley Davidson for 17 years. He has led his service department to a platinum level and built the motor that won the 2009 Daytona Bike Week Dyno Shootout.

The cost to attend the event is $35 which start at 1 p.m., hors d'oeuvres at 5 p.m. and a catered dinner at 6 p.m. The proceeds from this event fund Middletown Athletic Programs and have established the Greg Lansaw Scholarship Fund. Lansaw, who lost his battle with cancer, was the ThunderHawk golf coach from 2001-2004.
Tickets are available until 5 p.m. on March 11 in the Middletown Athletic Office or by calling (513)727-3317.