A Day in the Life #5: Regional Director of Diversity and Multicultural Services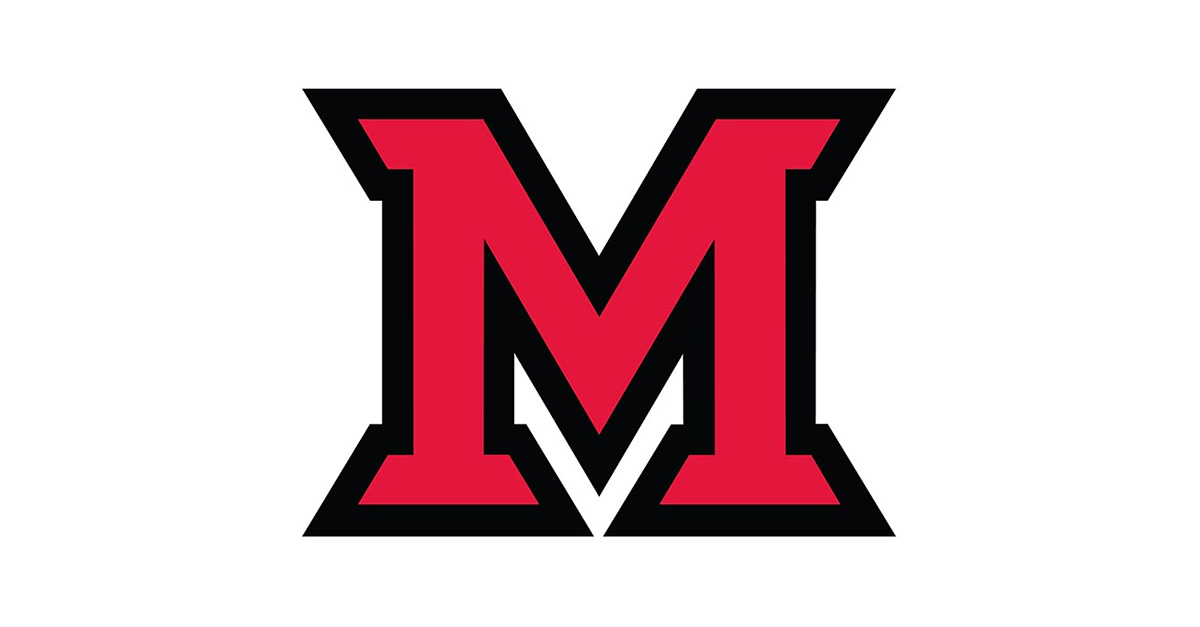 Feb 24, 2019
By Jade Smallwood, Student Writer for the Office of External Relations & Communications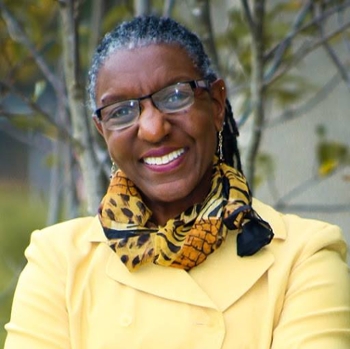 A firefighter, an EMT for a casino, a high school teacher, a professor, a student, a factory worker, a McDonald's employee, an employee in the Multicultural Affairs Office at Wilmington College, Deputy Title IX Coordinator and the Director of Diversity and Multicultural Services at Miami Regionals - those are just a few of Dr. Bennyce Hamilton's jobs, accomplishments and titles.

If you are a student, faculty or staff, you have most likely seen Hamilton on either one the Regional campuses smiling, chatting it up in the hallways, libraries, hangout spots or running an event on campus like the Taste of Soul. Hamilton is always making students feel welcome, included and at home at the Regionals. She plays pickup games of basketball with students on campus, noting her door is always open to schedule a game or just to talk.  

On the Hamilton Campus, her office is in 114 Rentschler Hall, and in Middletown, she is near Hawk Haven in 144 Johnston Hall. Hamilton has created spaces where students of all backgrounds, races, socioeconomic levels and age feel accepted, loved and part of the Miami family. She literally welcomes you with open arms and makes you feel important and safe here at Miami.

Hamilton grew up in Lexington, Kentucky and graduated from Bryan Station High School in 1979. From there she attended Kentucky State University, a historically black college, where she became the first in her family to graduate with a Bachelor's degree.

A summer job at Upward Bound in Cincinnati was calling her name so she moved across the river. Hamilton performed odds-and-ends jobs throughout the year,  working at McDonalds, doing some factory work and working for Upward Bound during the summer.

Overhearing her friends talking about taking a test to become a firefighter, Hamilton thought she might as well give it a try, too. She and her two friends took the test and Hamilton was the only one of them who passed. She became a firefighter for the City of Cincinnati where she worked for 25 years. She became the first female firefighter in Cincinnati to earn a Ph.D. while serving on the department.

Hamilton earned her Master's degree in secondary education and her Ph.D. in Literacy, both from the University of Cincinnati.

Hamilton brings life experiences, excitement, background, hope and a feeling of perseverance to the Miami University Regionals. Often, when a student looks at Hamilton, they are thinking "maybe I could do something like that one day." Her experiences help students understand that their dreams are not out of reach and that our impact as individuals is greater than we know.

Aside from Hamilton's enormous impact at the Regionals, she has made an even larger impact in our surrounding communities. Hamilton initiated the Multicultural Lunch Brunch at Wilson Middle School in the Hamilton City School District, where she connected with students to talk about real life, diversity and careers.

She volunteers with the FIERCE Girls (their focus is to create an environment for the girls to become fearless, independent, educated, resilient, confident, and engaged) at the Booker T. Washington Center and has presented and visited with the Social Justice Club, the Lady Middies of Excellence and the Key Club at Middletown High School.

Hamilton does not only invest her time and effort into the Regionals -- she wholeheartedly invests in the surrounding communities the Regionals serve.