Miami Regionals' Casper Lecture to Focus on Russian Intervention in the 2016 Election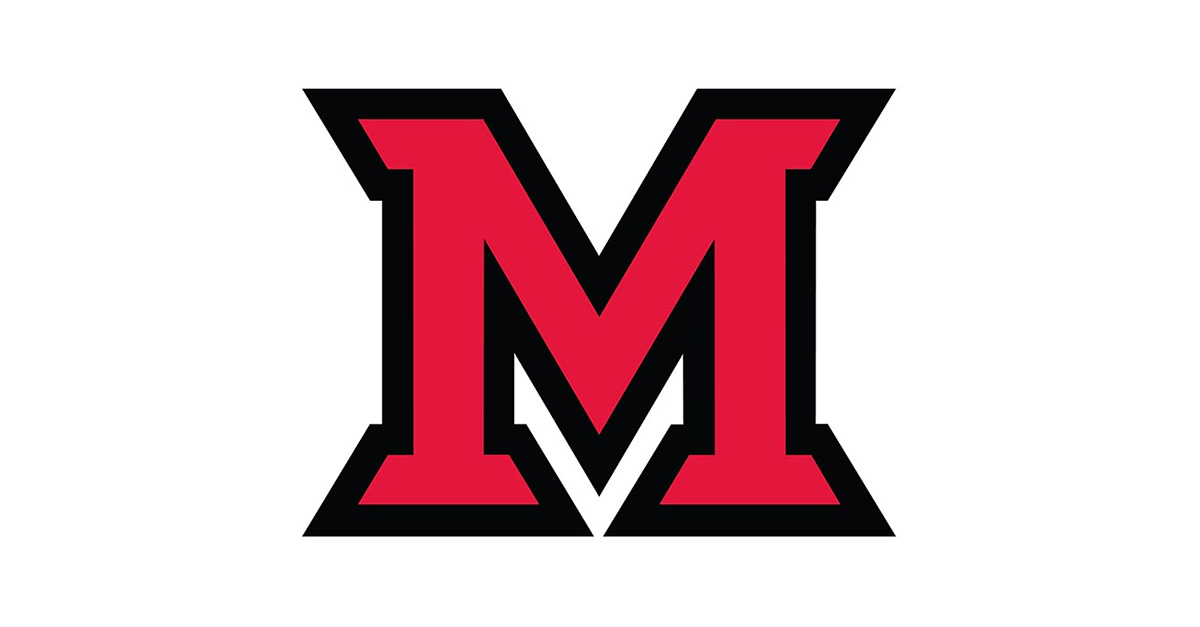 Feb 05, 2019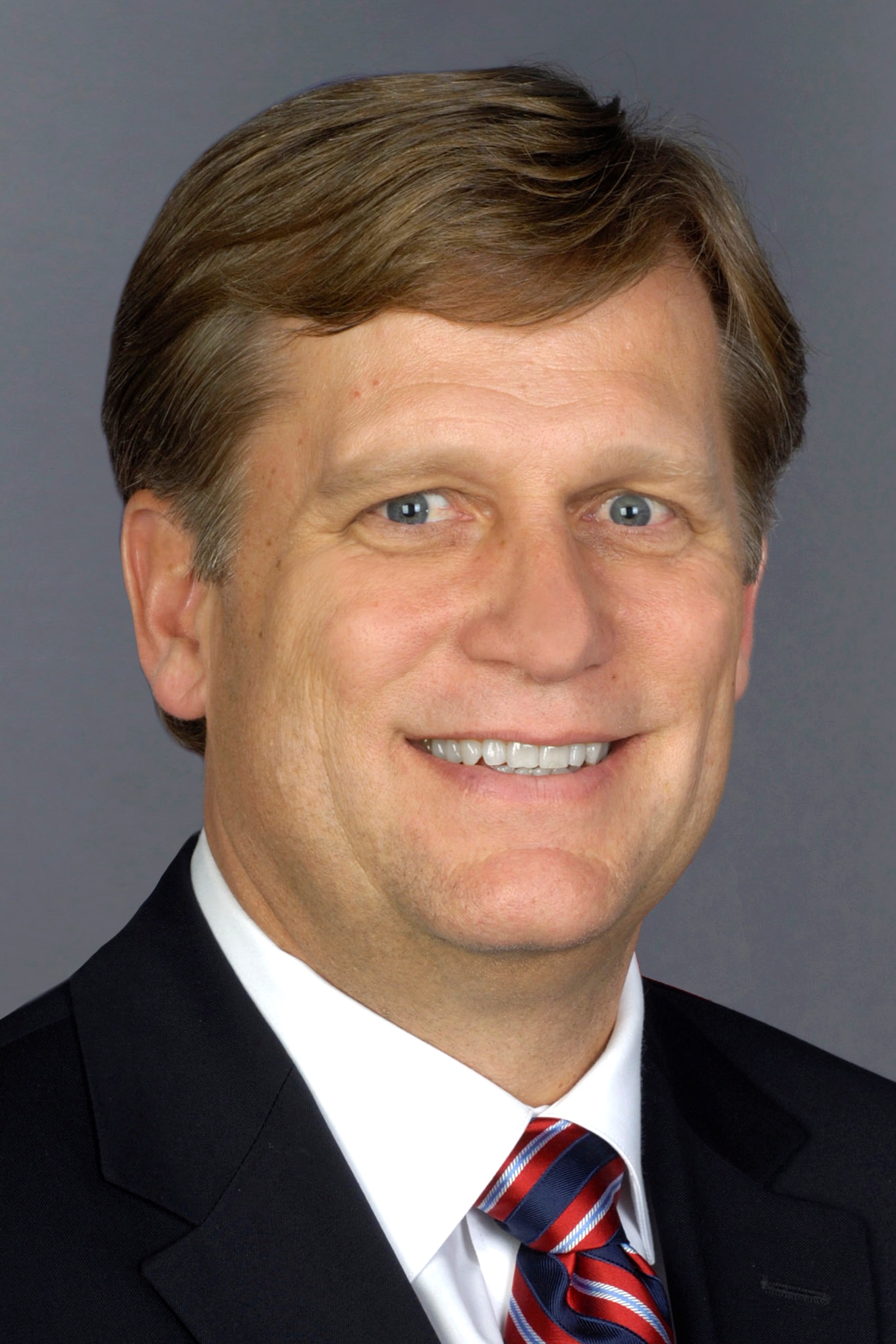 Former U.S. Ambassador and bestselling author Michael McFaul will speak at Miami Regionals' Alex and Lena Casper Memorial Lecture on "Russian Intervention in the 2016 Election: Separating Fact From Fiction" on Tuesday, March 12 at 7:00 p.m. in the Dave Finkelman Auditorium, Middletown campus.
From January 2012 to February 2014, McFaul served as Ambassador of the United States of America to the Russian Federation. Prior to his position as Ambassador, he served for three years as the special assistant to the president and senior director for Russian and Eurasian Affairs at the National Security Council. McFaul is a professor of political science and director and senior fellow at the Freeman Spogli Institute for International Studies (FSI).
McFaul is an author and editor of multiple monographs including, most recently, From Cold War to Hot Peace: An American Ambassador in Putin's Russia (2018), a best-selling inside account of U.S.-Russia relations from 1989 to the present.
This is a free event but an RSVP is encouraged: MiamiOH.edu/Regionals/RSVP. Dave Finkelman Auditorium is located on Miami University Regionals' Middletown campus at 4200 North University Blvd, Middletown, Ohio 45042.