Racial Legacies and Learning Series Offers Two Diversity Enriching Programs This Spring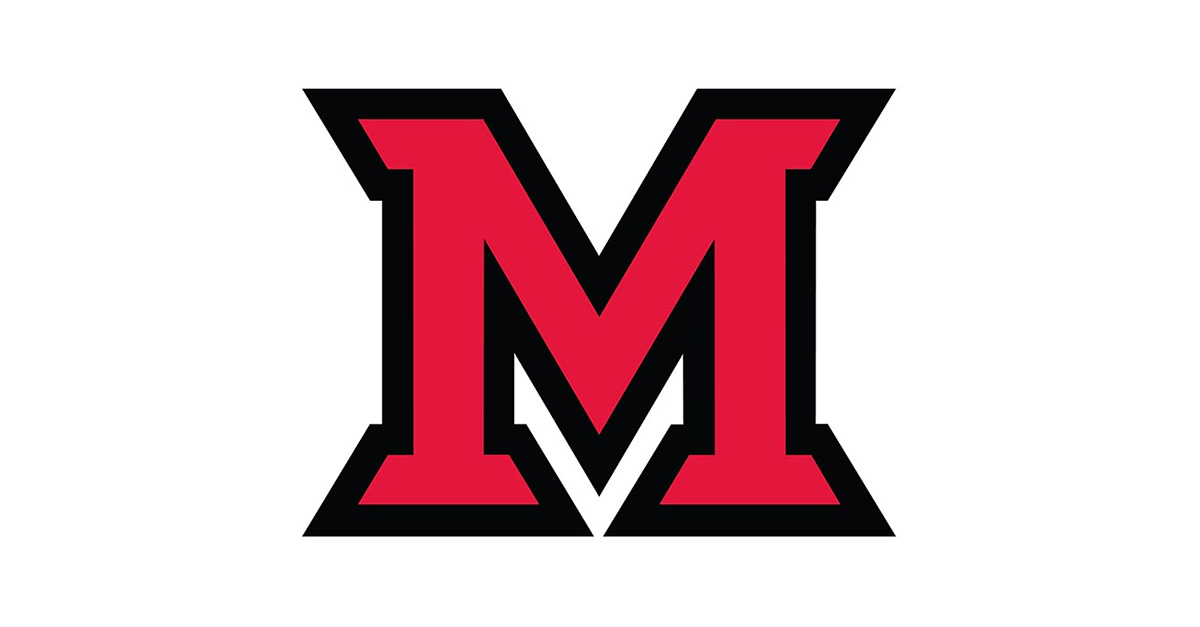 Feb 26, 2019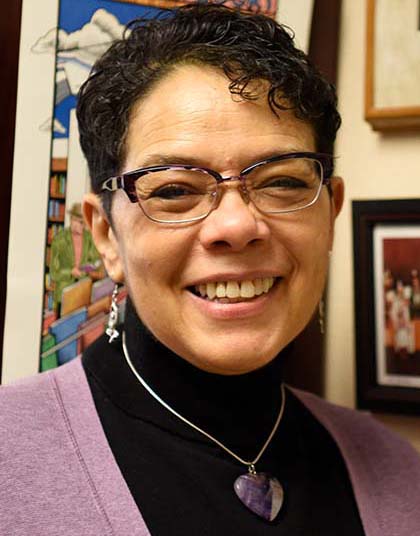 Racial Legacies & Learning is featuring Dr. Karla Scott on March 18 at 6:00 p.m. in the Harry T. Wilks Conference Center on the Miami University Hamilton Campus and P. Frank Williams on April 18 at 6:00 p.m. in Dave Finkelman Auditorium on the Miami University Middletown Campus.
Dr. Karla Scott is a professor of Communication and also the director of the African-American Studies program at Saint Louis University. Scott has earned many awards for excellence in teaching and advising. She helped create a course that provides students a safe place to talk about race, gender, class and other social issues. Dr. Scott's latest book is
The Language of Strong Black Womanhood: Myths, Models, Messages and a New Mandate for Self-Care
. She focuses her research on giving voice to the lived experiences of Black women but her other research interests
include:
race, gender, language
and
culture.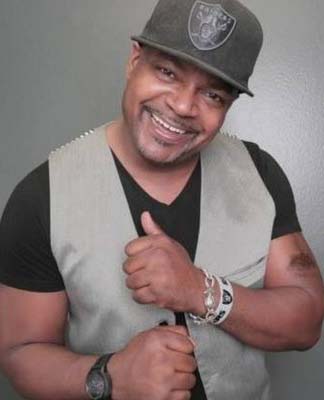 P. Frank Williams is an Emmy
Award winning
TV / Film producer, writer, journalist, author
and
commentator. Williams has worked with Suge Knight, Tupac Shakur, Missy Elliott
and
Drake. He produced shows like Unsung, BET Awards and Who Killed Tupac. A few films he has produced include the Paramount Pictures film "Wu: The Story of the Wu-Tang Clan" and Universal / Def Jam film "A Hustler's Ambition" which is a documentary about the life of Young Jeezy.  Williams is an internationally recognized expert of hip-hop and pop culture and frequently speaks about the power of urban culture in the 21st century.
RSVP for both events at
MiamiOH.edu/Regionals/RSVP
.
Miami Regionals' Hamilton campus is located at 1601 University Blvd. Miami Regionals' Middletown Campus is located at 4200 N. University Blvd