Women's History Events Announced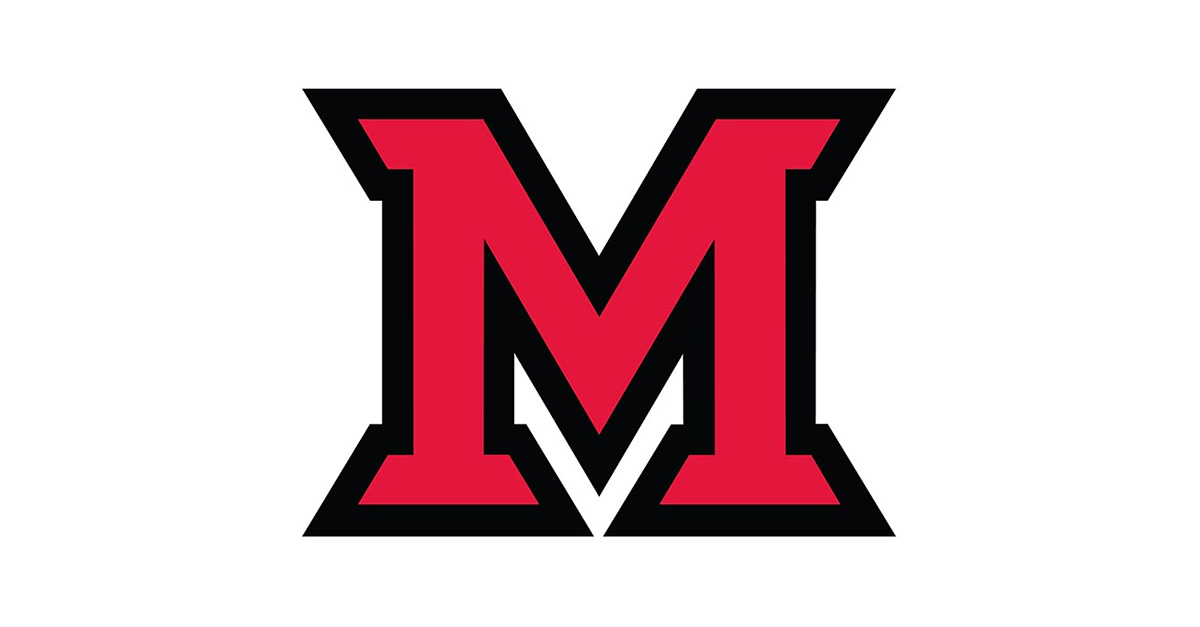 Feb 28, 2019
Miami University Regionals' Middletown campus is sponsoring a number of events for Women's History Month.
March 5,
Hidden No More
, 10:05 a.m. in Room 203 of Thesken Hall. This panel discussion introduces the lives and contributions of Emma Wedgewood Darwin, wife of Charles Darwin, Nanyehi (Nancy Ward) beloved woman of the Cherokee and Patty Smith Hill, early education innovator. The panelists of this event will be Muriel L. Blaisdell, Cathina Hourani, and Rebecca Howard.
March 19,
Women's Journey's Women's Voices: The Refugee Experience
, 10:00 a.m. in Room 142 Johnston Hall. While refugees are among us, in many cases they may be invisible and their voices not heard. This program offers the opportunity for us to hear the voices of women refugees living in Southwest Ohio.  Invitations have been made to refugees from a variety of areas including Bhutan, Burundi, Myanmar, Iraq
and
Syria. The United States will welcome nearly 50,000 refugees this year, and in 2016 over 4,000 refugees were resettled in Ohio. Following the presentations, a light lunch will be served.
March 20,
Lab Girl (Reading)
, 12:00 p.m., Room 142, Gardner-Harvey Library.
By
Hope
Jahren shares an autobiographical account of how the author, a botanist, found a sanctuary in science.
March 20,
Carmen Miranda Film: Bananas Is My Business
, 5:30 p.m. in Room 111 Johnston Hall. An award-winning documentary about a 1940's box office star.
Throughout Women's History Month, enjoy a special display in the Gardner-Harvey Library featuring Hidden Figures.
Writing Contest
. All Miami Regionals students may submit an essay, poem, prose, fiction, research paper or any form of creative writing using the theme of "Writing Women Into History. " Undergraduate students, please send your completed essays to Gina Petonito at
petonig@MiamiOH.edu
by March 25. The first place winner will win a $150 gift certificate to the campus bookstore. The second place winner will win a $100 gift certificate to the campus bookstore.
All events are free and open to the public. For more information on events at the Miami Regionals' Middletown campus, located at 4200 N. University Blvd., call (513) 217-4177.