Michael J. Colligan History Project Hosts Bestselling Author Edmund Morris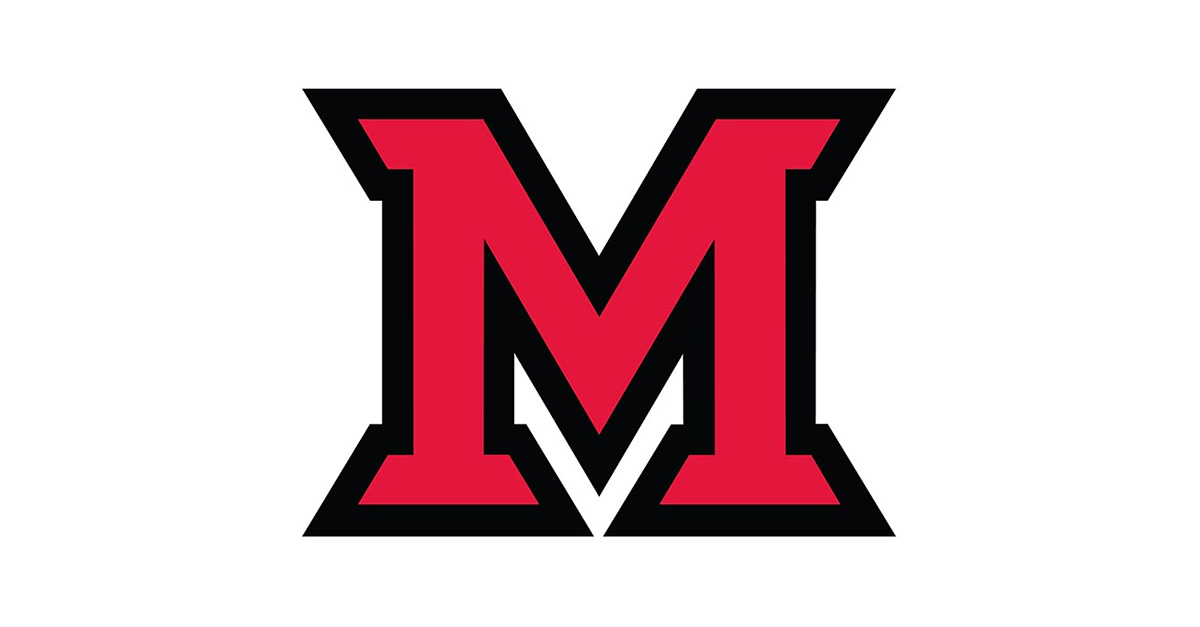 Mar 13, 2019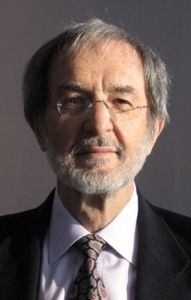 The Michael J. Colligan History Project welcomes bestselling author and historian Edmund Morris to Parrish Auditorium on Wednesday, April 10 at 7 p.m. Morris' lecture explores the remarkable writing career of U.S. President Theodore Roosevelt.

Morris was born and educated in Kenya and immigrated to the United States in 1968. He is the author of a bestselling trilogy of biographies about President Roosevelt, for which he won the Pulitzer Prize and the National Book Award. In 1985, he was appointed as the official biographer of President Ronald Reagan. Dutch: A Memoir of Ronald Reagan (1999) became a New York Times bestseller, creating an international stir with its stylistic innovation.

For more information call (513) 785-3277. While this event is free and open to the public, an RSVP is strongly encouraged. RSVP online at MiamiOH.edu/Regionals/RSVP. Parrish Auditorium is located on Miami Regionals' Hamilton Campus at 1601 University Blvd.