Kevin Powers, The Yellow Birds Author Coming to Miami Regionals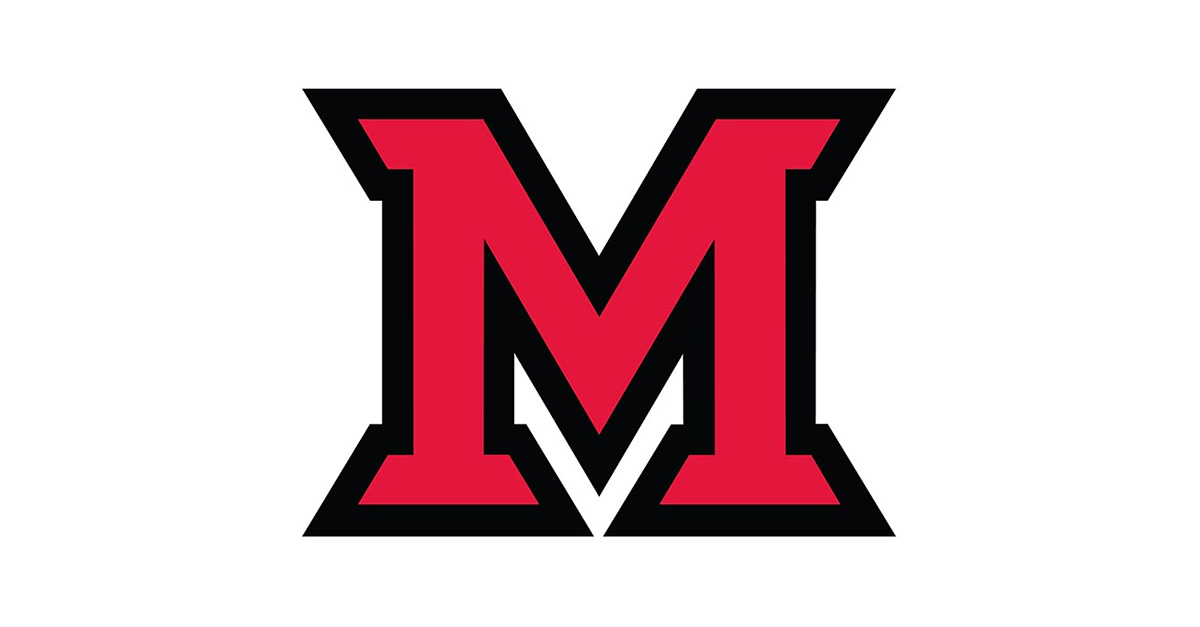 Mar 13, 2019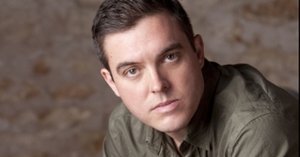 Bestselling author Kevin Powers will be speaking at Dave Finkelman Auditorium on the Middletown Campus on Tuesday, April 2 at 5 p.m.  This event is part of the Miami Regionals project "From War Zone to Home," sponsored by the National Endowment for Humanities.

Powers is the author of The Yellow Birds (2012) which is now a major motion picture set during the Iraq War. His book was a finalist for the National Book Award and the Los Angeles Times named it, "the first American literary masterpiece produced by the Iraq war".

Powers was born and raised in Richmond, Virginia. He served with the U.S. Army in Mosul and Tal Afar, Iraq in 2004 and 2005 and then attended Virginia Commonwealth University studying English after being honorably discharged from the Army. Powers also received a Master's of Fine Arts in Poetry from the Michener Center for Writers at the University of Texas at Austin in 2012.

This is a free event but an RSVP is encouraged: MiamiOH.edu/Regionals/RSVP. Dave Finkelman Auditorium is located on Miami University Regionals' Middletown campus at 4200 N. University Blvd.