Miami Regionals Hosts Languages, Literatures, and Writing Week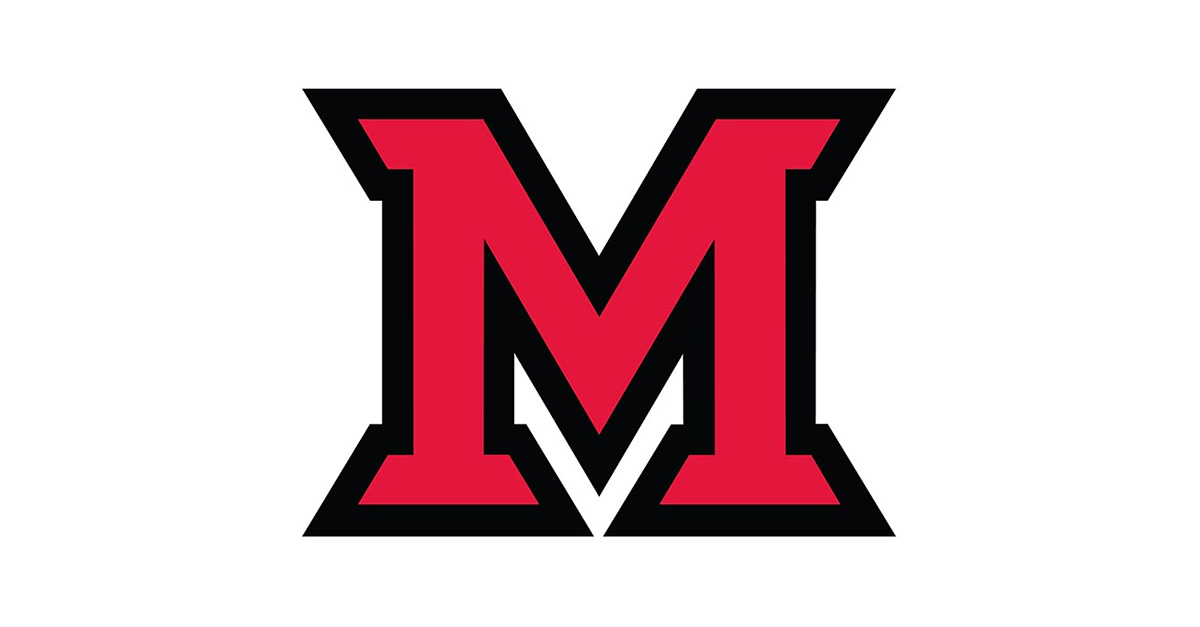 Mar 19, 2019
Miami University Regionals is excited to celebrate Languages, Literatures, and Writing Week, beginning April 15. All events are free and open to the public.

April 15, Telling Our Stories - How Language and Culture Have Shaped Our Journeys, 3 p.m. in Rentschler Hall, Room 201 on the Hamilton campus. Have you ever wondered what it would be like to journey into a new environment and establish yourself there?  Join community members discuss the ways that their lives have been impacted and transformed as they have experienced new places, languages, and cultures.  

April 16, Professional Journeys, 11 a.m. in Mosler Hall, Room 210 on the Hamilton campus. Learn more about the professional journeys of our participants, including area professionals and English Studies alumni. Guests include: Emma Bernay, Donna Brown, Christine Lilly, and James Noes.

April 16, A Midsummer Night's Dream, 7 p.m. in Parrish Auditorium on the Hamilton campus. In this popular play by William Shakespeare, follow four young lovers and a group of amateur actors as they enter an enchanted forest located in mythical Athens. Sponsored by the Regionals Center for Teaching and Learning and the Center for Civic Education.

April 17, Film screening: Moonlight, 4:30 p.m. – 6:30 p.m. in Rentschler Hall, Room 203 on the Hamilton campus. Join Dr. Dave McAvoy's film class for a screening and discussion of this award-winning 2016 film. The film chronicles three defining chapters in the life of Chiron, a young black man growing up in Miami. His epic journey to manhood is guided by the kindness, support, and love of the community that helps raise him.

April 18, "Gender and Race in the American Adrenaline Narrative" by Kristin J. Jacobson (Stockton University), 1:15 p.m. in Johnston Hall, Room 136/137 on the Middletown campus. Extreme sports cultures push physical and mental boundaries. Because of their anti-establishment ethics and lifestyle, one might expect their commitment to social and environmental justice to be equally extreme. Drawing from contemporary American adrenaline narratives, ethnographic research on American "edge work" or extreme risk, and postcolonial ecocriticism, this talk considers the ways in which adventuring women and minorities remain problematic subjects and objects. Sponsored by the Office of Diversity and Multicultural Services.

April 19,  A Slam (free!), 7 p.m. – 9 p.m. in Phelps Hall, Studio 307 on the Hamilton campus. Participate in a SLAM! Share your music, improv, stand-up, rap, poetry, non-fiction. Doors open and sign up begins at 7:00 p.m. Attend to participate or to be an audience member. At 7:30 p.m. the slammage begins. Everyone gets 10 minutes. Sponsored by Miami University Regionals Theatre.

Miami University Regionals' Hamilton campus is located at 1601 University Blvd. The Middletown campus is located at 4200 N. University Blvd.