Appalachian Studies Program Hosts The Mudlick Four (+One)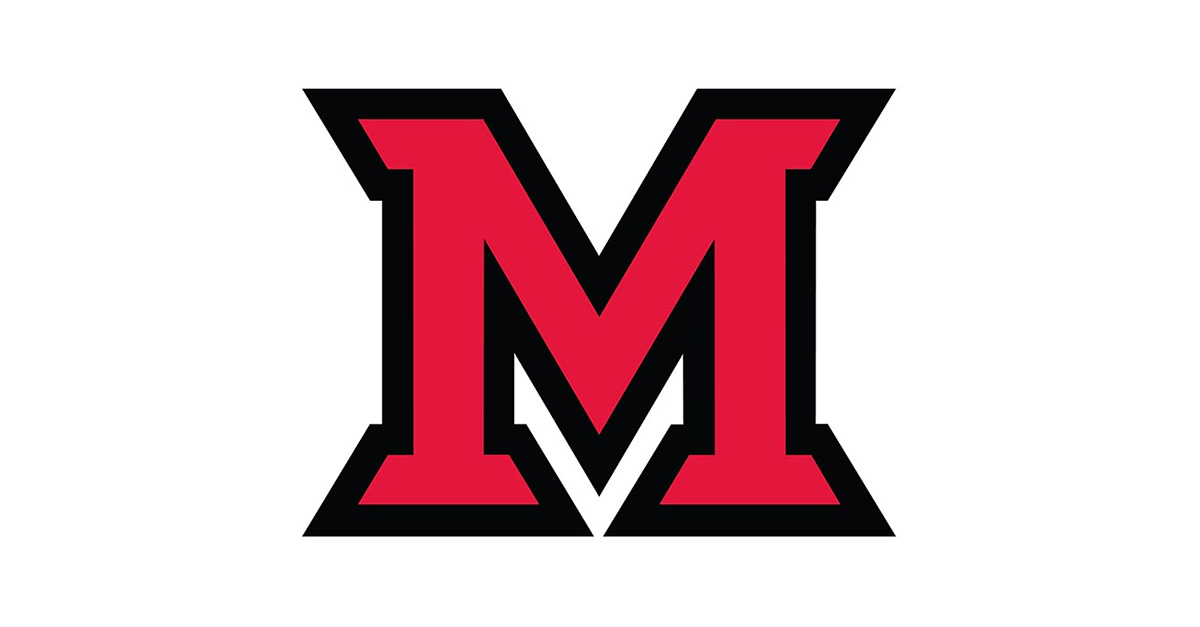 Mar 18, 2019
Miami Regionals Appalachian Studies welcomes the Mudlick Four (+One) for a special performance: "From the Hills to the Coffee House" on April 4 at 7 p.m. in the Harry T. Wilks Conference Center on the Hamilton Campus.
About the band
: Dave Edmundson has been performing folk music in Southwest Ohio since the mid-'60s. Jerry Kathman enjoys playing roots music on his guitar and six-string banjo. Jonathan Levy enjoys playing blues, rock, reggae, bluegrass, folk, funk, and he is an experienced harmonica player. Allan Winkler, a retired professor after twenty-nine years at Miami University, has performed in Helsinki, Nairobi, and Tanzania. The Mudlick Four are joined by bass player Stephen Leigh (+One), a fantasy and science-fiction writer who teaches at Northern Kentucky University.
This is a free event but RSVP is encouraged:
MiamiOH.edu/Regionals/RSVP
.
For more information call (513) 785-3277. Appalachian Studies programs are free and open to the public. Reception to follow. Miami University Regionals' Hamilton Campus is located at 1601 University Blvd.