May the force be with you at RiverCon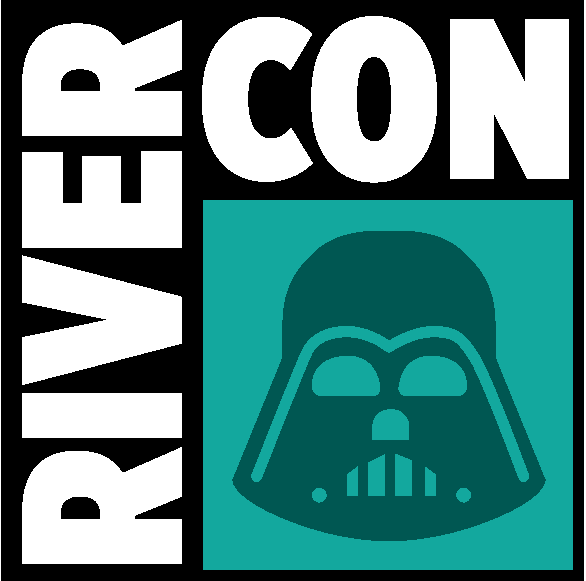 Apr 16, 2019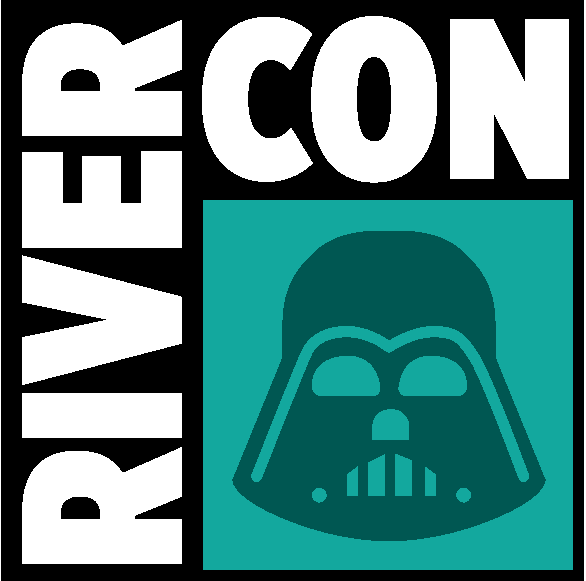 Miami University Regionals, Great Miami Riverway, and Metroparks of Butler County have joined forces to showcase the many recreational opportunities available near the Great Miami River Recreation Trail.
Join with other members of the Rebel Alliance on Saturday, May 4, from 9 a.m. to 2 p.m. Wookiee warriors, padawans, high council members, and Sith alike will be at the newly constructed MetroParks' River Center, at the Bicentennial Commons, in Middletown.
The morning will begin with Jedi Yoga by Haven Yoga Studio from 9:00 a.m. to 9:30 a.m., followed by HoopFitness at 9:45 a.m. with hula hoops provided.
A Star Wars Costume Contest begins at 10:15 a.m. where you could win one of four categories: Best couple, Bike, Kid (ages 12 and under), and Dog. There will also be a prize for the Most Creative Costume overall.
While a costume is not required to take part in the day's activities, costumes are encouraged. While the collaborative partners welcome costumes and attire from "a long time ago in a galaxy far, far away" – all styles of human, galactic, and planetary life are welcome.
After the costume contest, set your bikes and space ships to warp speed on either a 5-mile Star Wars bike ride or a 5k walk on the Great Miami River Recreational Trail starting at 10:30 a.m. Pre-registration is required, http://reservations.yourmetroparks.net/programs/2011/. Whether your ship can make a Kessel Run in less than twelve parsecs or you enjoy a more leisurely ride, this bike ride and walk is for the whole family.
Community organizations such as the Atrium YMCA, Miami University Regionals English Language Center, Cox Ohio Media, MetroParks of Butler County, Great Miami Riverway, and Atrium Medical Center will be hosting family-friendly activities throughout the day. There will be free face painting, stormtrooper bowling, safety demonstrations and much more.
Share your experience at RiverCon by using #MayTheRiverBeWithYou on social media for easy interaction with other community members in attendance.   
A free BCRTA bus will run round-trip every 15 minutes from downtown Middletown to the River Center. Parking is available at the MetroParks' River Center, Forest Hills Sportsplex(next to River Center) and across the street from the Bicentennial Commons.
Special program partners for this event are the Middletown Visitors Bureau, City of the Middletown, and Spoken Bicycles of Middletown.
MetroParks' River Center at Bicentennial Commons is located at 120 South Carmody Boulevard, Middletown OH 45044. Rain location will be the indoor turf field of Forest Hills Country Club located at 791 4th Avenue, Middletown OH 45044.