Southwestern Ohio Symphonic Band Golden Anniversary Concert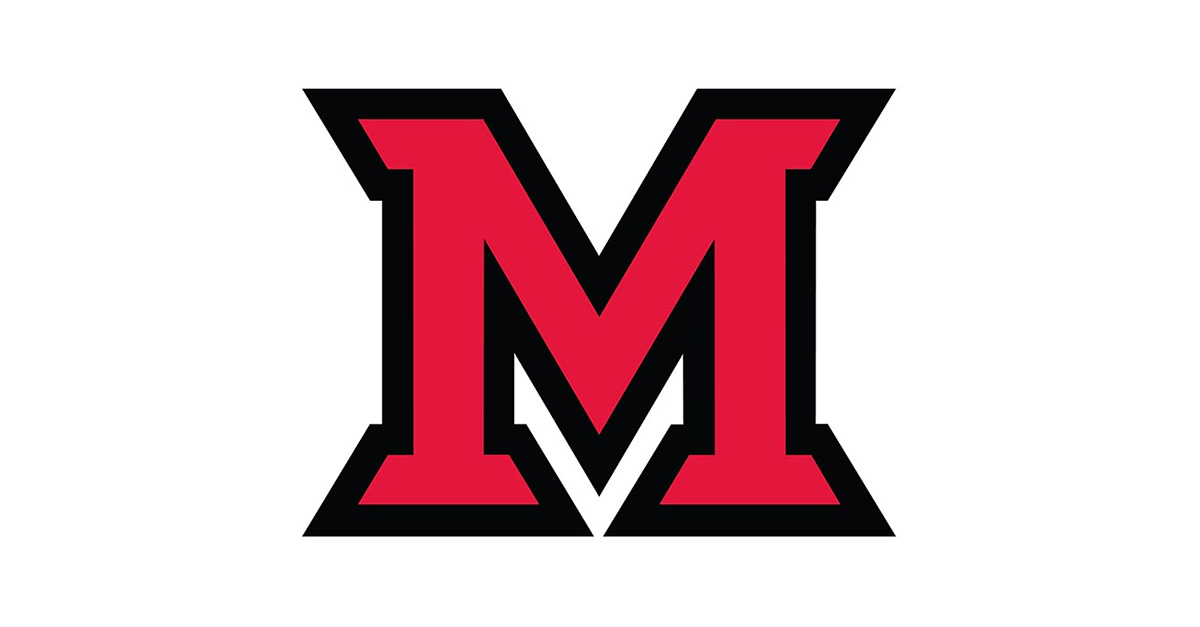 Apr 22, 2019
Celebrating its Golden Anniversary, the Southwestern Ohio Symphonic Band will present a free concert at 2:30 pm on Sunday, May 5, in the Dave Finkelman Auditorium at Miami University Middletown.
The concert culminates the band's 50th season and will include selections from the band's first concert, as well as a piece commissioned for the band and its director, Christopher Brandenburg.
Brandenburg shares directing duties with associate conductor Dan Nichols for this concert which will open with "Stars and Bars," the favorite march of the band's founding conductor, William Stiehl.
"Between Two Rivers" will receive its world premiere, a work by Paul John Stanbery, music director and conductor of the Butler Philharmonic. The title refers to the area of southwestern Ohio between the Little Miami River and the Great Miami River, which is home to the Band and most of its participating musicians.
The piece weaves together melodic themes of the two rivers with ref­erences to the history of the land, originally part of the Northwest Territory in 1787 and later the State of Ohio in 1803. Other themes evoke the movement of eastern pioneers to the western territory and the building of settlements which became the towns and cities of today.
Also on the program is "Eternal Father, Strong to Save" and "MacArthur Park," with Rimsky-Korsakov's "Procession of the Nobles" opening the second half. The band will continue with Eric Whitacre's "October" and then another piece from the band's inaugural concert, Leonard Bernstein's "West Side Story" arranged by W.J. Duthoit. 
The band will end the concert with everyone's favorite march, John Phillip Sousa's "The Stars and Stripes Forever," another piece from the band's first concert 50 years ago. 
Audience members are invited to join the band following the concert for a piece of golden anniversary cake (they will make sure to not leave the cake out in the rain)!
Christopher Brandenburg has led the band for 35 of its 50 seasons, with members coming together from an area encompassing northern Kentucky to Dayton.
The band is sponsored by Miami University's Institute for Learning in Retirement, the Middletown Symphony Orchestra Legacy Fund at the Middletown Community Foundation, and The Miriam G. Knoll Charitable Foundation.  
Looking ahead to summer, the Southwestern Ohio Symphonic Band's will be performing at Keehner Park in West Chester this summer, June 8 from 7:00-9:00 pm for an evening of crowd favorites.
This concert is free and open to the public. The Dave Finkelman Auditorium is located on the Miami University Middletown campus, 4200 North University Boulevard.
Band's website:
www.sosband.org