Three Miami Regionals Faculty Members Honored with Achievement in Teaching Award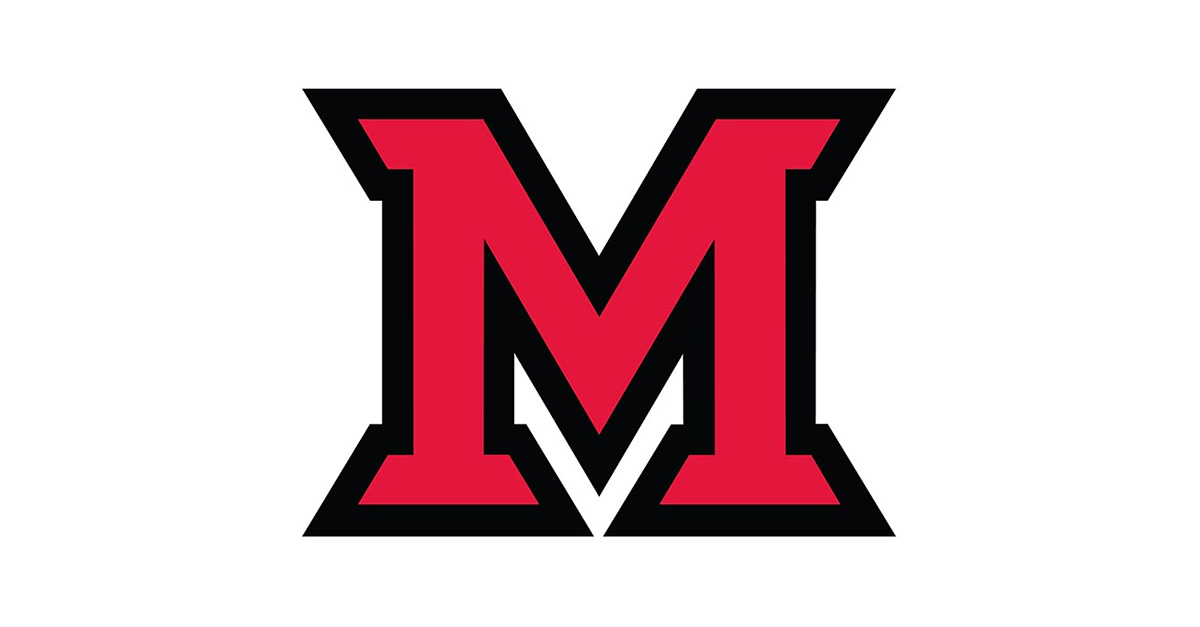 May 16, 2019
By Noah Wolfenbarger, Student Writer for the Office of External Relations & Communications
Three faculty members at Miami University Regionals have been honored with the Faculty Achievement in Teaching Award.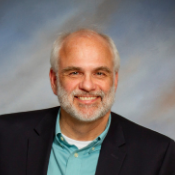 Kurt Johnson, a part-time instructor in the department of computer and information technology, has taught at Miami since 2004. Johnson is recognized for his ability to reduce difficult concepts into smaller units. This allows students to experience early success as they develop their programming skills and helps them understand complex topics. He provides his students with knowledge and ability to address real-world problems by "showing them that their current learning and skills are directly applicable to social issues around the world." Johnson incorporates into his work his real-world career experience as a company president, founder, executive board member, and general manager.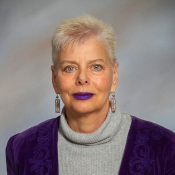 Tammie Gerke, senior lecturer in the department of geology, has taught at Miami University since 2013. Gerke is recognized for her ability to engage students in real-world experiences, both in her classroom and in the geology club. In one of her recent class projects, Gerke created a fictional city with contaminated water and tasked her students to create a model that would solve the problem. The students utilized their written and oral communication skills, budgeting skills, and critical thinking skills while continuing to practice their knowledge of geography. Gerke's approach to this project was indicative of her commitment to student learning, retention and success.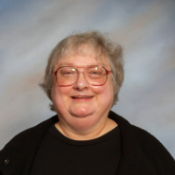 Susan Baim, a professor in the department of commerce, has taught at Miami since 1984. Baim is recognized for her devotion to serving the changing needs of the growing department, of the campuses as a whole and, most importantly, of our students. She does this using a forward-thinking approach based on teaching innovation, well-designed experimental learning opportunities, and sincere interest in the success of each student as an individual. Baim is described as a pioneer in the areas of honors programming in commerce, and in incorporating experiential learning into online education. Her students are able to find new interests, learn new skills, and think critically about their courses and newly developed skills.
The Faculty Achievement in Teaching Award is presented by the Center for Teaching and Learning during the Annual Regionals Awards Ceremony. This award recognizes creative and innovative teaching that engages students with other learners and encourages them to think critically.