Mother-Daughter Duo Leave Powerhouse Athletic Legacy at Miami Regionals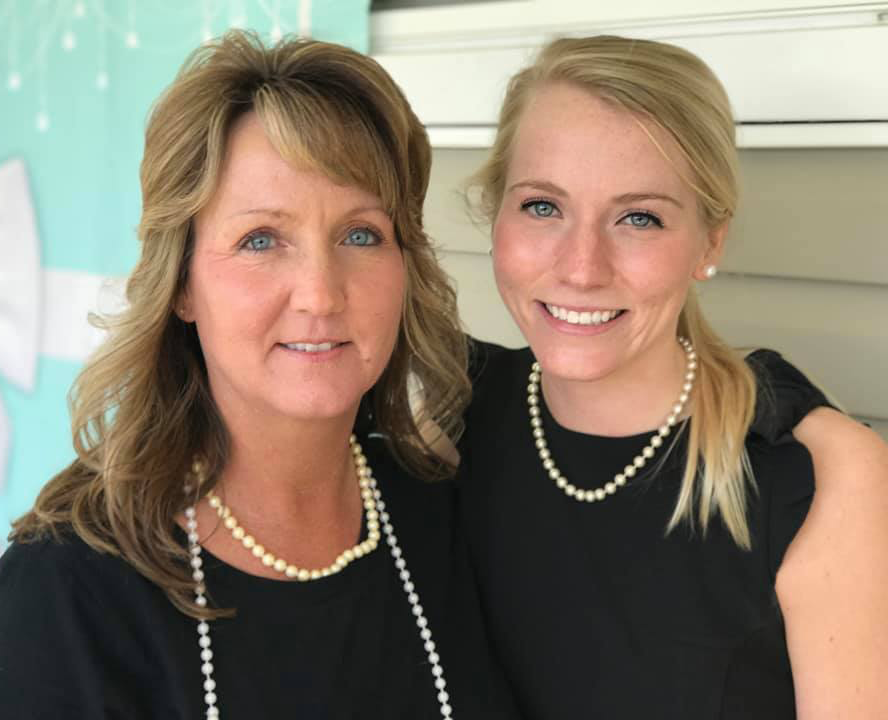 Jul 17, 2019
By Jade Smallwood, Student Writer for the Office of External Relations & Communications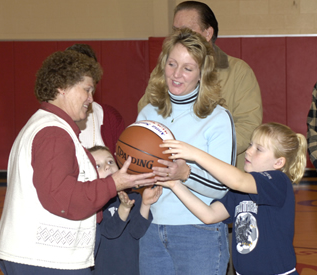 Since the 1980s the mother/daughter duo of Anna and Adrianna Moore have been making an impact on Miami Regionals' Middletown campus.
Anna attended Miami Regionals from 1987-1990 majoring in accounting, and currently works as the accounting clerk for Home is the Foundation, an area nonprofit organization. Adrianna attended Indiana University East in 2015, and then after a year transferred to the Regionals. She'll graduate in August 2019 with her Bachelor's of Science in Commerce with a major in Small Business Management. 
Both enjoyed successful athletic careers at the Regionals, each setting records for women's total career rebounds and average rebounds per game for the ThunderHawk Women's Basketball team.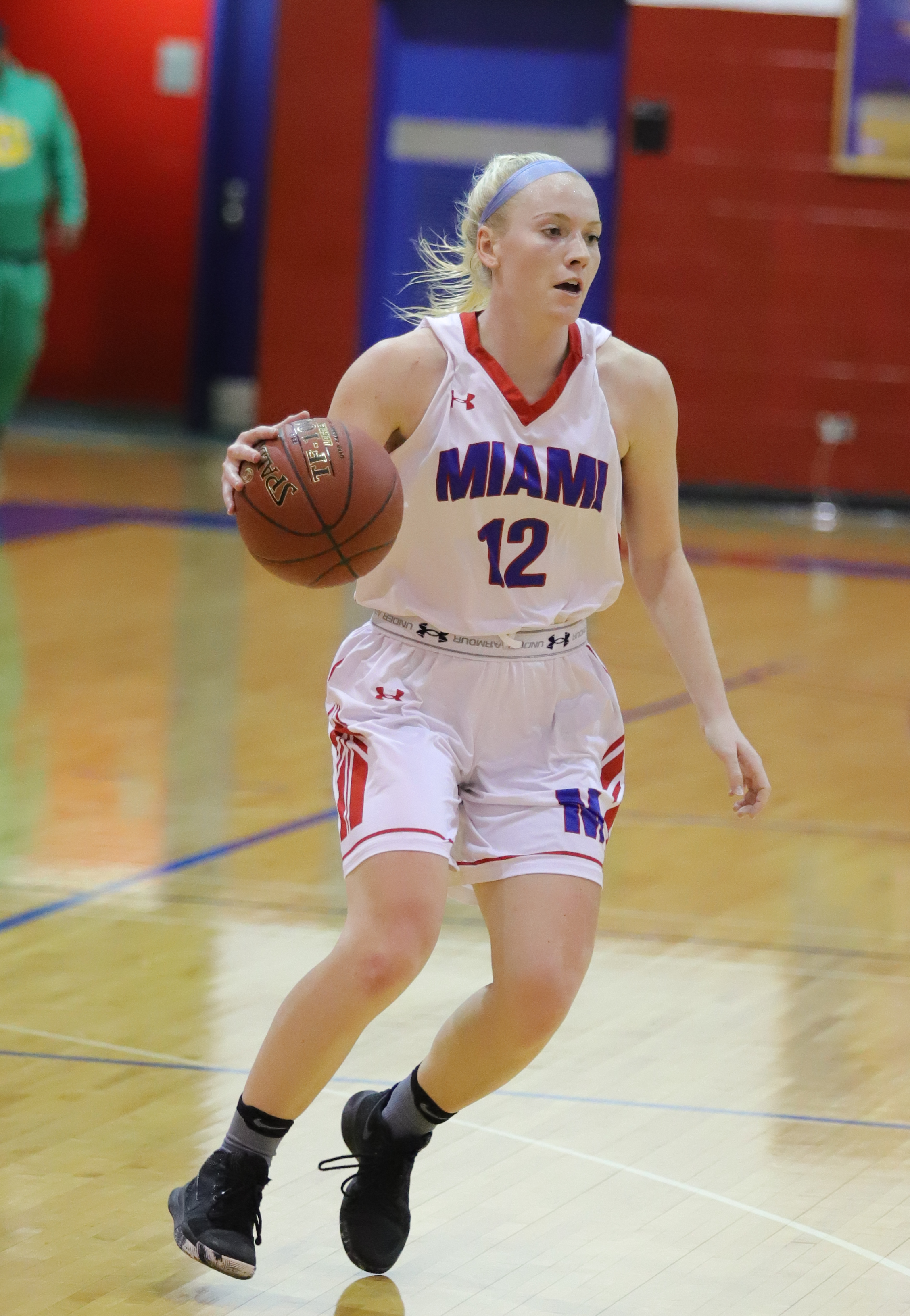 Adrianna holds the career rebound record (905), a record her mother held until 2010.  Anna held the record for most rebounds per season (1988-89) at Middletown at 277, a record her daughter broke during the 2016-2017 season with 333 total rebounds. Another mother/daughter record set: Anna made history in the 88-89 season for average rebounds in a season (11.1), which Adrianna surpassed in the 17-18 season with 12.4. 
Cheryl Miller, Miami Middletown's Athletic Director and Anna's previous coach, has nothing but praise for the duo. "I can't say enough about the impact that Anna had on our women's basketball program and on Miami Middletown.  She was an excellent student and an even better basketball player. I was thrilled when I found out that Adrianna was coming to Miami Middletown and that she was going to play basketball as well.  She has the same work ethic and competitive spirit that her mother had."
Reminiscing about Adrianna's playing days, Coach Miller recalled that it "was special for me to sit in the stands with Anna and the rest of the family and watch "A" play.  As a player, Anna made a lasting impression on everyone she played against, on all her teammates, and certainly on me as her coach. Adrianna has done the same in her career at MUM.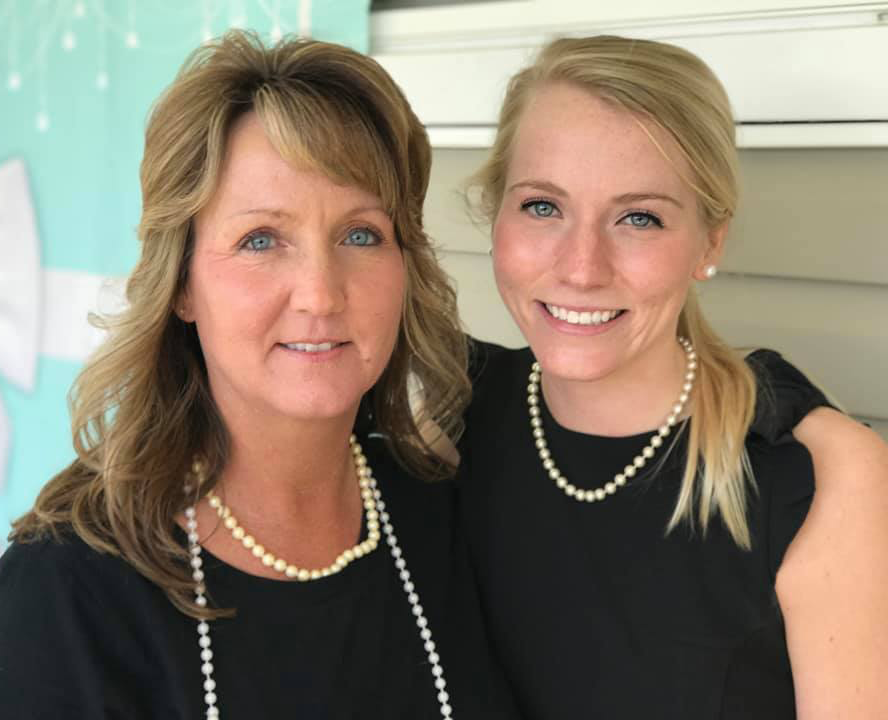 "You don't have to look very hard to find someone who "A" has made an impression on.  Adrianna, her teammates and coaches will testify to the lasting friendship they have as evidenced by the whole gang being present for her recent wedding."  
Anna noted that Coach Miller has been a positive influence on both mother and daughter. "She was at my wedding, joined us for my children's graduation parties, and was part of Adrianna's life."
Miami Middletown's Athletic department provided Anna and Adrianna with experiences and friends that will last a lifetime. Both experienced success in basketball while pursuing a top-notch education. 
Both Moores agreed that "if you're unsure of where you fit, this is a great place to be and a great opportunity for you athletic wise, you won't regret it."