Appalachian Studies Hosts Preview of Ken Burns' Country Music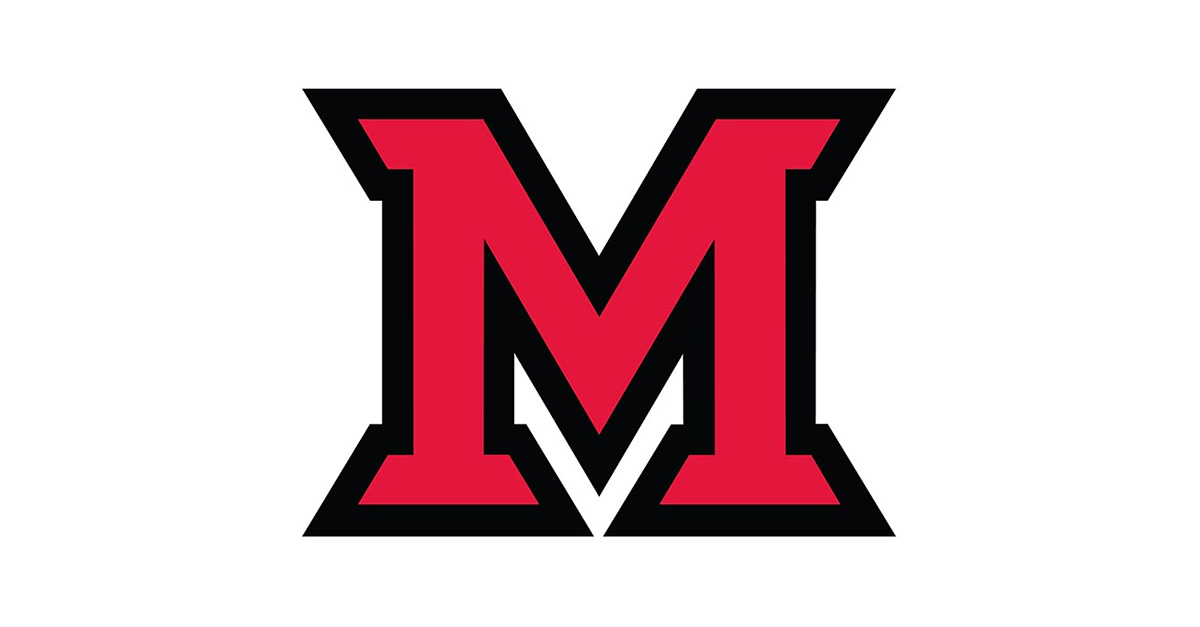 Aug 14, 2019
Miami Regionals' Appalachian Studies teams up with ThinkTV for a country music event on September 10 at 6:30 p.m. in the Parrish Auditorium on the Hamilton Campus.
Starting with live music at 6:30 p.m. by local band The Corndrinkers, a 40-minute screening of Country Music will begin at 7 p.m., followed by a discussion panel of local experts on our region's contributions to country music. 
The full documentary of Country Music will premiere on your local PBS station: ThinkTV 16 and CET 48 beginning September 15. Country Music is an eight-part 16-hour series directed and produced by Ken Burns; written and produced by Dayton Duncan; and produced by Julie Dunfey. The documentary explores the history of a uniquely American art form: country music. From its deep and tangled roots in ballads, blues, and hymns performed in small settings, to its worldwide popularity, learn how country music evolved over the course of the 20th century as it eventually emerged to become America's music.
This is a free event but an RSVP is encouraged: MiamiOH.edu/Regionals/RSVP.
For more information call (513) 785-3175. Appalachian Studies programs are free and open to the public. Reception to follow. Miami University Regionals' Hamilton Campus is located at 1601 University Blvd.