Michael J. Colligan History Project Hosts Best-selling Author Sarah Vowell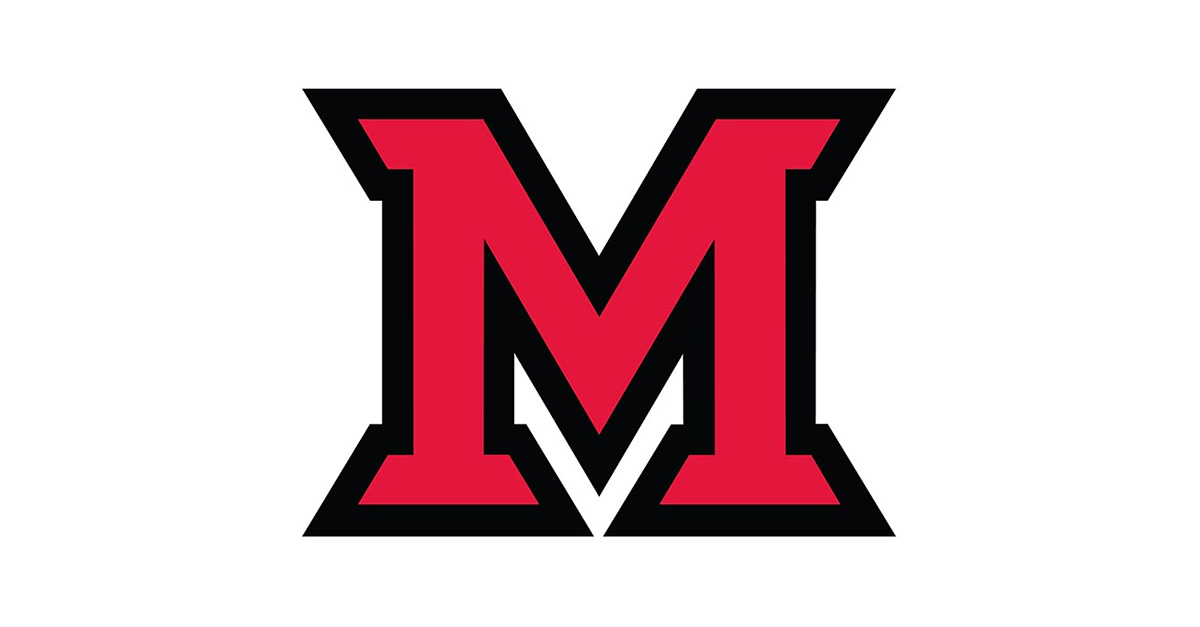 Sep 13, 2019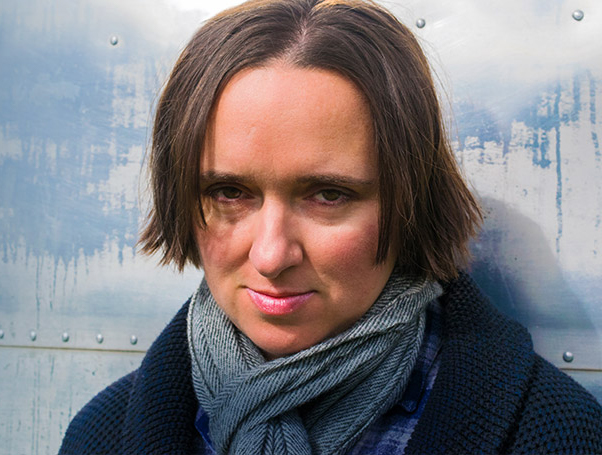 The Michael J. Colligan History Project welcomes best-selling author Sarah Vowell to Parrish Auditorium on Monday, October 21 at 7:00 p.m. Vowell will discuss the connections between the American past and present.
As the author of seven nonfiction books including Lafayette in the Somewhat United States and Assassination, Vowell has written with humor, insight, and a sense of place about American history from the nations founding to major wars to current events. Vowell was a contributing editor for This American Life public radio for 12 years and a regular on The Daily Show with Jon Stewart. She is currently a contributing writer for the New York Times and the voice for Disney hero Violet Parr in Pixar's The Incredibles and Incredibles 2. 
A special pre-lecture reception with Sarah Vowell will take place at 5:30 p.m.
For more information call (513) 785-1840. While this event is free and open to the public, an RSVP is strongly encouraged. RSVP online at MiamiOH.edu/Regionals/RSVP. Parrish Auditorium is located on Miami Regionals' Hamilton Campus at 1601 University Blvd.