UK Professor Speaks on The Myths and Realities of Appalachian Englishes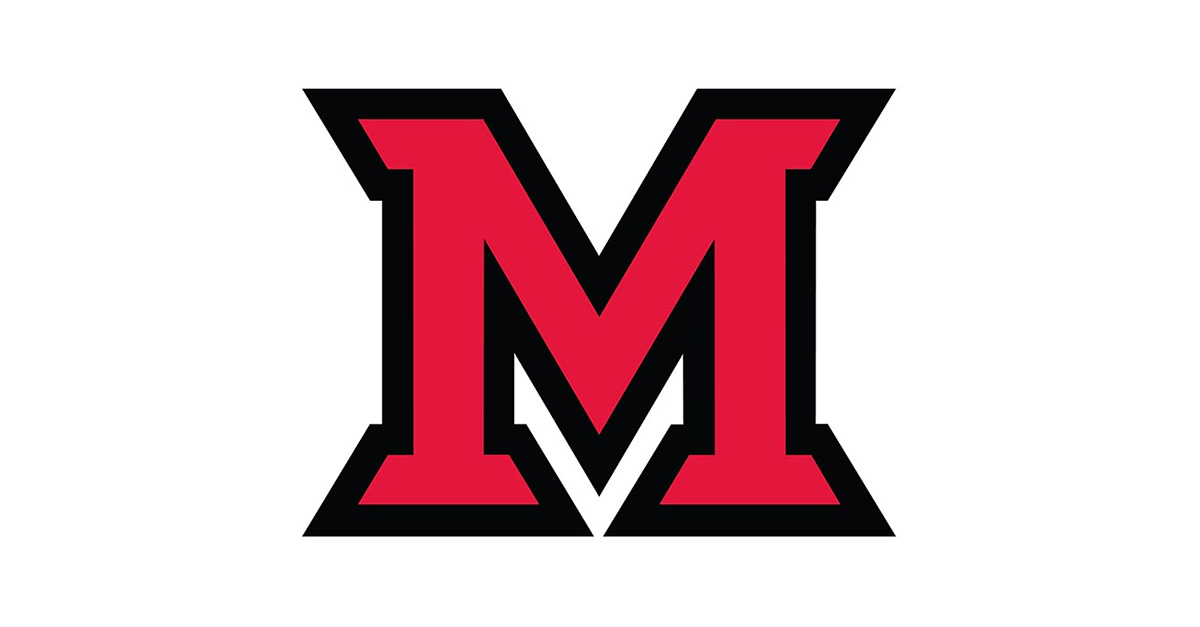 Oct 17, 2019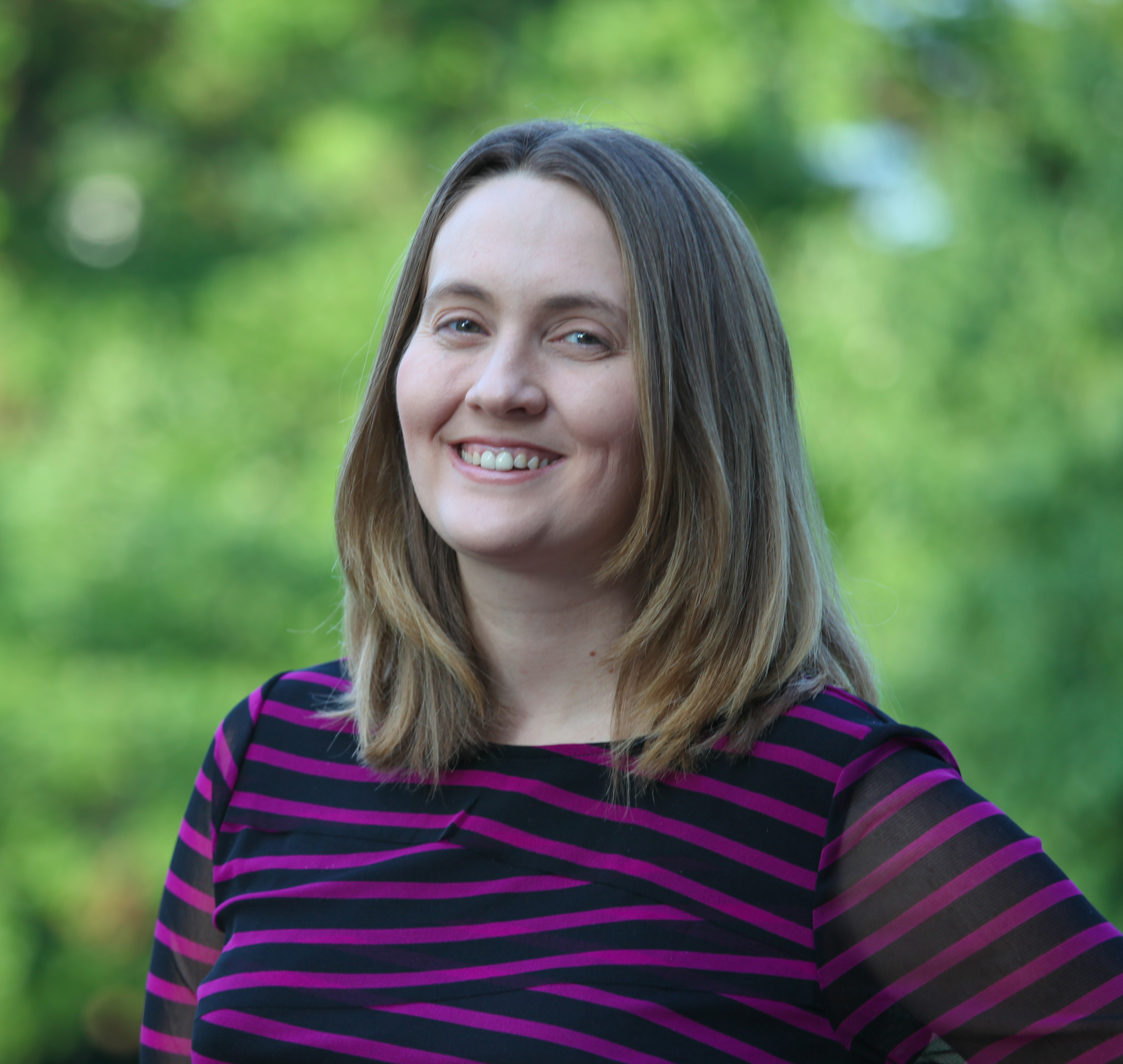 Miami Regionals Appalachian Studies welcomes Dr. Jennifer Cramer, associate professor and chair of linguistics at the University of Kentucky to discuss The Myths and Realities of Appalachian Englishes on Thursday, November 7 at 5:00 p.m. in the Harry T. Wilks Conference Center on the Hamilton Campus. 
This talk examines the myths and realities surrounding Appalachian Englishes by providing evidence that these varieties, like all others, are constantly changing. Dr. Cramer will address misconceptions about the linguistic varieties employed by Appalachians, which have hidden the vibrant and dynamic nature of their language and helped to perpetuate the idea that speakers of these dialects are old-fashioned and backward. 
A public reception will follow the presentation.  
While this event is free and open to the public, an RSVP is encouraged. RSVP online at
MiamiOH.edu/Regionals/RSVP
. For more information call (513) 785-3175. The Harry T. Wilks Conference Center is located on Miami Regionals' Hamilton Campus at 1601 University Blvd.