Nationally Acclaimed, "The Defamation Experience" Returns to Miami Regionals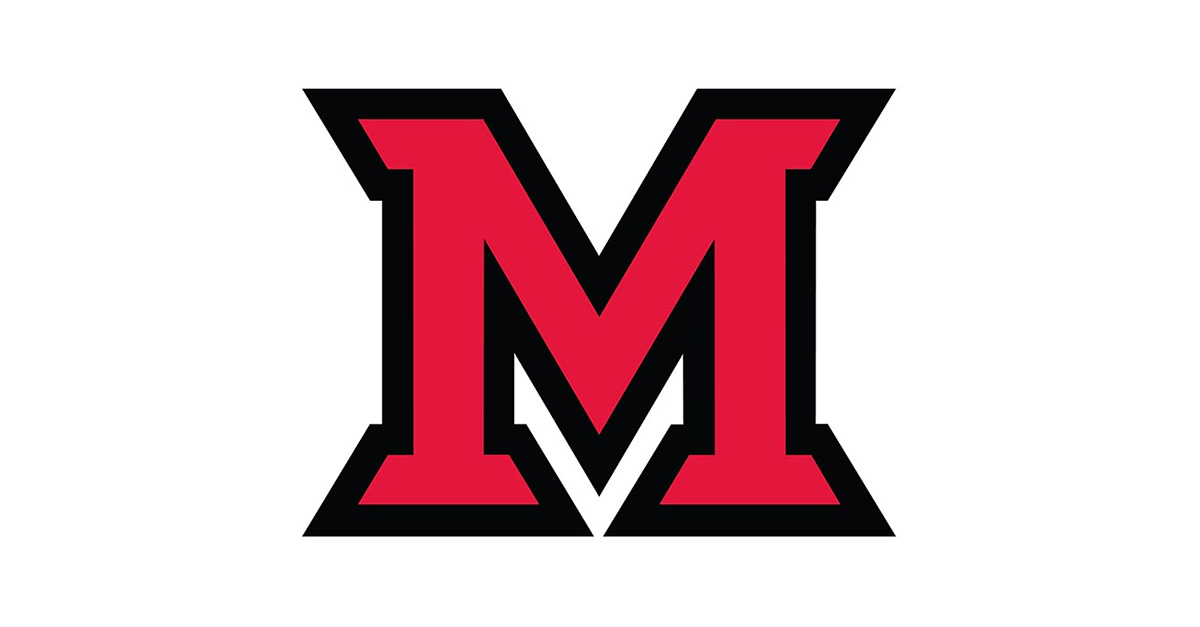 Oct 02, 2019
Miami Regionals' Racial Legacies & Learning Series is hosting the nationally acclaimed, The Defamation Experience at Parrish Auditorium on Thursday, October 17 at 1 p.m.
The Defamation Experience is a unique three-phase, interactive diversity event consisting of the Play, the Deliberation, & the Discussion.  The courtroom drama explores highly charged issues that are present in today's society: race, class, religion, gender and the law with a twist. The audience will be the jury.
Through deliberation and post-show discussion, the audience engages in discourse that challenges preconceived notions.
A reception will follow the presentation.
While this event is free and open to the public, an RSVP is recommended. RSVP online at
MiamiOH.edu/Regionals/DMS
. For more information call (513)785-3024. Miami Regionals' Hamilton campus is located at 1601 University Blvd.