Sue Sepela Named a Woman of Excellence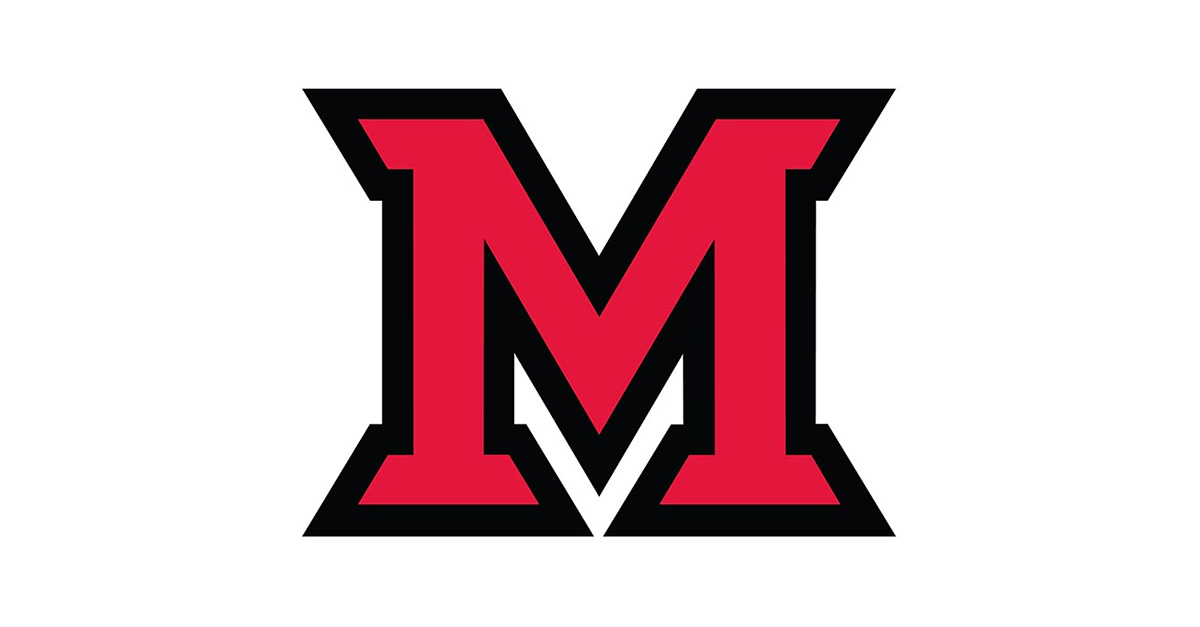 Oct 03, 2019
Written by Emma Price, Student Communications Specialist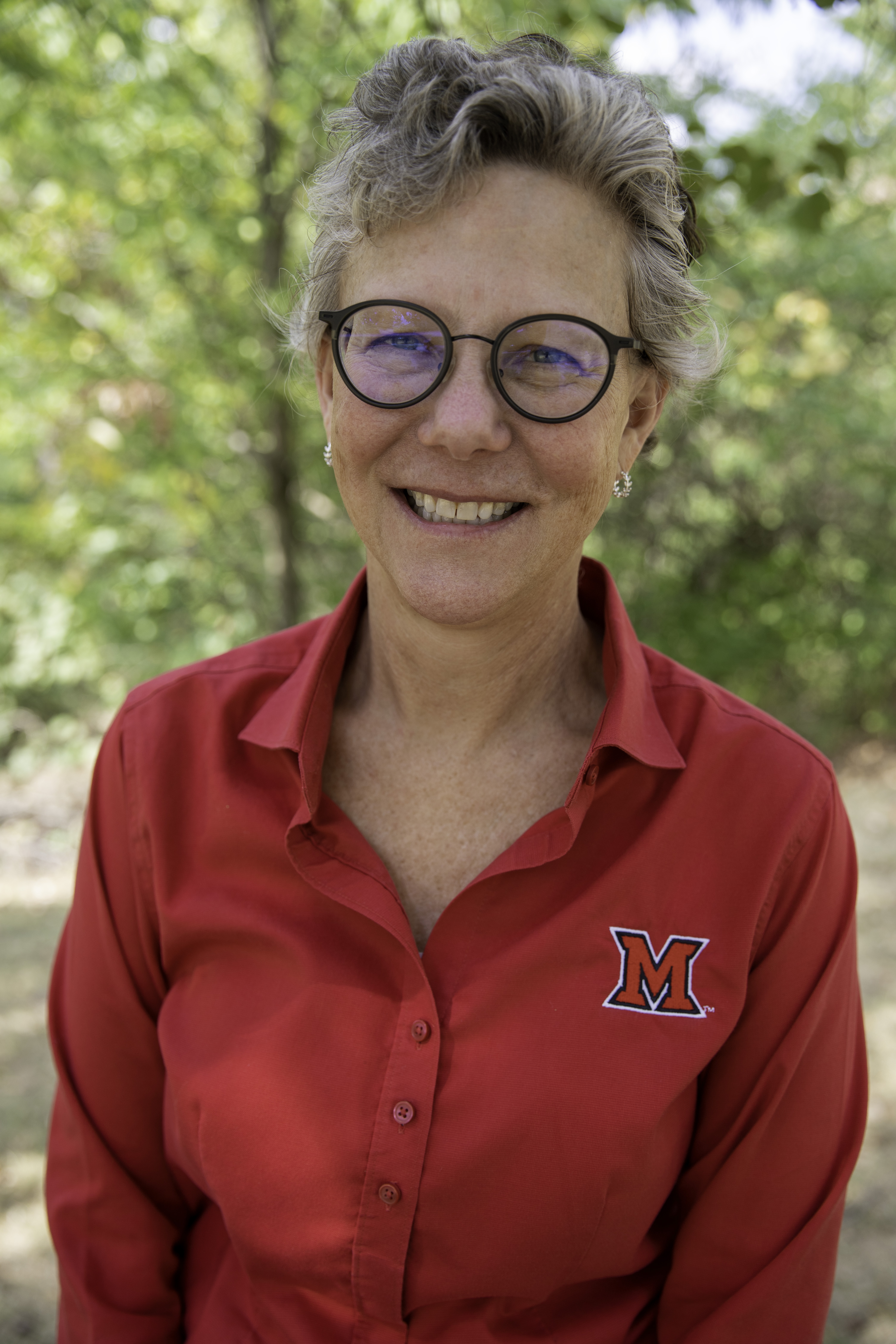 Suesann (Sue) Sepela, Senior Regional Director of Tutoring & Learning Centers for Miami Regionals, has been chosen as one of the 2019 recipients of the Women of Excellence Award by the West Chester-Liberty Chamber Alliance. This award is given to women who have enhanced the lives of others through business, education, cultural or philanthropic activities, and provided outstanding service to our region.
Sepela, who has worked at Miami University for 21 years, has helped thousands of students successfully navigate their way through college and into the workforce.
"She is passionate, energetic, and deeply committed to the regional campuses and our local communities. While she is deeply committed to the regional campuses, she is more committed to seeing all students, especially those with special challenges, succeed," said Dr. Cathy Bishop-Clark, one of Sepela's nominators. 
As the Senior Regional Director of Tutoring & Learning Centers, Sepela leads many different initiatives. She is the principal investigator of TRIO Upward Bound, as well as TRIO Student Support Services. Both education support programs serve students who might be from disadvantaged backgrounds and at risk for not completing high school or college. Sepela has been instrumental in securing nearly $3 million in grant monies to run a variety of support programs that benefit Miami Regionals students.
Her involvement doesn't stop with her job at Miami. Sepela is an active member in the Greater Cincinnati community, serving on the board of directors of the Winton Woods Education Foundation, YWCA of Hamilton and the Winton Woods Achievement Boosters. She also volunteers her time at the Booker T. Washington Community Center in Hamilton and has been known to lead book club or two.
"Sue is an amazing person and will be a perfect addition to the esteemed class of Women of Excellence," wrote one of her nominators.
The honorees will be recognized at the Annual Women of Excellence Dinner and Gala on November 15 at Cincinnati Marriott North in West Chester.