Campus Series Hits 100,000 Mark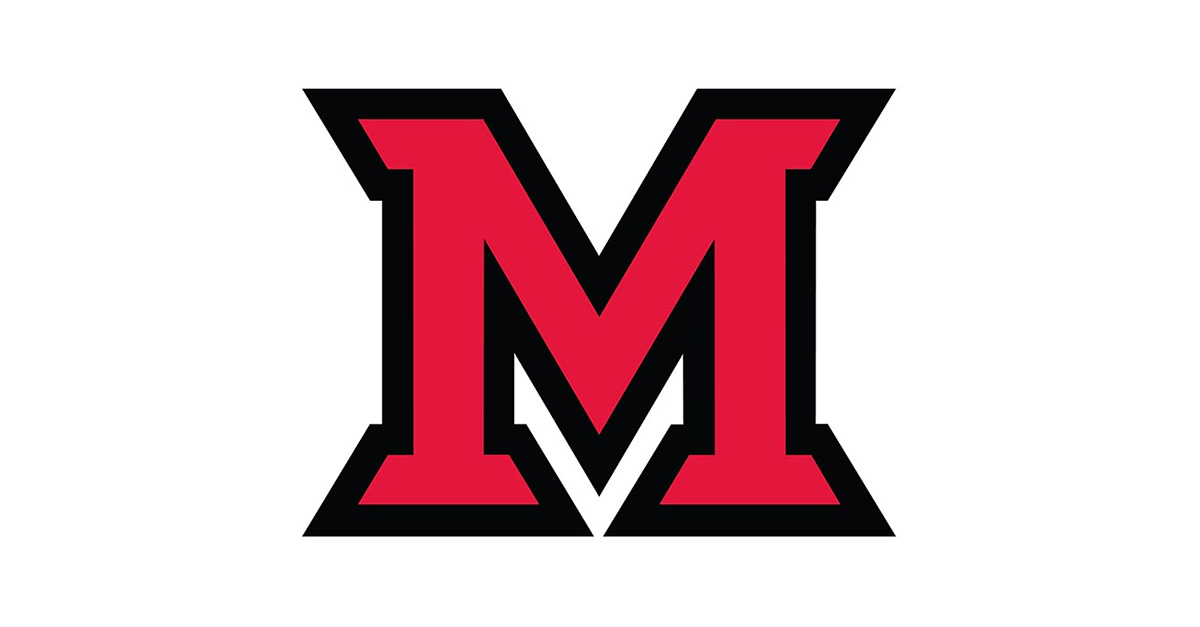 Nov 01, 2019

In October 2000 Miami University Middletown introduced a new series of arts events aimed at young audiences – Fantastic Free Fridays. 
For many years Artists in Residency, a group of volunteers, brought artists to Middletown for a period of time and took them from school to school. The challenges of scheduling, meeting staging and technical requirements, and funding led to the gradual closing down of their operations.
"We had an auditorium, a stage, lights, and sound," recalled Rod Nimtz who was directing the Artist & Lecture Series at the time. "Our idea was bring the artist to a single location that met all their needs, and then bring the students to the performance."
The five events that first year drew about 1,500 people. The next year the number tripled with the presentation of seven performances and attendance jumping to over 4,700.
Over the past two decades the series has averaged over 5,000 attendees per year, and on November 1, now in its 21st season, Fantastic Free Fridays celebrated its 100,000th audience member.
Not only has the series provide young audiences the opportunity to experience live performances, it also connected Miami's educational classes and teaching future teachers about incorporating the arts into the curriculum.
Susan Joyce, retired Miami music instructor, recalled bringing a number of Miami ensembles to the series in the early years when she administered the series. "We had the Steel Drum Band, Jazz Ensemble, Glee Club, and on one memorable occasion the Miami University Marching Band."
As many of the visiting performers also provided study guides which could be shared with teachers before the performances, the series regularly met a goal that Joyce had, showing that "the arts are a springboard to teaching in multiple subject areas." And as her students graduated and started bringing their classes back to campus, she enjoyed the fruits of those labors.
Shawn Fenton took over responsibility for Fantastic Free Fridays in the fall of 2015 and set out on diversifying the audiences and the performers even more. "We made a particular outreach to homeschool parents and cooperatives in the area, and we have seen large numbers of those students broadening their arts experience by attending the performances."
Fenton augments music with age-appropriate drama (often retelling a classic story or focusing on a part of American history) as well as dance and even magicians (who work a bit of science into their magical performances).
"We also place a large emphasis on performances that showcase cultures from different parts of the word. We have had music and dance from India, steel band music from Trinidad & Tobago, Celtic music, and demonstrations of salsa music and music from Latin America more."
The support of the Bever Family Foundation has made the Fantastic Free Fridays possible, benefitting pre-schoolers all the way to senior citizens across over 150 performances.
"It is the generosity of the Bever Fund that makes this all possible," remarked Dean Cathy Bishop-Clark. " It helps us reach so many people each year with all that the arts offer through this series. Enabling students, teachers, and parents to learn about connections between the arts and so many different disciplines further helps us continue to reach and serve so many people of all ages throughout our area."