Miami Regionals' Commerce Hub joins forces with Butler County SBDC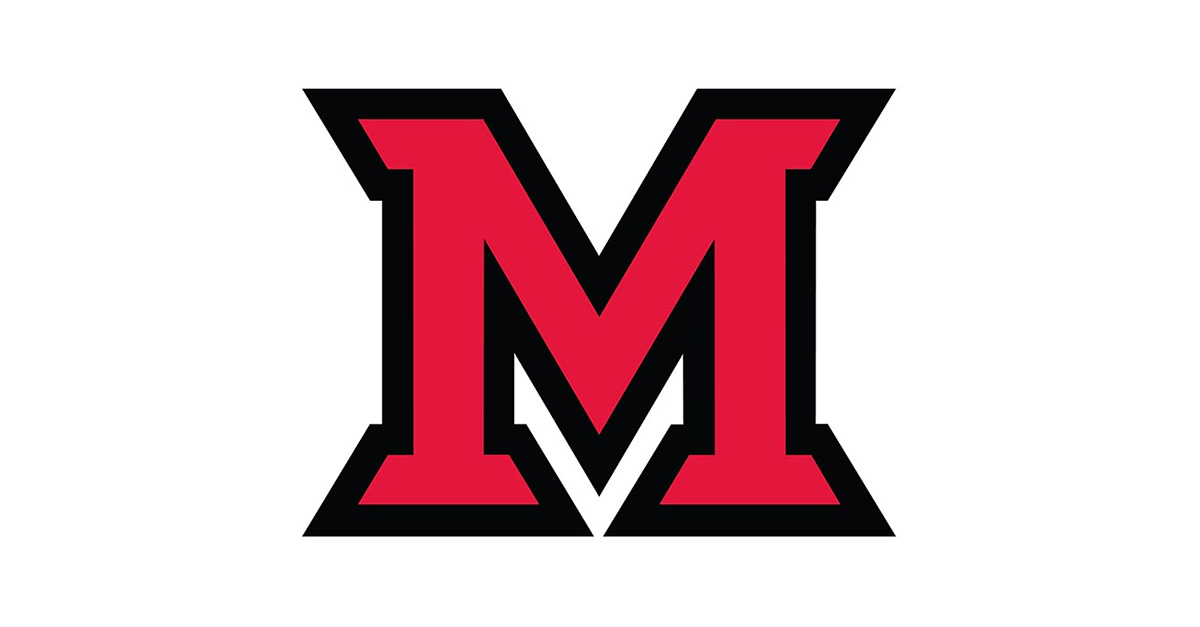 Nov 26, 2019
Innovative partnership strengthens opportunities for Small Business majors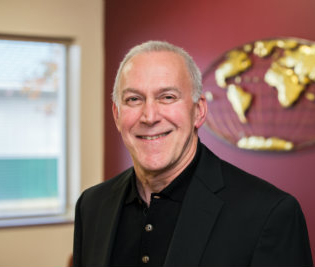 Miami University Regionals' Commerce Hub is now hosting the Butler County Small Business Development Center in what both say is a boon for students who want to start their own business.
"This is a game-changer for our Commerce students majoring in Small Business Management who want to start their own business. They now have direct access to an entity that can help make that happen," said Dr. Ted Light, chair of the Commerce Department at Miami Regionals.
The Commerce Hub was established last summer in the newly renovated Voice of America Learning Center in West Chester, effectively merging the Commerce Department formerly housed at Miami Regionals' campuses in Hamilton and Middletown.
Dr. Cathy BIshop-Clark, dean of Miami University Regionals, said exciting things are already coming out of the new Commerce Hub.
"Through internal investments, and after many strategic discussions, we have effectively created an innovative Commerce Hub at our Voice of America Learning Center in West Chester -- ideally located in the heart of the Cincinnati-Dayton metroplex and the growing areas of Butler and Warren counties," Bishop-Clark said.
"The Butler County SBDC has proven the ability to help start, sustain and grow businesses. It is now co-located in our revamped space, further cementing the VOALC as a true 'innovation hub' focusing on small businesses," she said.
David Riggs, director of the SBDC at Hamilton Mill, said he is proud of the fact the Hamilton Mill recently received a 100 percent client satisfaction rating -- a first for any SBDC in Ohio. The SBDC at Hamilton Mill has had some notable success stories over the last three years, including the National Center of the Year Award in 2017 and Most Business Starts for a Center in both 2017 and 2018.
"Knowing that your clients recognize you for outstanding service while outperforming all of the other SBDCs in Ohio in client satisfaction, is most gratifying and really hits home," Riggs said. "We are delighted to be part of the new Commerce Hub at Miami Regionals."
Over the past five years, the SBDC at Hamilton Mill has made a significant economic impact in Butler County and beyond, credited with 247 business starts, 1,093 clients served through 6,670 counseling hours, 569 jobs created, and more than $30 million in capital formations and nearly $10 million in sales growth.
Light said the new partnership is already providing Small Business Management majors with experiential learning opportunities and a direct link to start-up assistance to students who may want to open their own business.
"Adding the SBDC to Commerce gives us a real competitive advantage, and one more reason for prospective students to choose Miami Regionals' Commerce program.  And we now have a showcase building to accommodate the entire program in one strategic location," Light said.
Miami Regionals' Commerce Department offers a bachelor of science degree in Commerce with a Small Business Management major, and three associate degrees in Business Management, Digital Business Systems and Marketing Management. Light said Commerce faculty members have a wide range of business experience in both small and large organizations across all business disciplines with many programs available entirely online.
Commerce is the most popular major at Miami Regionals with nearly 700  students currently enrolled.