Southwestern Ohio Symphonic Band "Holiday Pops and Light Classics"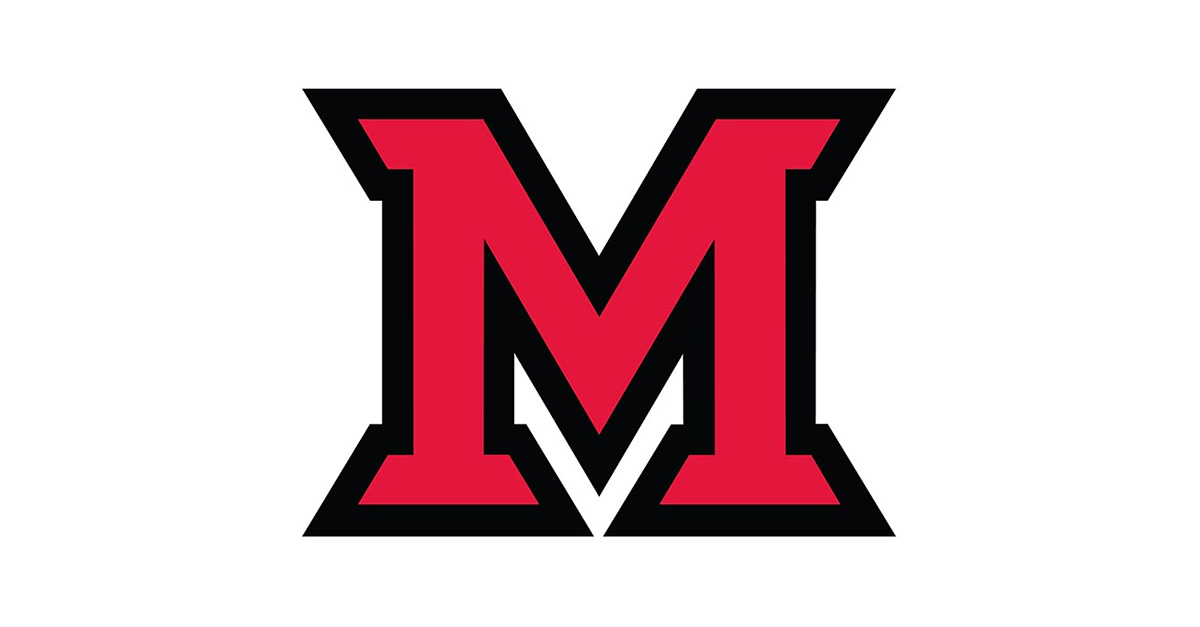 Nov 11, 2019
A free concert celebrating the holiday season will be performed by the Southwestern Ohio Symphonic Band under the direction of Danny Maddox Nichols at 2:30 p.m. on Sunday, December 8th, 2019, in the Dave Finkelman Auditorium at Miami University Middletown.
The concert marks the beginning of the Band's second half century, and also a special recognition of Chris Brandenburg as Director Emeritus after having led the Band for 35 years as its second director.
The concert will combine classic Sousa arrangements and marches with holiday favorites.
Brandenburg will come to the podium to lead 'Twas the Night Before Christmas in a setting for narrator and band Newell H. Long. Retired Lakota teacher John Gorman will serve as the band's narrator.
Brandenburg will continue with Robert W. Smith's "To the Summit! Strive for the Highest," a piece with mysteriously haunting woodwind solos punctuated by the brass and the percussion. 
The first half of the concert will close out with "Christmas Day, Fantasy on Old Carols" by Gustav Holst and arranged by Larry Daehn.
The second half of the concert is full of Christmas pleasures beginning with Victor Herbert's fanciful "March of the Toys/Toyland" from the operetta "Babes in Toyland," followed by "Silent Night" arranged by Sean O'Loughlin.
Serge Prokofiev 's "Midnight Sleighride" arranged by Tom Wallace and adapted from "Troika," Lieutenant Kije Suite, by Prokofiev, concludes the concert. 
Santa is sure to make a visit for the young and old at heart.
The Southwestern Ohio Symphonic Band performs three concerts a season in the Dave Finkelman auditorium at Miami's Regional Campus in Middletown. The concerts are all held on Sundays at 2:30 pm. The next concert, "Music for Everyone," is March 8, 2020, and our final concert of the season, "Music Fit for a King," will be on May 3, 2020. 
The Band is comprised of community members, professional, and semi-professional musicians
from as far north as Dayton Ohio and as far south as Northern Kentucky. Miami students and selected high school students are also among band members. The Band begins its 51 st season under the direction of newly appointed Music Director, Danny Maddox Nichols, a graduate of Miami University.
The band is sponsored by Miami University's Institute for Learning in Retirement, the Middletown Symphony Orchestra Legacy Fund at the Middletown Community Foundation, and The Miriam G. Knoll Charitable Foundation.
A free reception follows the concert in the auditorium lobby.
The Dave Finkelman Auditorium is located on the Miami University Middletown campus, 4200 North University Boulevard.
Band's website: www.sosband.org