Best-selling Novelist Leanna Renee Hieber Coming to Miami Regionals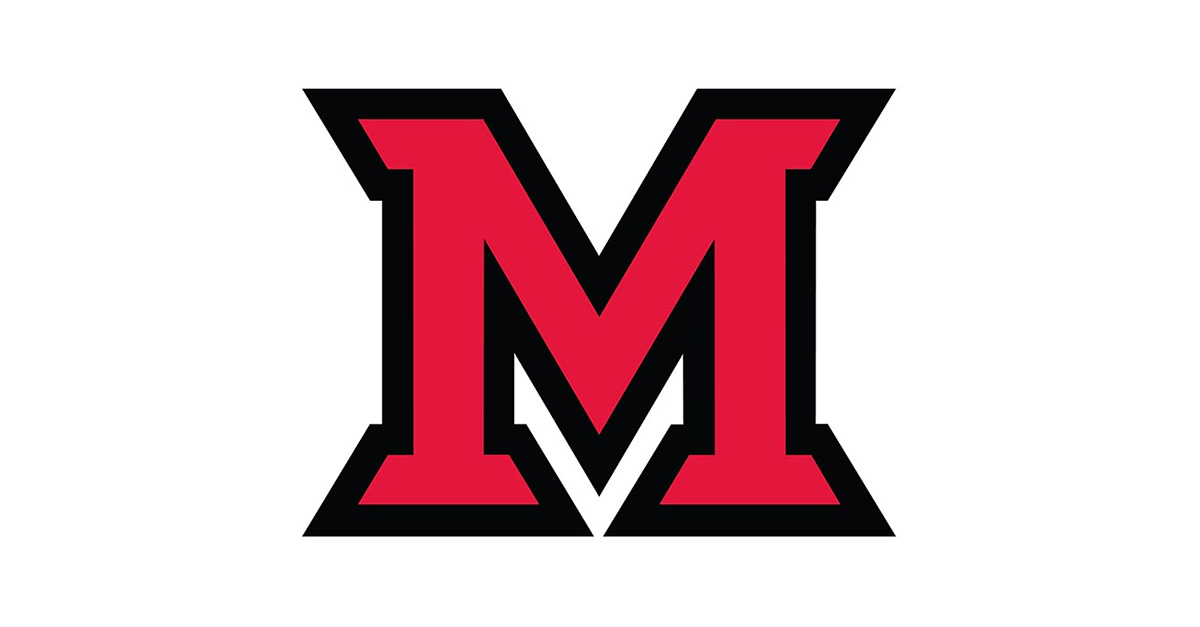 Dec 10, 2019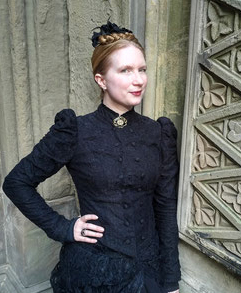 Miami University Regionals' Verity Traditions welcomes award-winning, best-selling novelist, Manhattan Ghost Tour Guide, and Miami alumna Leanna Renee Hieber on December 13 at 6 p.m. in Verity Lodge on the Middletown Campus. 
Ghost stories aren't just for Halloween! Beginning with A Christmas Carol, holiday ghost stories are a long-standing tradition. Hieber will examine the timeless interest in ghosts and how the Spiritualist movement of the 19th century empowered women and revealed their many talents. A book signing of The Spectral City series will follow the presentation.

Verity Traditions connects community and campus with the traditions of Verity Lodge. These programs are free and open to the public. No RSVP required.
For more information, call (513) 727-3472 or email orthrm@MiamiOH.edu. Verity Lodge is located at 4200 N. University Blvd. on the Miami Regionals' Middletown campus.