Associate Degree Latest Achievement for The Voice of the RedHawks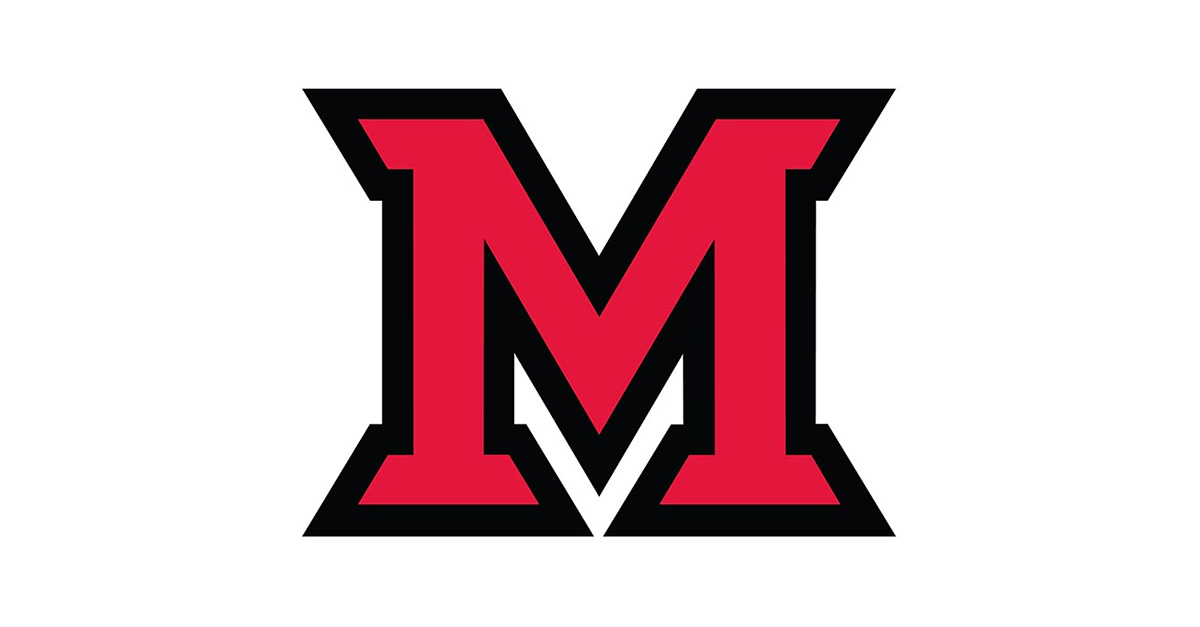 Dec 12, 2019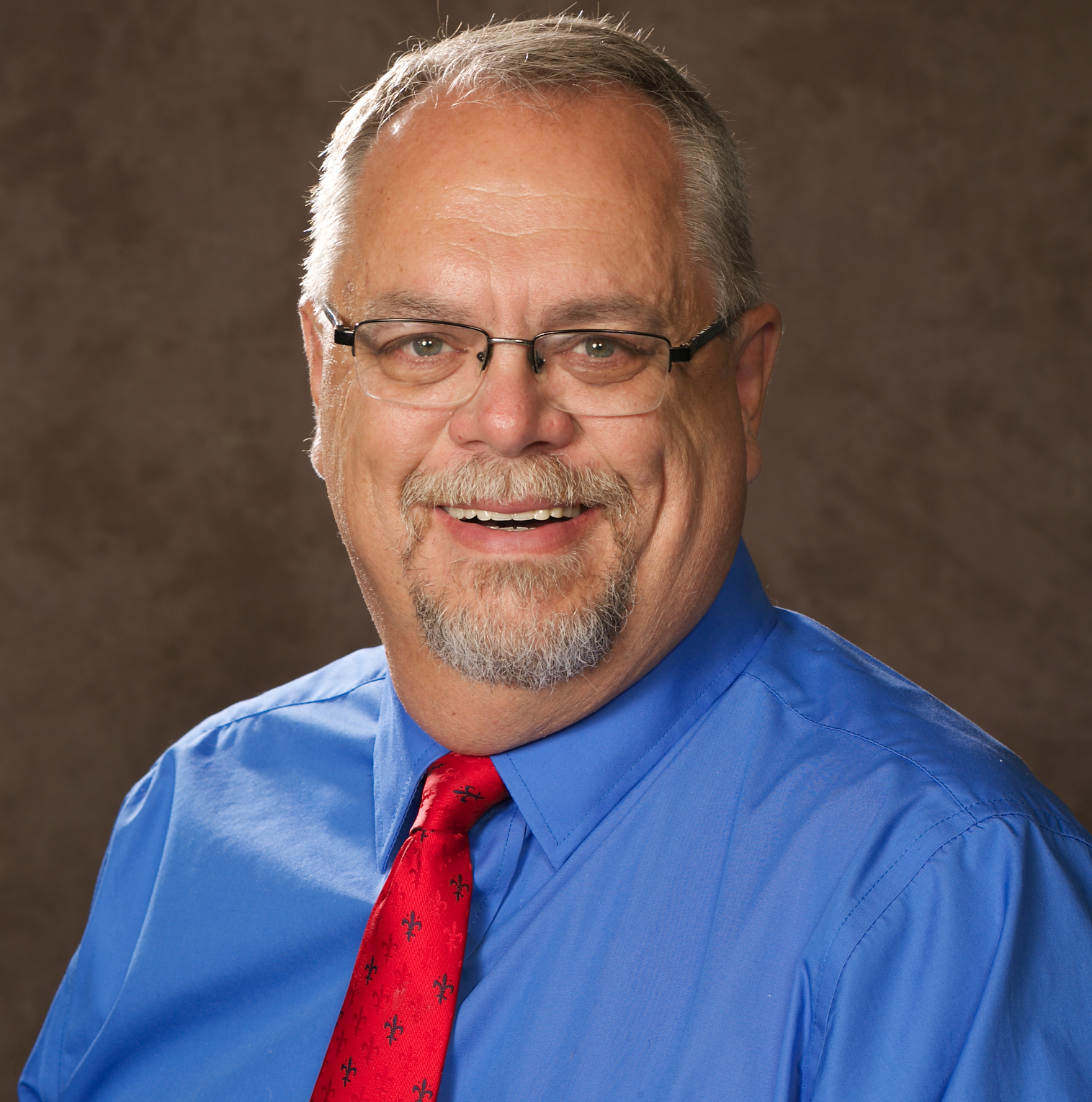 For 31 years, Steve Baker has been involved in broadcasting Miami athletics. The Voice of the RedHawks has broadcasted Miami radio, television, and online programs for football, basketball, and volleyball. For the past six years, amid the long hours of traveling, preparing, interviewing, editing, and being on air, he has also worked to achieve a very special goal.
This December he will receive his associate's degree in humanities from Miami.
Baker began working on degree when his oldest daughter, Sarah, began at Miami. "After stressing the importance of a college degree to her for so many years," Baker recalled, "earning a degree myself became even more important."
He had begun at Miami in the late 70s, but family circumstances pulled him away from his initial degree plans. Soon he began working in radio stations, leading to positions in Hamilton, Richmond (IN), Virginia, and Florida, before returning to Oxford and working at WOXY, the local station what would emerge as a national presence as "the future of rock and roll."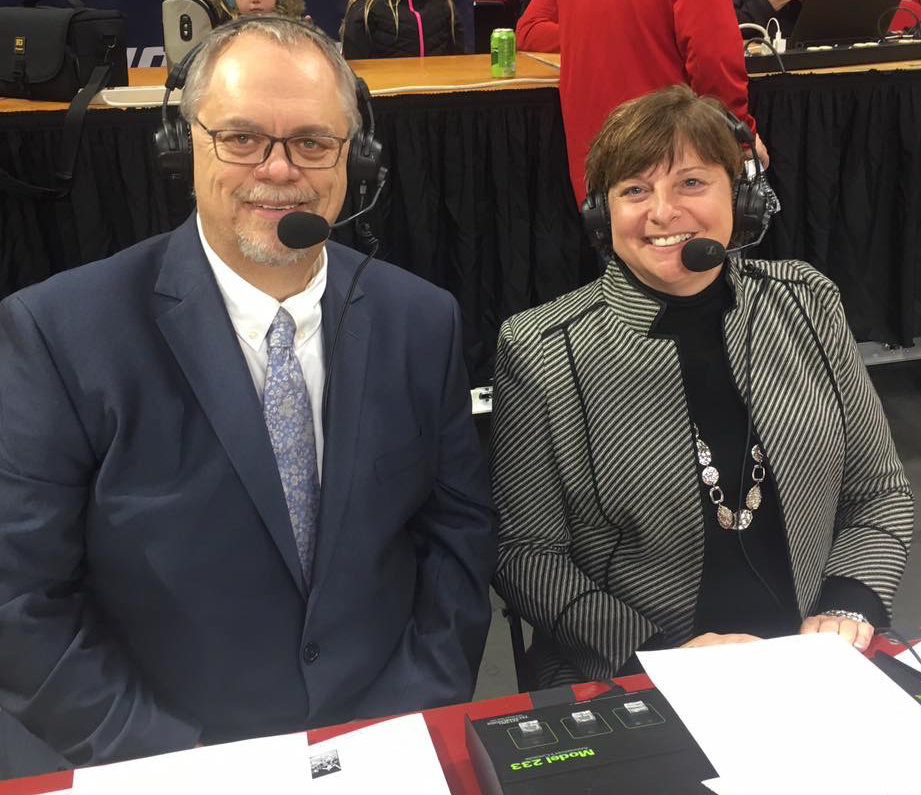 The press of his RedHawks schedule led Steve to the associate degree option, and he began working with advisers on the Hamilton campus to lay out a plan to lead toward the associate of arts in humanities. "I had planned to take 9 hours a semester, but there are some weeks when we were working 80 or more hours covering RedHawk athletics, so I scaled my academic schedule back a bit."
Some classes were a bit daunting, such as algebra, which he had never really tackled before. He found great support from instructors and advisers on the Regionals that helped him work through some of the more challenging parts of the Miami plan.
As a 60-year-old student, Baker often found himself as the oldest in the class, and in some cases older than the instructor. "The best advice I could give to older students is to get involved in the classes, share your ideas and your experience. It is amazing how much learning takes place in those exchanges between students, and talking across a generation opens up some fantastic discussions and learning opportunities."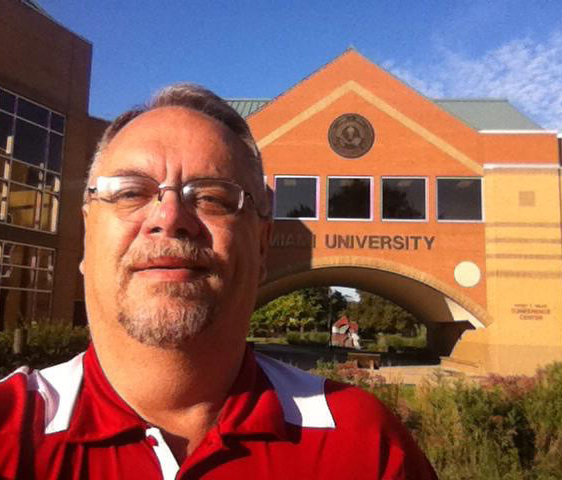 Some classes gave him the opportunity to learn new things, such as the Geography of National Parks he took at Middletown. In another Middletown class, The History of Rock and Roll, it was Baker who often led the student discussion based on his years of experience.
Steve considers himself, and his brother who is an instructor at Ross High School, as first generation college students, and both are glad that the next generation is following suit. Steve's oldest daughter, Sarah, graduated in 2017 with a marketing degree from Miami, and now is an operations project manager for Mind Gym, an international employee enhancement firm based in New York.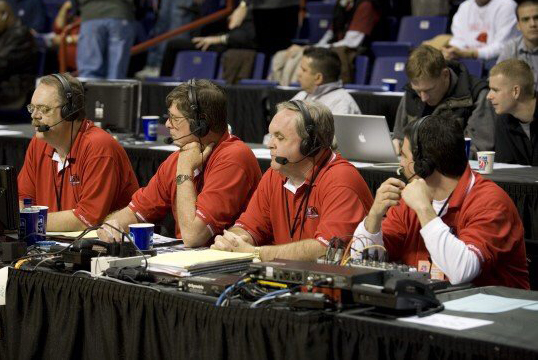 Walking at graduation in 2020 with his younger daughter, Samantha, was the initial plan. But the opportunity to take a couple of Oxford courses enabled him to finish his degree now.
And good thing too because things are going to be busy for Steve and his broadcast team as Miami gets ready for the Lending Tree Bowl in January.
He may sound a bit different behind the mic at that game since he'll be broadcasting Miami football as an alumnus. When he says "Love and Honor," it will have an even more special meaning for him.