Featured Miami Regionals Diversity Programs Announced For February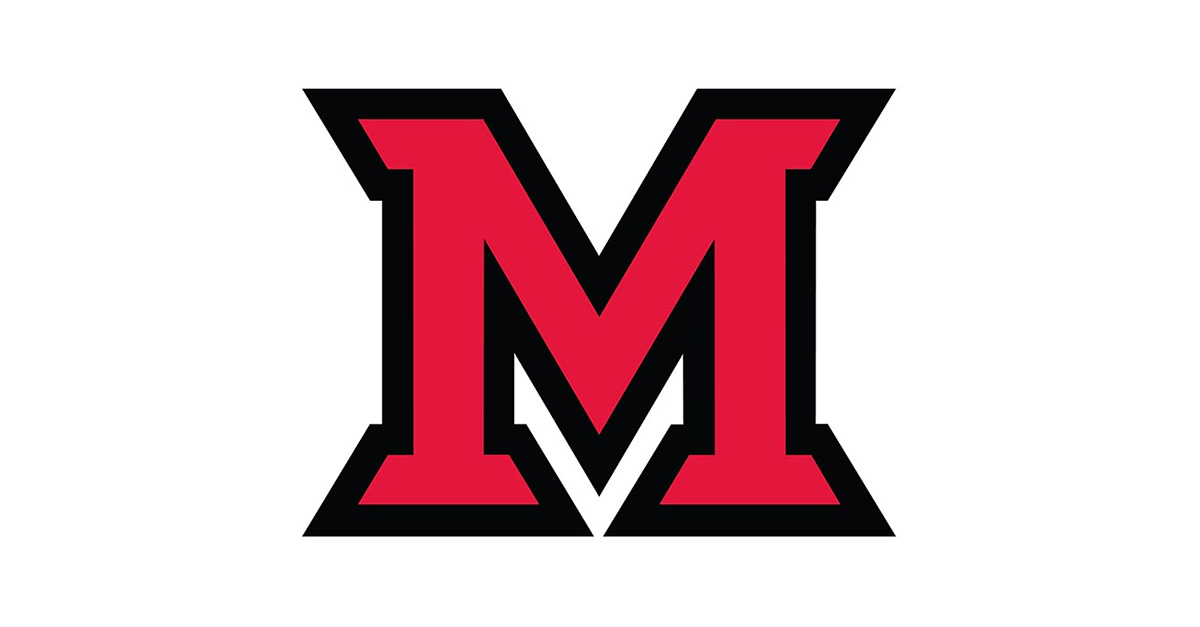 Jan 22, 2020
Miami Regionals Diversity and Multicultural Services announce their annual "Taste of Soul" events and a special performance by MUSE, Cincinnati's Women's Choir in February.
In Hamilton, the Taste of Soul Dinner will be held on Saturday, February 8 from 6 p.m. - 9 p.m at the Harry T. Wilks Conference Center. Guests will enjoy traditional soul cuisine and entertainment, by Authorized Personnel, best known for their eclectic soul blend of R&B, Blues, Pop, Rock, Jazz, Funk and Hip Hop.
The Taste of Soul Luncheon in Middletown will be held on Tuesday, February 11 from 11 a.m. - 1 p.m in the Miriam G. Knoll Community Center (142 Johnston Hall). Enjoy an instrumental performance by Edde Osborne.
"Unchained" a concert by MUSE, Cincinnati's Women's Choir, will be held on Tuesday, February 18 at 7 p.m. in Miami Hamilton's Parrish Auditorium. This moving performance tells the stories of survivors who have been subjected to or continue to be plagued by the world of human trafficking. MUSE partners with Pones Dance Company to provide a visual element to tell the stories of these women. Music includes "Four Women" by Nina Simone and a newly composed piece entitled "Have You Forgotten."
These events are free and open to the public. Seating is limited. An RSVP is encouraged at MiamiOH.edu/Regionals/DMS. Miami University Regionals' Hamilton campus is located at 1601 University Blvd. The Middletown campus is located at 4200 N. University Blvd.