Over the Rhine Coming to Parrish Auditorium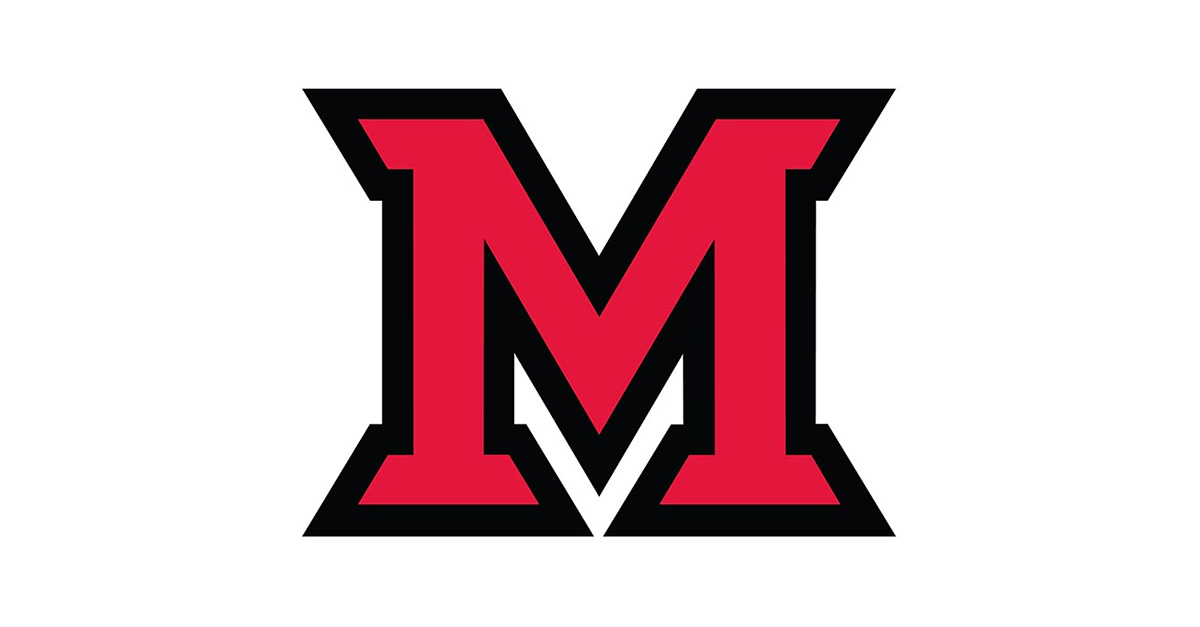 Jan 07, 2020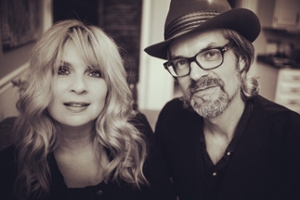 Over the Rhine will be performing at 7:30 p.m. on Saturday, February 22 at Parrish Auditorium on Miami Regionals' Hamilton Campus.

Linford Detweiler and Karin Bergquist launched Over the Rhine as a quartet in the spring of 1989, naming it after where they lived and first wrote together, a historic, bohemian neighborhood in Cincinnati. When you listen to Over the Rhine, you quickly fall under the spell of Karin's compelling voice, ethereal and earthy at once, and then you notice their subtle, satisfying arrangements, all the instruments so exquisitely balanced, and finally, the lines of the songs start hitting you.
 
Tickets are $36 for adults and $34 for seniors, faculty and staff, students and children 12 and under.

Next up for the Artist Series are performances by Steep Canyon Rangers with special guest Che Apalache will perform in Middletown at 7 p.m. Saturday, March 21 and The HillBenders will present Tommy: A Bluegrass Opry at 7:30 p.m. on Saturday, April 11 in Hamilton.

Fan-favorite Dailey & Vincent closes out the 2019-20 season at 7:30 p.m. on Saturday, April 25 at Miami Middletown's Dave Finkelman Auditorium.

Tickets are available online at http://bit.ly/RegionalSeries or by calling (513) 727-3412. Miami Regionals' Hamilton campus is located at 1601 University Blvd. Miami Regionals' Middletown Campus is located at 4200 N. University Blvd.