A Professor's Passion for Service Reaches Beyond the Grounds of Miami Regionals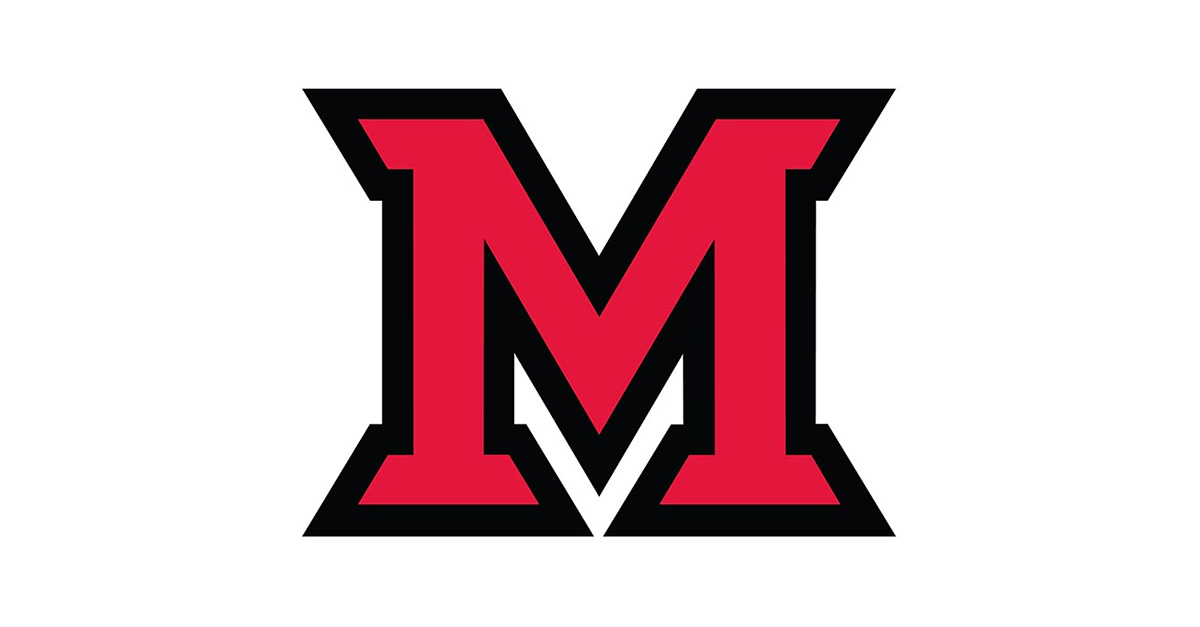 Feb 07, 2020
Co-written by Emma Price & Noah Wolfenbarger, Student Writers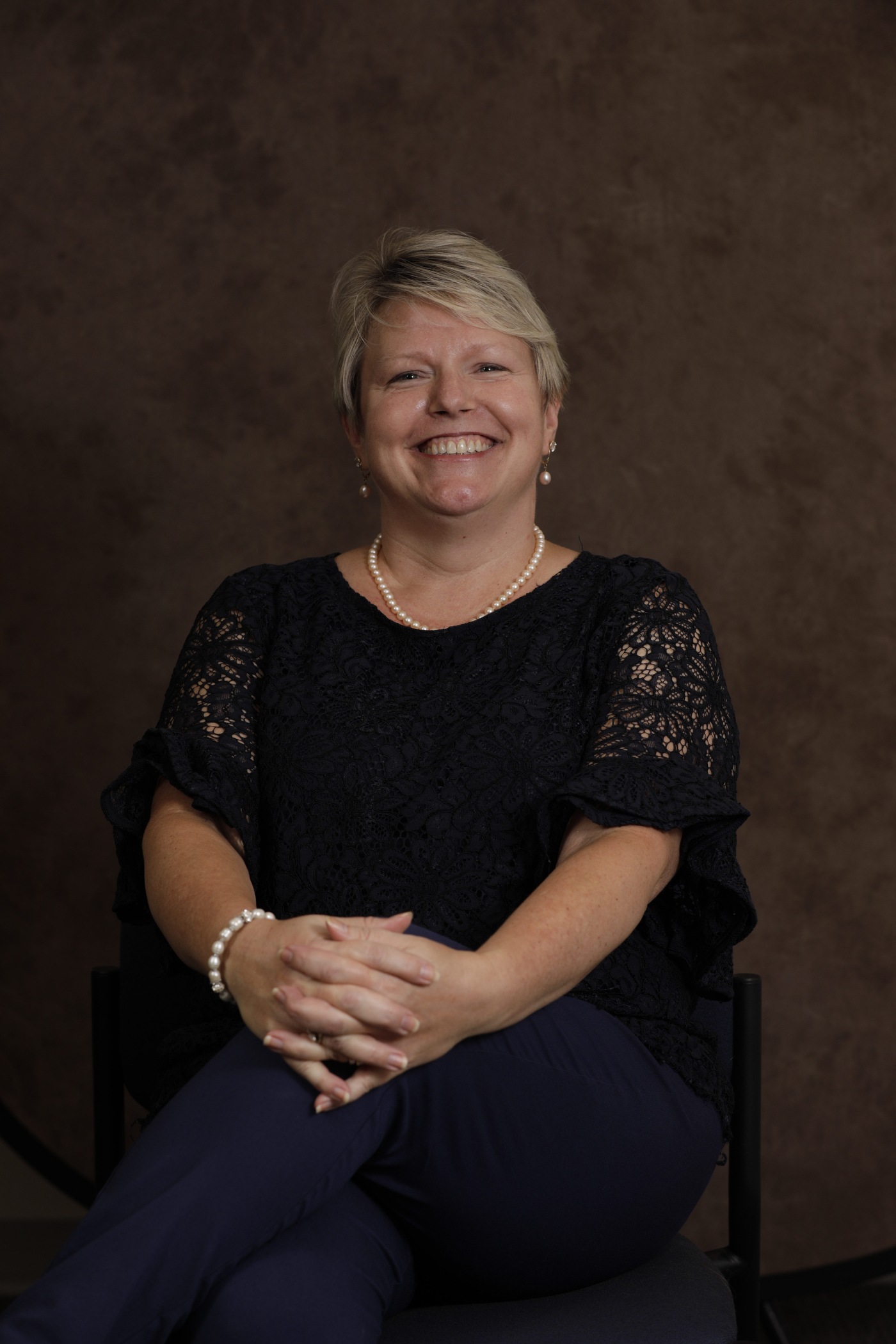 A deep love for education is what drives Dr. Jennifer Yamashiro to rise above and beyond the expectations of your everyday professor. No one can argue her expertise in her field of art history, but what sets Yamashiro apart is her passion for people and service.
Her colleagues couldn't agree more.
In 2019, Yamashiro received the peer-nominated Miami Regionals Faculty Achievement in Service Award and the Faculty Excellence Award by the Southwestern Ohio Council for Higher Education.
A member of several professional organizations including the College Art Association, the National Collegiate Honors Council, and the Vice President of the Union County Foundation, one might think Yamashiro's work on campus would be limited; however, her passion for educating students drives Yamashiro to add to her already impressive list of service.
She earned certificates in Diversity, Equity and Inclusion, Mental Health First Aid, and Gallup Clifton Strengths as a coach to support her students. She uses her platform as a professor to inspire others to experience that same love for learning and community engagement.
Yamashiro prides herself on the success of her students, which can be seen clearly through her position as Regional Director of the University Honors Program. Yamashiro began her journey with the Honors program through committee work to establish the program on the Regionals in 2009. She was named director in 2011. In this role, Yamashiro enjoys watching relationships develop between her Honors students as they learn how to integrate academics with real-life experiences. She enjoys witnessing the growth of her students and connecting them to outreach projects that are mutually beneficial for both the students and the larger community.
Bailey Schunk, senior Honors student, notes some of the experiences she's been involved in through the Honors program. "I have volunteered with Amanda, an elementary school in the Middletown City School District, as a reading tutor for students. I conducted a research project for a class, explored professional and career opportunities through my student job at Miami Regionals, and had the opportunity to peer teach one of the Honors classes."
Schunk said Dr. Yamashiro has a "contagious spirit" and a "driven personality" that has elevated the Honors program at Miami Regionals.
"She is always looking for new and exciting opportunities for Honors students to have a meaningful experience in the Honors program," Schunk said.
"Dr. Yamashiro doesn't just build relationships with her students -- she also cultivates a sense of community throughout Miami Regionals," shared Ellen Paxton, Senior Regional Director of External Relations and Communications. "She is the kind of faculty member who exemplifies the Miami Regionals experience, bringing a level of energy to her work that is contagious and makes you look forward to future interactions." 
Yamashiro has devoted her career to improving the lives of others through education and building meaningful relationships. Her commitment to her position as a professor, her compassion for community, and her drive to build connections with people, combine to make a broad positive impact on Miami University Regionals and the communities it serves.