Michael J. Colligan History Project Celebrates 100 Years of the 19th Amendment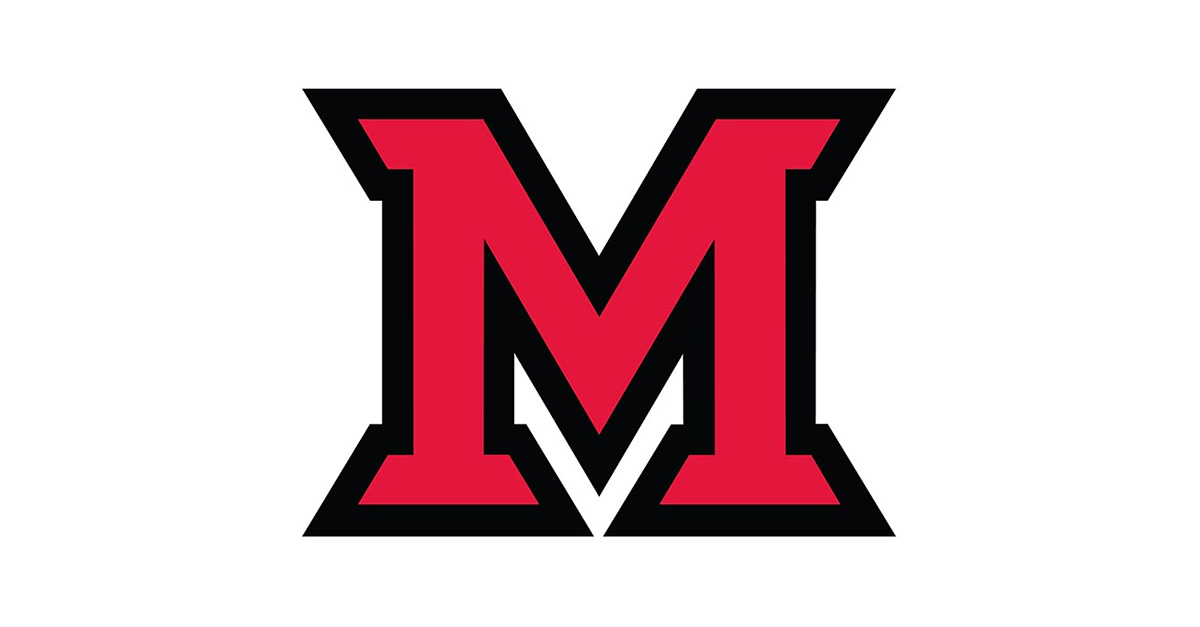 Feb 06, 2020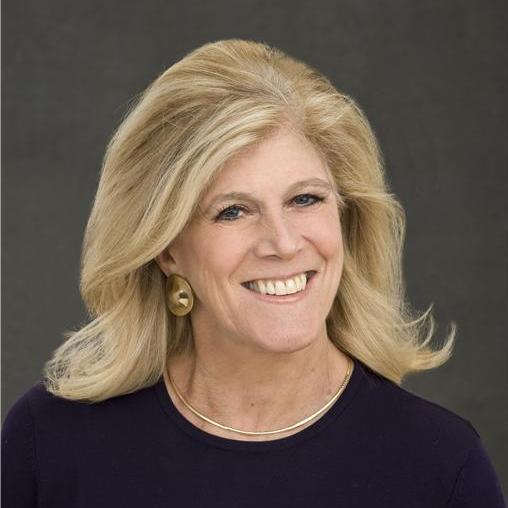 The Michael J. Colligan History Project welcomes award-winning broadcaster and best-selling author Lynn Sherr to Miami Regionals Hamilton's Harry T. Wilks Conference Center.  At 7 p.m, Monday, March 2, Sherr will give a special presentation reflecting on the 100th anniversary of the U.S. Constitution's 19th Amendment, which guaranteed voting rights on the basis of sexual equality.
An award-winning investigative reporter specializing in social change and women's issues, Sherr spent more than 30 years at ABC News, including more than 20 years as a correspondent with ABC's flagship news program, "20/20." Her presentation weaves together the historical significance of the 19th Amendment with an appreciation of the power of women such as Susan B. Anthony in the movement for change.
A public reception and book signing with Lynn Sherr will take place following the lecture.
For more information call (513) 785-3277. While this event is free and open to the public, an RSVP is requested to ensure seating. RSVP online at MiamiOH.edu/Regionals/RSVP. The Harry T. Wilks Conference Center is located on Miami Regionals' Hamilton Campus at 1601 University Blvd.