Miami Regionals Hosts The PocketBook Monologues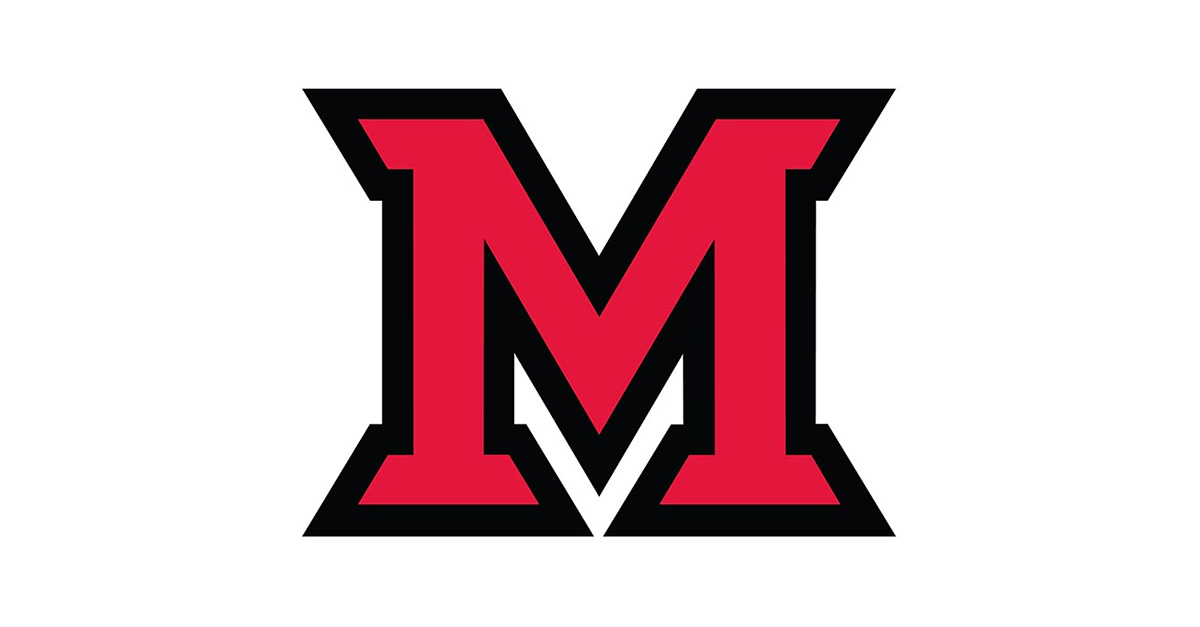 Feb 24, 2020
Miami Regionals Diversity and Multicultural Services will host a special performance of The PocketBook Monologues on Friday, March 13 at 7 p.m. at the Harry T. Wilks Conference Center in Hamilton and on Saturday, March 14 at 7 p.m. at the Miriam G. Knoll Community Center in Middletown.
Written by Sharon McGhee and directed by William "Kip" Moore, The PocketBook Monologues is a powerful play about sex and intimacy that addresses the female genitals or "pocketbook" through fascinating and compelling stories from women of color. It showcases the funny, racy and touching moments that happen when a woman decides to open her "pocketbook". 
This play is for mature audiences. An RSVP is encouraged at MiamiOH.edu/Regionals/DMS.      
Miami University Regionals' Hamilton campus is located at 1601 University Blvd. The Middletown campus is located at 4200 N. University Blvd.