Verity Traditions Explores Getting Organized During Your Golden Years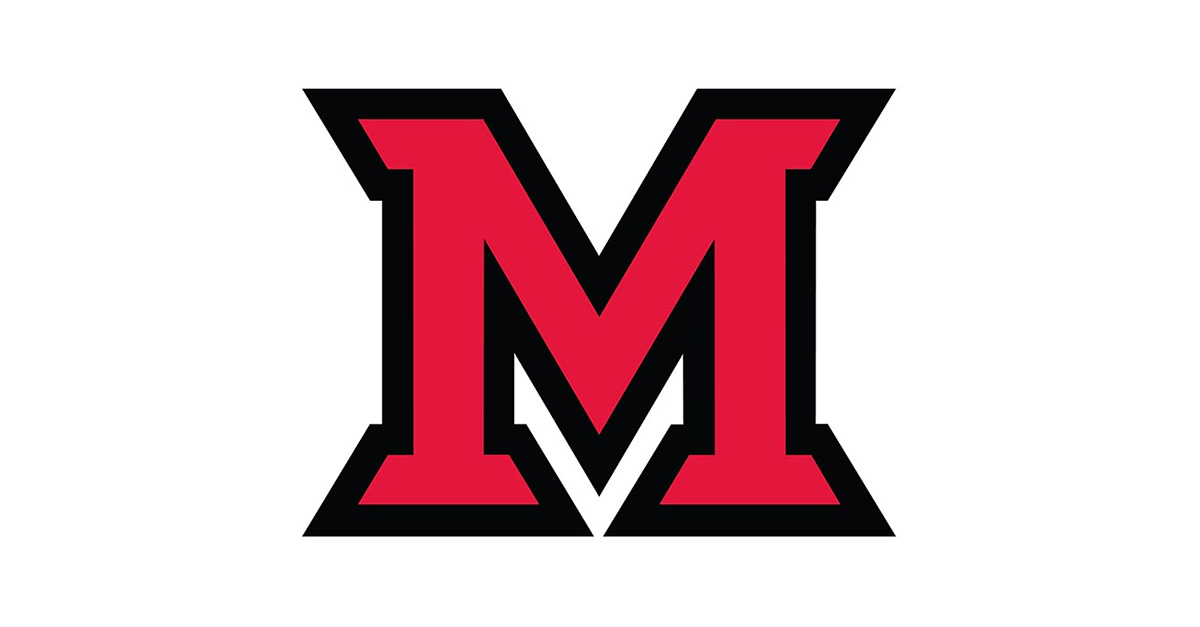 Feb 03, 2020
Miami University Regionals' Verity Traditions continues on February 27 at 6 p.m. in Verity Lodge on the Middletown Campus with a special presentation by Lori Firsdon on how to get organized during your golden years.
The older we get, the more we find ourselves buried in collected items and sentimental belongings. Whether you are downsizing or planning for a simpler future, this seminar prepares you for this new chapg's keynote speaker, Lori Firsdon, owner of Forte Organizers, has been organizing professionally since 2006. She works with individuals and families in their homes as well as business people in their offices. Firsdon is a regular Dayton Daily News columnist and has been featured on national television shows focused on organizing, including on A&E Television's popular Hoarders.
Verity Traditions connects community and campus with the traditions of Verity Lodge. These programs are free and open to the public. No RSVP required.
For more information, call (513) 727-3472 or email orthrm@MiamiOH.edu. Verity Lodge is located at 4200 N. University Blvd. on the Miami Regionals' Middletown campus.