IT'S IN OUR BLOOD: A COAL MINER'S JOURNEY
Exhibition opens March 22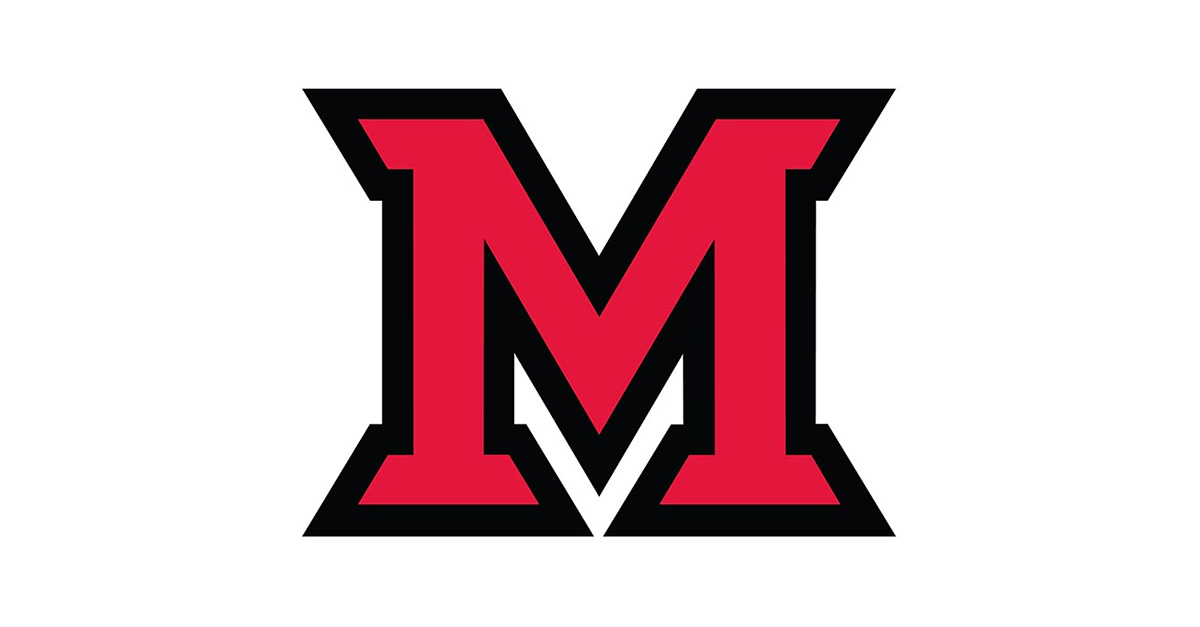 Mar 04, 2020
Written by Rod Nimtz



IT'S IN OUR BLOOD: A COAL MINER'S JOURNEY, a photographic exhibit by Cincinnati artist Shanon Rice, opens with a free public reception from 2 to 4 p.m. on Sunday, March 22, at Miami University's Voice of America Learning Center in West Chester. 

The reception will include an opportunity to meet the artist as well as view her documentary film she created based on preparing the exhibition. Light refreshments will be provided.

Rice's photographs were taken between 2012 and 2016 in Pike County, the eastern-most tip of Kentucky, where it borders Virginia and West Virginia. The photos chronicle a vanishing way of life as mines are closing and there are no other jobs to turn to in the region. As Rice describes it, "this project is dedicated to remembering the way of life for these men and women and their story of why it's in their blood."

"As we were riding two miles into the inner darkness of an Eastern Kentucky mountain," she recalled, "I was curious to know what motivates these men to work their whole lives in a dark, dangerous environment where the ceiling is so low that they spend their days crawling on their hands and knees."

IT'S IN OUR BLOOD will be on display at the Voice of America Learning Center until May 26. 

The Learning Center is located at 7847 VOA Park Drive in West Chester, at the corner of Cox Road and VOA Park Drive. It may be viewed from 9 a.m. to 9 p.m., Monday through Thursday, and 9 a.m. to 4 p.m. on Friday.

ABOUT THE ARTIST

Shanon Rice studied fine art photography at the University of Cincinnati and earned a graduate degree in producing and editing at the Academy of Art University in San Francisco. She followed in her parents' footsteps, who were both teachers. For more than twenty-five years, she has been an educator and mentor to young photographers, filmmakers, and artists, guiding them to achieve their fullest potential. In addition to her teaching activities these days, she is also the president and co-coordinator of the Appalachian Community Development Association, which will celebrate its 51st annual gathering on May 8, 9, and 10 at Coney Island.