Miami Regionals welcomes new Regional Assistant Director of Career Development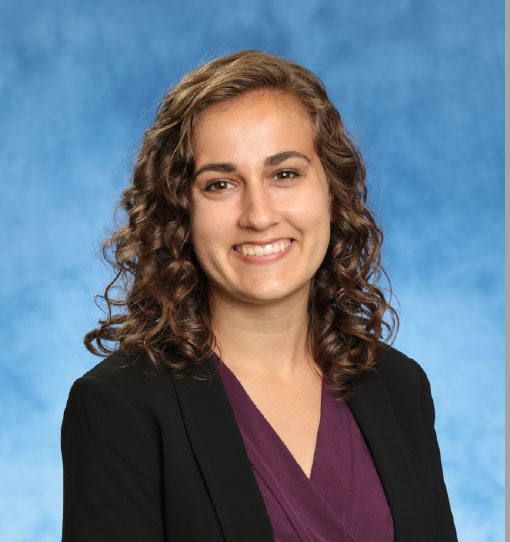 Jul 09, 2020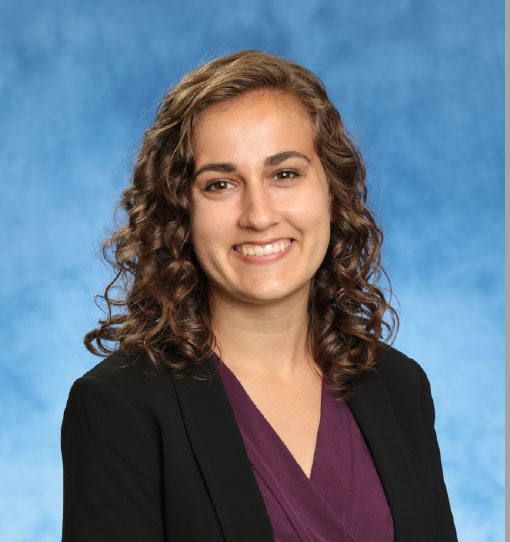 Emily Cardwell was recently named regional assistant director of career development at Miami University Regionals. Cardwell helps students explore career paths, develop career goals and get ready for the job search. 

"Emily has been a fantastic addition to the career services team," said Doug Reichenberger, regional director, Career Services & Professional Development. "She is a gifted career adviser and she has a passion for helping students discover and achieve their career goals and ambitions."

Cardwell offers one-on-one career advising appointments; in-class presentations and workshops; and she will teach EDL 100, Career Development for College Students, in the fall.

"One of my passions is helping students connect their own unique stories and skills to meaningful careers," said Cardwell. "When I was an undergrad, I was really interested in my fields of study, but I struggled to figure out what I could do with those interests in the future. With the help of professors and staff, I was able to identify a career field that would be a good fit, and I hope to provide that same support to each student I meet." 

Before coming to Miami Regionals, Cardwell worked at the University of Detroit Mercy School of Law as the assistant director of career services and outreach and at Kent State University as a graduate assistant for the Career Navigation course and the exploratory advising center. 

She earned bachelor's degrees in English and history from Ashland University and a master's degree in higher education administration and student personnel from Kent State University with a certificate in career and academic advising. 

In her free time, Cardwell is an avid runner, having completed two half marathons. She also enjoys reading, biking, trying out new recipes and spending time with her dog and cat.