Gardner-Harvey Library fall virtual events announced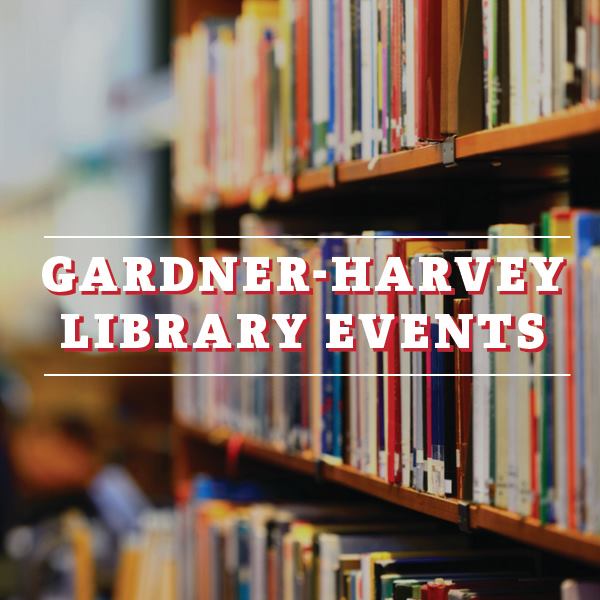 Sep 03, 2020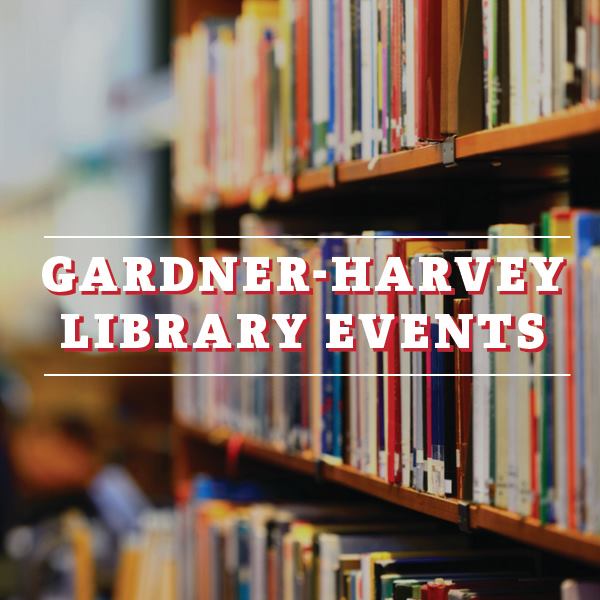 Miami Regionals' Gardner-Harvey Library on the Middletown campus will host several free virtual events that are open to the public this fall.

The popular National Park Talk Series returns on September 23, from 4:45-6:15 p.m., featuring Dr. Tammie L. Gerke, associate teaching professor in geology at Miami University. She will share the geology and other interesting information about Mt. Rainier National Park. 

Later this fall, Gerke will spotlight Big Bend National Park on October 28 and White Sands National Park on November 18, with both scheduled from 4:45-6:15 p.m. 

On September 29, take part in a virtual book discussion on Helen Macdonald's "H is for Hawk," at noon. Heart-wrenching and humorous, this book is an unflinching account of bereavement and offers a unique look at the magnetism of an extraordinary beast, with a parallel examination of a legendary writer's eccentric falconry.

Online book discussions are also planned for October and December; details are forthcoming.

Registration is not required. The Zoom link to access these events will be posted to the Gardner-Harvey Library calendar prior to each event at mid.miamioh.edu/library/calendar.htm.

For more information on programs and services offered by the library, call (513)727-3222. The Gardner-Harvey Library is located on Miami Regionals' Middletown campus at 4200 N. University Blvd.