Ohio SBDC Announces Upcoming Programs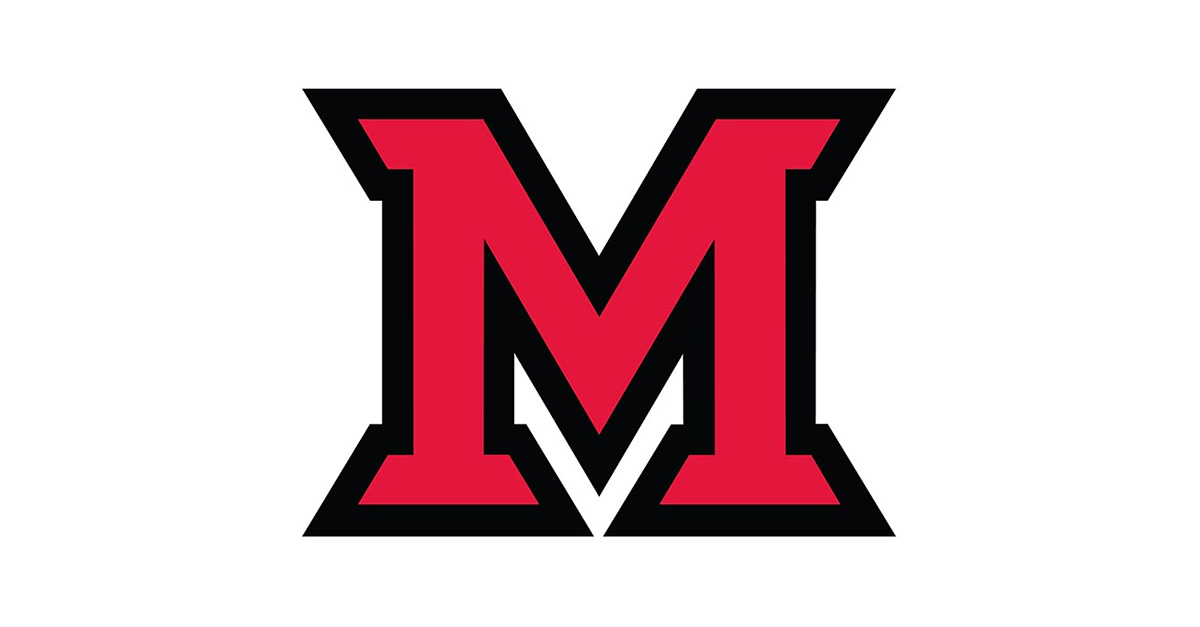 Sep 21, 2020
The Ohio Small Business Development Center, a part of Miami Regional's Commerce Hub, will launch a year-long series of programs beginning with Empowering Women Leaders on Thursday, October 8. The workshop will take place from 9:30-11:30 a.m., at The Hamilton Mill, 20 High Street, third floor.
The workshop will help participants determine what type of leader they are, and how to build leadership skills. The goal is to learn to develop, engage and empower by directing, coaching, supporting and delegating. There is no cost for the workshop; participants are requested to complete a free DiSC assessment prior to the event. Register now online.
Developing a Business Plan, a six session, five-part series, begins on October 22, with a free, 10 a.m.-noon online session. Topics  include a general overview, marketing, operations, management and organization and financial planning. Sessions are scheduled for November 19, January 21, February 11, March 18 and April 22, and online registration is available.
Rounding out the presentations for 2020 are Focused Strategies for Growing Businesses: Introduction on November 5, and Time Management/Prioritization/ Delegation on December 4.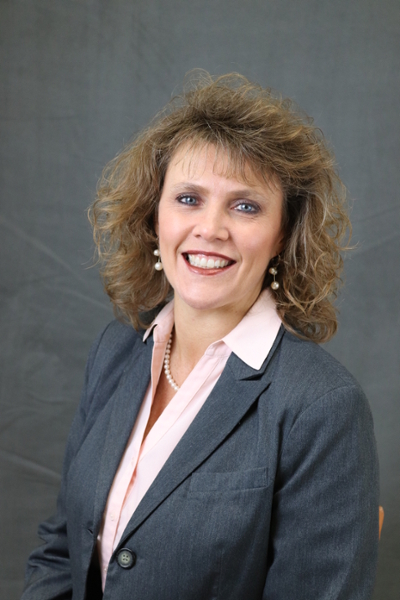 Lisha Proudfoot
Lisha Proudfoot, a business strategist and certified behavioral consultant, is presenting the fall sessions. Her coaching experience has led businesses to define growth strategies and operational efficiencies. She has worked at Strategic Franchising Partners, Konica Minolta Business Solutions USA as an SBDC coach in Parkersburg, WV, and North American project manager for Compaq Computers.
Sessions at the beginning of 2021 will include Steps to Starting a Business (January 7), Restaurant/Hospitality/Retail Recovery (two sessions, February 4 and May 21), and Quick Books (March 4).
"The Commerce Hub at Miami's Voice of America Learning Center was created to provide academic and professional support to area businesses," said Ted Light, chair of Miami's commerce department. "We are excited to have Ohio SBDC at Miami's Regionals as a part of that support."
Information on SBDC programming is available on their web page.

You can also reach them by calling (513) 727-3686.