Miami University Regionals to host a series of virtual info sessions for transfer students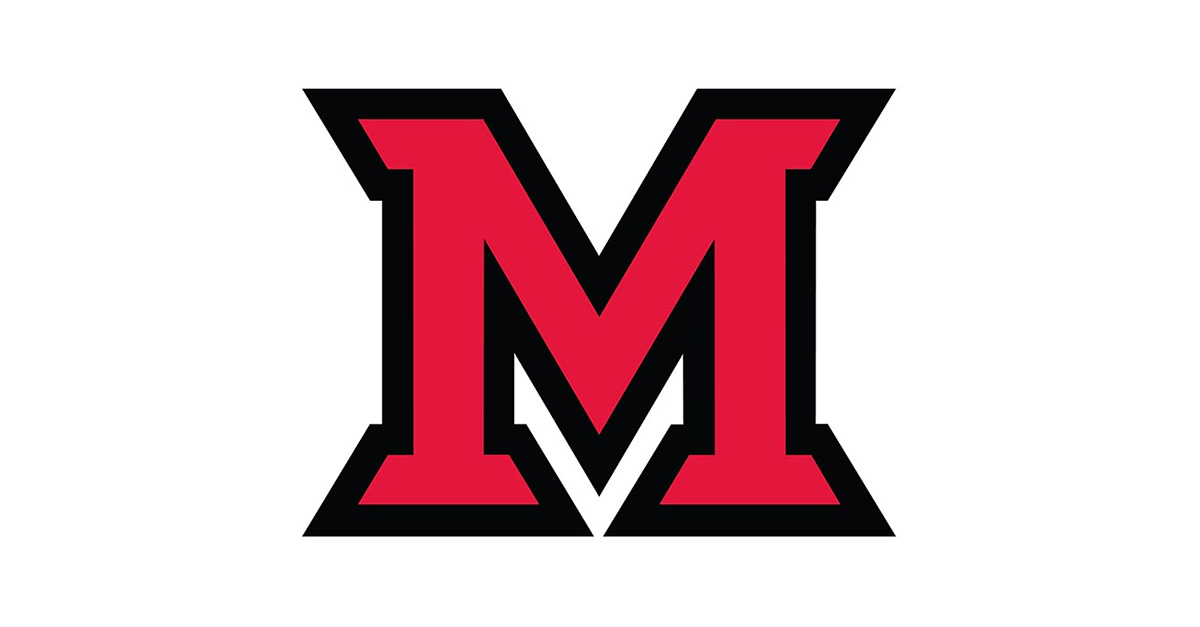 Jan 28, 2021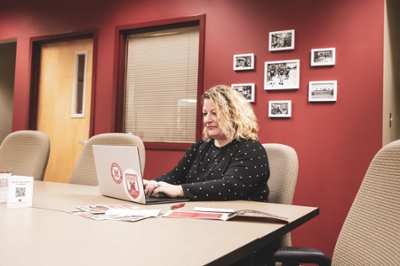 Admission counselors will host a series of virtual information sessions for students interested in transferring to Miami University Regionals in the summer and fall of 2021. 
Transfer students make up about 25 percent of the total student population at Miami University Regionals. Ann Shelton, regional director of transfer pathways and partnerships, said, "we know transfers students have a variety of needs when selecting a new college. At Miami Regionals, we pride ourselves on being a transfer friendly institution and making the process of joining the Miami family as smooth as possible."
The 45-minute sessions provide information on specific majors, job outlook, the credit transfer process, student support services, in-person and online course offerings, and how to apply for admission. Attendees will have the opportunity to submit questions and get answers in real time.
Students who attend one of these sessions will receive an admission application fee waiver.  
On February 10 and April 14, at noon and March 11 and May 13, at 6 p.m prospective students can learn about the Health Information Technology major. Academic advisors will be on-hand to discuss how the Bachelor of Science in Health Information Technology was designed to grow a labor force of graduates who understand the IT needs of the healthcare industry
Drs. Whitney Womack Smith and Marianne Cotugno from the Department of Languages, Literatures and Writing will host a session on the Bachelor of Arts in English Studies on February 10, at 6 p.m. and March 10, April 8 and May 5, at 1 p.m. Prospective students will learn how English Studies prepares them for a variety of career paths, including print and digital editing, advertising and public relations, technical and grant writing, social media writing and many more.
On February 11 and April 22, at 6 p.m. and March 8 and May 12, at noon prospective students will learn how as a health communication major, they can help build a bridge to healthier communities including how to navigate a public health crisis with the Bachelor of Science in Health Communication. Find out how this major prepares students for a career in various health settings, including hospitals, public service, nonprofits and businesses.
Miami Regionals' Department of Commerce will present sessions on its digital commerce, sales management and small business management majors on February 16 and March 16, at noon and February 25 and March 25, at 6 p.m. Learn how 98.2 percent of 2019 graduates from this degree program are employed or in graduate school. Other dates and times are available at MiamiOH.edu/Regionals/Visit.
Miami Regionals' Engineering Technology Bachelor of Science program will host a virtual Spring ENT Open House on Thursday, March 4, at 5 p.m. During this one-hour event, attendees will meet various faculty from the engineering technology program, including Dr. Mert Bal, department chair and associate professor. This event will include demonstrations, information about laboratory experiences, academic information about each engineering technology subject area and cover details about admission and special ENT scholarships available to applicants. 
Can't make it to the ENT Open House? Then join Dr. Mert Bal and Sarah Wooten, advisor and distance coordinator for engineering technology, on February 16, April 6 and May 4, at 5 p.m.  During these 40-minute sessions, students will learn about majors in electrical and computer engineering technology, mechanical engineering technology, electro-mechanical engineering technology and the newest major: robotics engineering technology.
Interested students can register online at MiamiOH.edu/Regionals/Visit. For more information contact the admission team at (513) 785-3111.
Miami University Regionals' Hamilton campus is located at 1601 University Blvd. Miami University Regionals' Middletown campus is located at 4200 N. University Blvd.