On-Campus Talk & Tours Resume at Miami University Regionals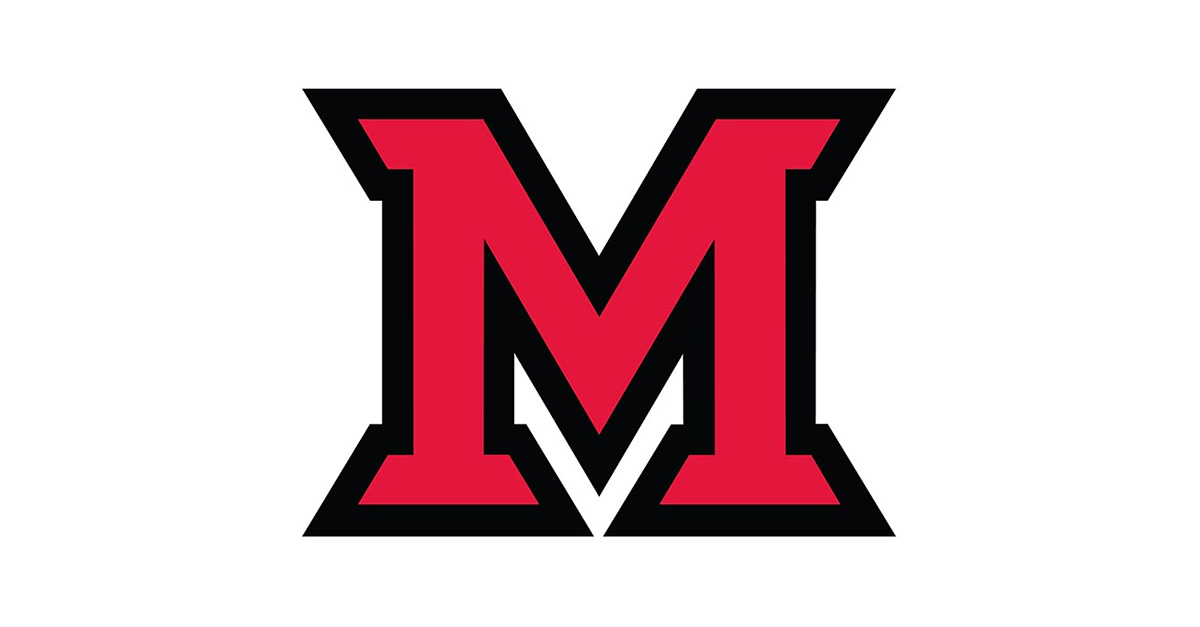 Feb 23, 2021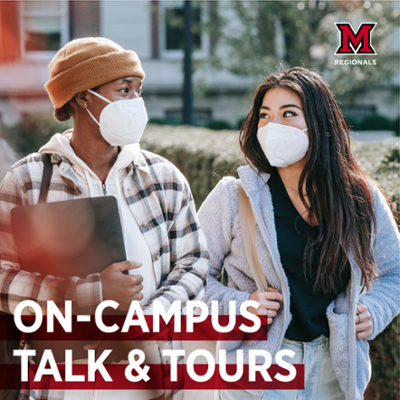 Miami University Regionals is resuming on-campus Talk & Tours for prospective students beginning March 1.
"While we have plenty of virtual ways to meet with our Admission team, we keep hearing from parents and students who want to tour our campuses," said Megan Spanel, director of admission. "We are excited to offer this opportunity."
In this personalized on-campus visit experience, families will chat with an Admission Counselor about Miami University Regionals, get their questions answered and explore the Hamilton or Middletown campuses. Each Talk & Tour is one hour long and is available multiple days and times throughout the week.
For the safety of our campus community and guests, each visit will be limited to five people of the same residence and registration is required at MiamiOH.edu/Regionals/Visit. Guests are also required to wear a mask, per the State of Ohio mandate.
For more information contact the Admission team at (513) 785-3111. Miami University Regionals' Hamilton campus is located at 1601 University Blvd. Miami University Regionals' Middletown campus is located at 4200 N. University Blvd.