The history of Frontier Nursing Service focus of special virtual presentation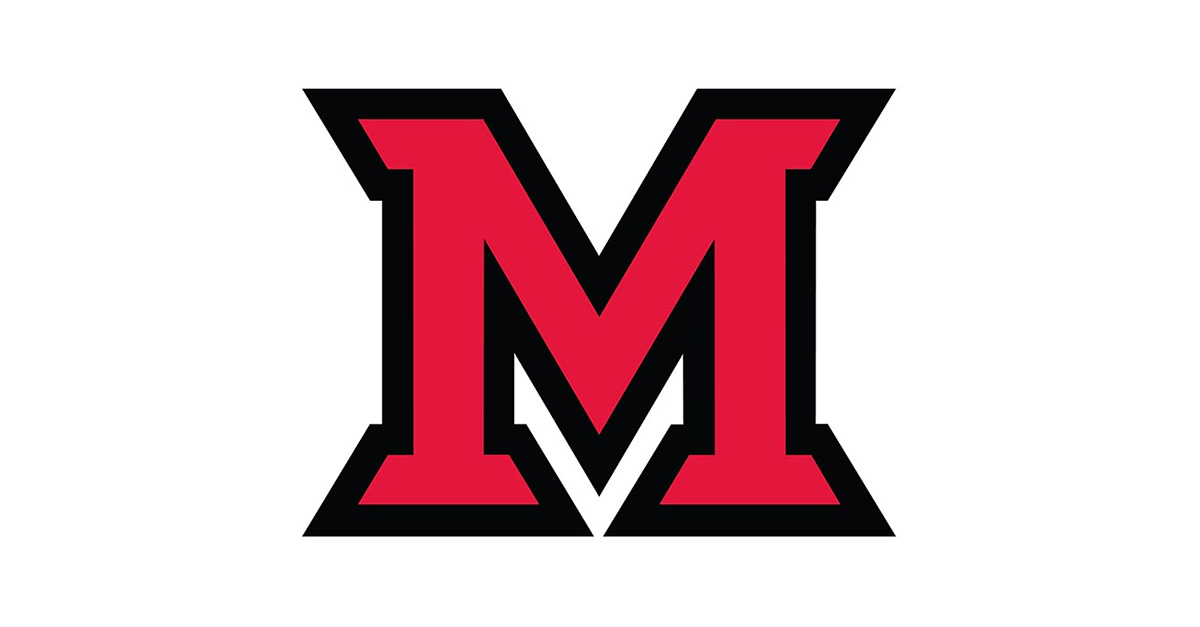 Mar 08, 2021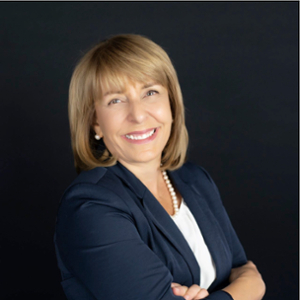 Miami University Department of Nursing, Miami Regionals Appalachian Studies, and the Hamilton Campus Women's History Month committee welcomes Susan E. Stone, DNSc, CNM, FACNM, FAAN for a special virtual presentation on "The History of Frontier Nursing Service" on Tuesday, March 23, at 7 p.m. EST.
Dr. Stone, President of Frontier Nursing University and a certified nurse-midwife, will discuss the history of the Frontier Nursing Service, founded by Mary Breckinridge (1881-1965). This presentation explores the creation of the first nurse-midwifery service in the United States located in rural Kentucky. Frontier Nursing Service was designed as a demonstration project and focused on dramatically improving the health outcomes for rural families in an area with dire population health indicators. She will describe how the service came into being, how the nurse-midwives worked to fulfill the mission, and implications for population health today. 
This virtual event is free, but registration is required at MiamiOH.edu/Regionals/RSVP. For more information call (513) 785-3277.